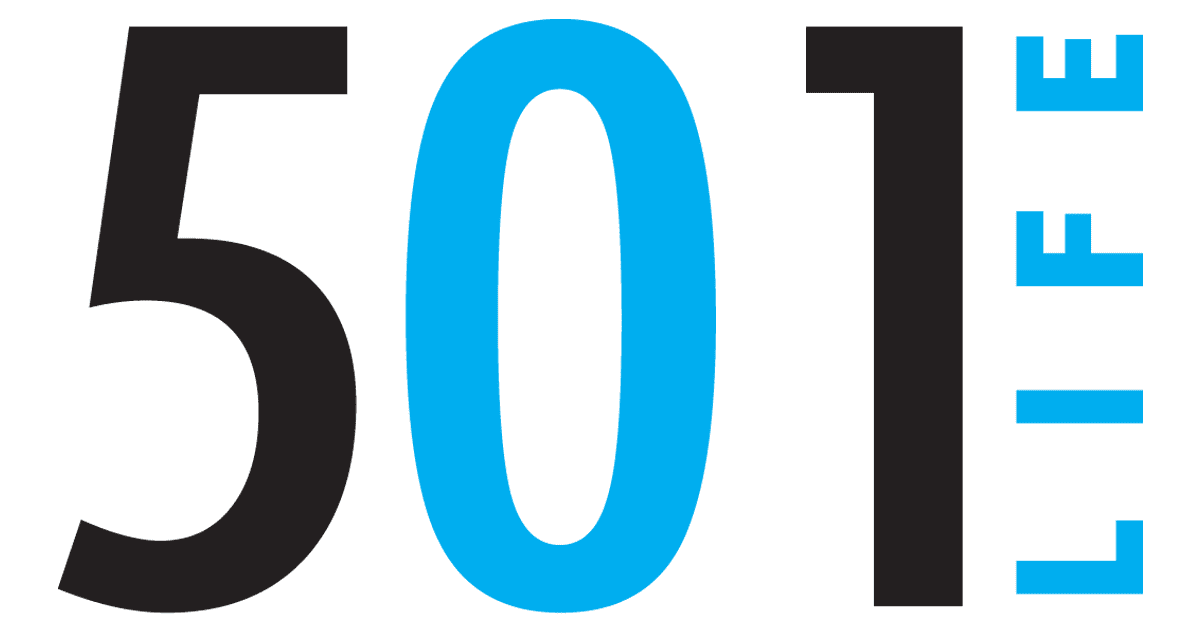 23 Jun

Brad Teague joins board at Conway Corporation

The Conway Corporation Board of Directors recently elected Brad Teague to serve a seven-year term beginning May 8.


Teague, director of athletics at the University of Central Arkansas, moved to Conway in 2007 and is active with several community organizations including the Conway Area Chamber of Commerce, Conway Noon Rotary Club and the Conway Airport Advisory Committee.

"Conway Corporation is quite an asset for our community. We are very fortunate, both individually and community wide, to have a strong utility to support our needs," Teague said. "There is not a better place to live in this country and Conway Corporation is a major reason why Conway is doing so well. It is a privilege to be among the leaders of this great corporation in our progressive community."


Teague received his bachelor's degree in mathematics from Delta State, a master's of education in administration from DSU and his doctorate of philosophy in leadership from Ole Miss in 2000.


Teague and his wife, Gina, have four children — Parker, Berris, Cooper and Hutson — and attend St. Peter's Episcopal Church.


The Conway Corporation Board elects one director annually to serve a seven-year term. Other board members are Johnny Adams, Bo Conner, Brad Hegeman, Ray Kordsmeier, Dr. Greg Murry and Bob Whitehouse. Teague replaces Bill Adkisson, whose term ended.