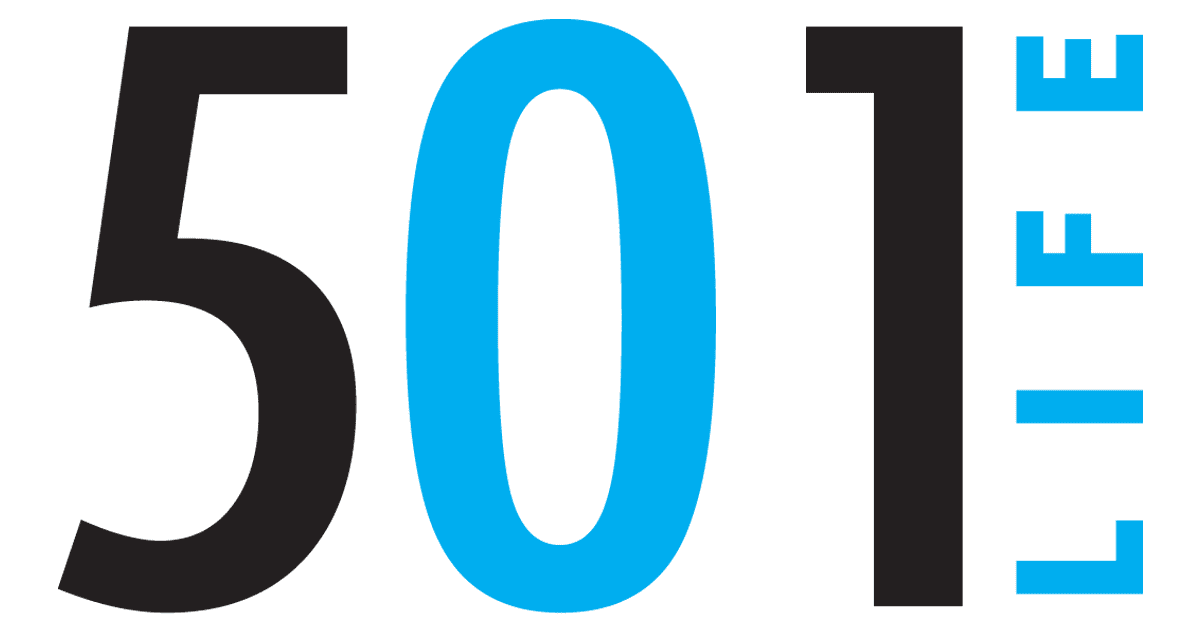 22 Dec

Be a tourist in the 501

Story and photos
by Linda Henderson


There are few things that define our lives as the place where we live. No matter where our life has taken us, there usually is a place called home. We spend time there, but often we don't appreciate it for the beauty and the activities that are available.

It is very easy to get caught up with the idea that things are so much better somewhere else. That mindset can cause us to overlook the remarkable things that can be found in our own 501 area code. We think we have to travel to see something new and exciting, but if we approach a weekend or day off like a tourist, fun can be found in our hometown.


If you were a visitor to the 501, where would you go? First, look online for places to visit in the 501. Check out local chambers of commerce on the internet and Facebook. Look at pictures on Instagram tagged for towns in the area. Visitor centers are also wonderful places to get ideas on places to visit. Take a ride on a trolley in Little Rock or a tour on the unique amphibious vehicles known as "Ducks" in Hot Springs.


Visit a state park. The 501 has eight state parks within its borders: Petit Jean near Morrilton, Woolly Hollow not far from Greenbrier, Pinnacle Mountain in west Little Rock, Plantation Agriculture Museum and Toltec Mounds in Scott, Lake Catherine, Lake Ouachita and DeGray Lake Resort at the very edge of the 501. Pack a picnic; all of the parks have sites for day use. Connect with the park from their web sites or visitor centers. Participate in an interpretive program. Our parks offer guided hikes, workshops and even lake cruises.


Plan a trip to a museum or historical site. Almost all counties within the 501 have historical museums. Visit the Faulkner County Museum or the Arkansas Arts Center. Learn about our history and the past events that have made Arkansas the place it is.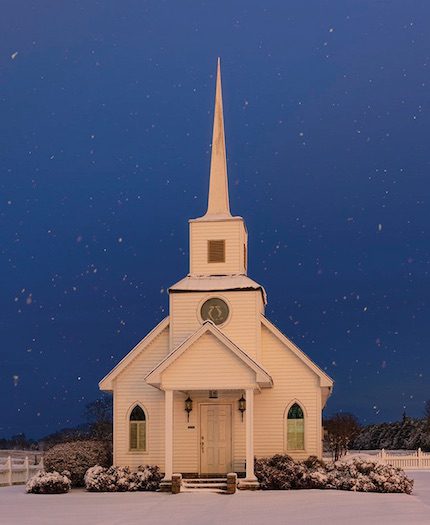 Take a foodie cruise. Look for all the Mom and Pop diners in your county and enjoy a meat and three plate. Try a milkshake tour. How about a tour of food trucks in the area? Many towns in the 501 have a designated parking area and times when all the food trucks gather. Check with the local chamber or Facebook food truck pages for times and places.

While out and about in the 501, grab your camera or even use your smart phone and hit the streets. It is amazing how a picture of something ordinary in just the right light or different angle can be a printable work of art. Photograph your town's famous landmarks and public buildings. Photograph events in your town. Events depict what there is in a particular location, but also what is important to the community. Photograph your town during the different seasons. Changing of winter to spring and summer to fall can be memorable events.

Fortunately, you don't have to hop on a plane every time you want to enjoy something new and exciting. Be a tourist in your own hometown, get out and enjoy the 501.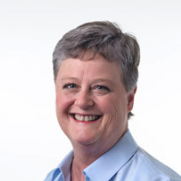 Latest posts by Linda Henderson
(see all)