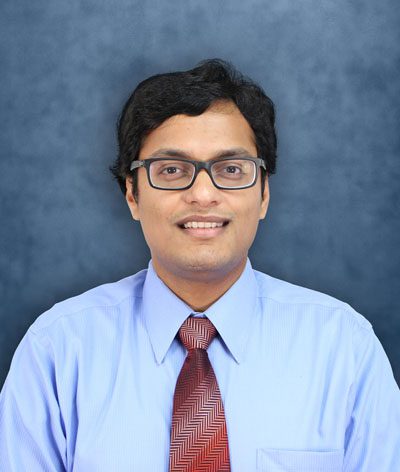 01 Apr

Baptist outpatient clinic welcomes Mylavarapu

Dr. Krishna Mylavarapu has joined the Baptist Health Neurology Outpatient Clinic in Little Rock. With Mylavarapu's particular expertise, the clinic now offers two new services – Botox injections for migraine prevention and inpatient seizure evaluations.


Mylavarapu, who is board certified and fellowship-trained in neurology, treats a variety of Neurologic Diseases such as muscular dystrophy, Alzheimer's disease, stroke and cerebrovascular problems, Parkinson's disease, multiple sclerosis, seizures, migraine disorder, epilepsy, movement disorders and behavioral neurology. He also provides specialized services including electromyography and nerve conduction studies.


Mylavarapu is one of four physicians practicing at the Baptist Health Neurology Outpatient Clinic. The others include Drs. Mohammad Daaif, Richard Pellegrino and Michael Chesser.


Baptist Health Neurology Outpatient Clinic is located at 9600 Baptist Health Drive, Suite 320, in the Doctors Park Medical Building across the street from Baptist Health Medical Center-Little Rock campus. The clinic is open from 8 a.m. to 5 p.m. Monday through Friday.