12 May

Avoiding summer learning loss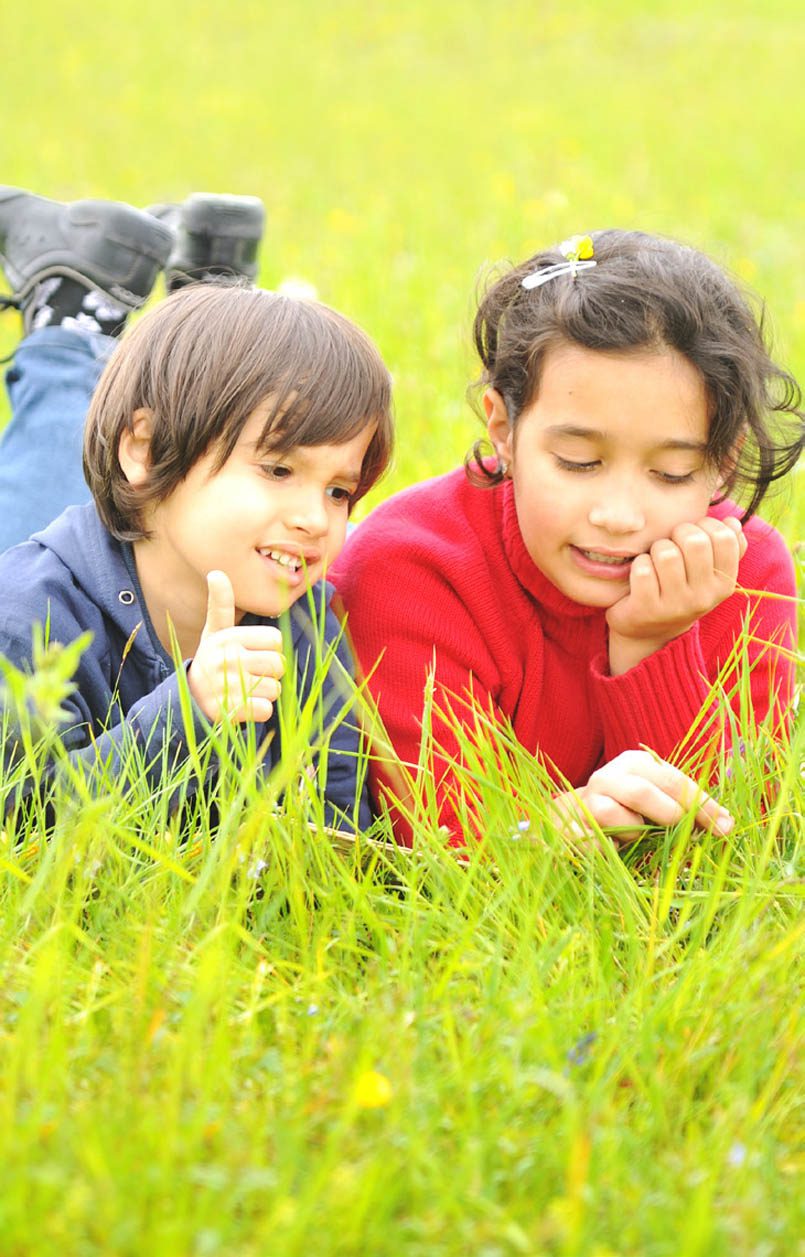 by Brittany Gilbert
Summer learning loss is a really big problem. Unfortunately, unless a plan is put in place, there's not much that can be done. It's like any muscle. If you stop exercising, you lose or greatly reduce the ability you once had. There are many ways to keep kids' minds engaged throughout the summer or even learn new things. Part of the battle is knowing that it occurs and knowing you need to work against it. 
Supplement with curriculum 
Last summer, I found workbooks for math, reading and writing for our first-grader. They were in his favorite theme, Star Wars, and they kept him entertained every day. He almost didn't realize he was doing school work. 
There are so many options, and if you need help looking for something, feel free to email me. This can be a great time to even help your child advance or catch up if they experienced trouble during the school year. 
Learn a musical instrument
The benefits of music education are boundless. Not only does it build stronger academic skills, it also teaches discipline and builds confidence. Picking up a musical instrument has lifelong benefits.
The summer can be a great time to take up lessons to see if it's something your child would want to pursue. Music classes can be hard to find time for during the school year, so fitting them in your schedule may be easier to do during the summer, and you'll be able to decide if it's something you want to stick with for the future.
Read, read, read
We've probably all seen the literacy charts and statistics about the importance of kids reading at home. Reading 20 minutes a day can reap incredible benefits for a child.
Our family has seen these benefits personally. Recently, I was inspired by families with older children to continue to read aloud, even now that our oldest is reading proficiently.
Find stories or topics that interest your kids and read whatever you can get your hands on. Find books on audio through either the Audible app or Hoopla, which is available through the library, and listen when you don't feel like reading out loud or whenever you're in the car. We listened to an entire book in a short amount of time just by turning it on whenever we drove across town. The kids love a good British accent, and I enjoy the break from reading as well. Don't hesitate to throw some classics or books your kids have never heard of into the mix.
These are just a few suggestions for keeping the brain working throughout the summer months. We don't ever have to stop learning, but mixing it up a little can be good for us, too. Use the summer break to try new things and learn on the go, wherever vacation may take you. Explain to your children the importance of keeping their brain awake and try to make it fun.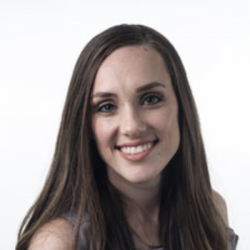 Latest posts by Brittany Gilbert
(see all)