20 Jan 2021

Atkins drives Lady Badgers

by Mark Oliver

After breaking even with a 13-13 record last season, Beebe junior point guard Madelyn Atkins isn't satisfied. This year, the athletic junior is taking charge in her team's efforts to achieve new heights.

"This season has had its ups and downs," Atkins said. "The lack of consistency in practices due to COVID-19 has made it more difficult for our team to hit a rhythm. We want to win. It's why we practice and it's why we play. My personal goals this season are to increase my consistency to make sure that I'm a legitimate threat from all three levels of scoring."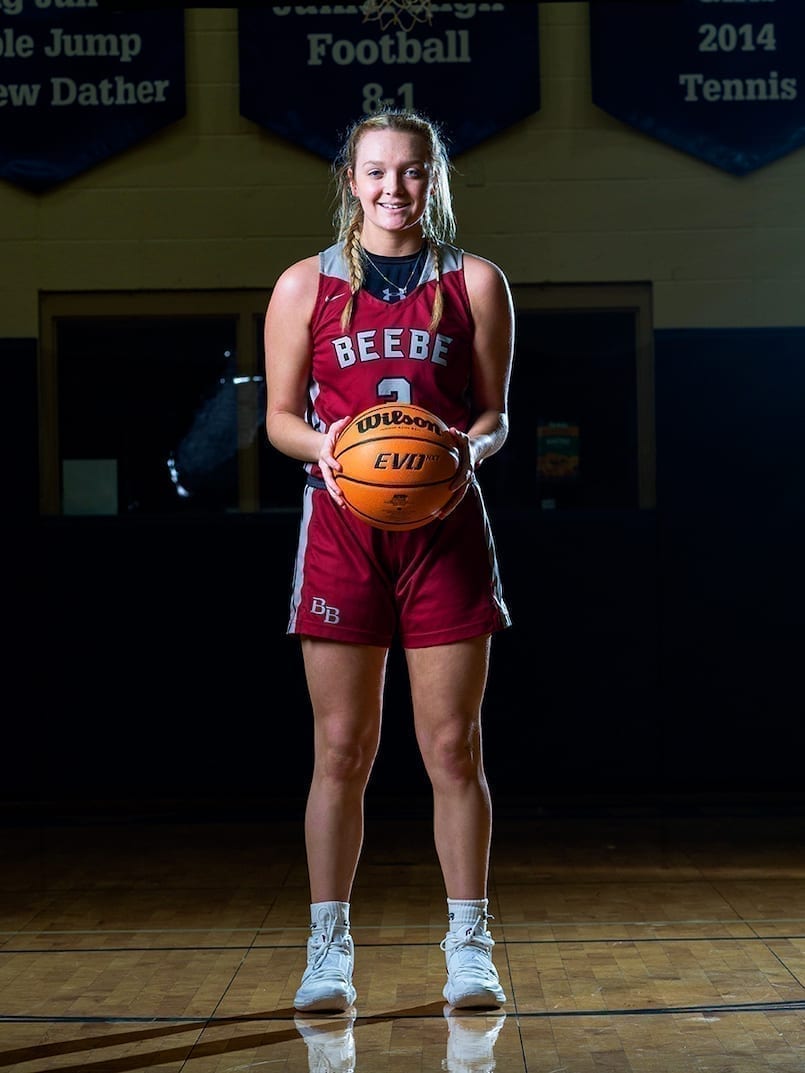 Atkins was selected to this year's 501 Basketball Team — 34 players representing the best the 501 has to offer both on and off the court. The team is sponsored by Conway Regional Health System and First Security Bank. The junior was nominated by her head coach, Greg Richey.
"Madelyn's best qualities on the court are that she pushes herself to play hard, which makes other around her play harder," Richey wrote in his nomination. "She works hard to make others around her better."
Through experience, hard work and dedication to the game, Atkins sets the standard for success at Beebe and serves as a bright leader for a growing Lady Badgers program.
"Madelyn has started on the senior high team for three years now," Richey wrote. "Last year, she was our leading scorer. This season, I expect Madelyn to be a team leader and a good example to younger players."
This season, the Lady Badgers plan to compete for a high seed in the Class 5A Central conference. This week, Beebe faces Sylvan Hills.
"Every game is important," Atkins said. "If we are going to win, we have to control the rebound game and focus on practice. Practice gets overlooked for the 'glory moments,' but the biggest moments in a game are the results of the biggest breakthroughs in practice."
Atkins' on-the-court prowess has already garnered attention from many coaches at the next level.
"Madelyn has been offered to play at some Division II colleges and NAIA schools," Richey wrote. "She has also had a lot of interest from Division I schools."
"September 1st of your junior year is the first time that NCAA coaches can pick up a phone and call you," Atkins said. "It takes work to be great. Don't expect your performance to be superior if your commitment to practice is lacking. Be the reason they can't ignore you. That day validated all the work and practice that I have put in. It was a very special day for me."
The junior's capabilities off the court are just as impressive. A member of HOSA, FCA and National Honor Society at Beebe, Atkins is always eager to lend a helping hand to those in need.
"Off the court, Madelyn is friendly, outgoing, and respectful of others," Richey wrote. "She is also willing to help others in the classroom."
"I'm a student athlete," Atkins said. "Student first, athlete second. Basketball, while fun, isn't a career choice. It's merely a vehicle to get me to where I want to be for the next 40 years. It will help develop me into a capable, confident, productive citizen." 
Beebe plays host to Sylvan Hills at 6:00 p.m., Friday, Jan. 22.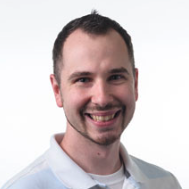 Latest posts by Mark Oliver
(see all)