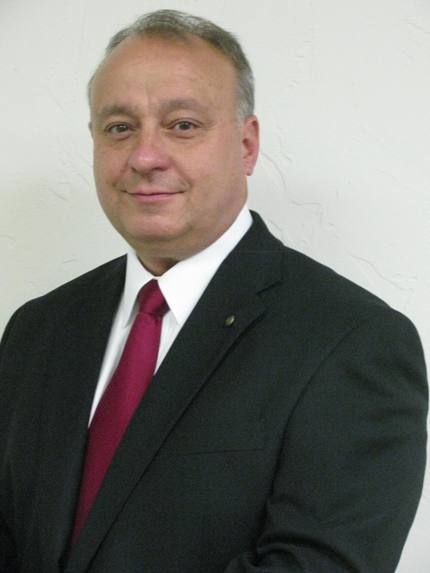 01 Aug 2013

Aromatique founder turning reins over to two employees

Posted at 10:09 AM

in

News

Aromatique founder Patti Upton is turning the reins of the business over to two longtime employees.

Chad Evans, who has been with the company since the beginning and over manufacturing operations for most of that time, will be president and chief operating officer. Stephen Lawrence will be vice chairman and chief executive officer.


"These two officers share the same values that have built this company, and I feel confident they will do all in their power to see that Aromatique continues to be the leader in the decorative fragrance industry," said Upton, former president and CEO.


Lawrence is a graduate of Rhodes College and holds an MBA from Christian Brothers University in Memphis. He has been with the company for 20 years.
The changes are effective Aug. 1.

The Upton Family will remain as stockholders in Aromatique, Inc.