10 Oct 2022

Arkansas PBS earns 21 Emmy nominations

Posted at 6:35 PMh

in

News

Arkansas PBS recently earned a record 21 regional Emmy Award nominations from the Mid-America Chapter of the National Academy of Television Arts and Sciences (NATAS) for original, local productions as well as for their community service impact. Winners will be announced Saturday, Oct. 29. Nominated productions can be viewed at myarpbs.org/awardnominated.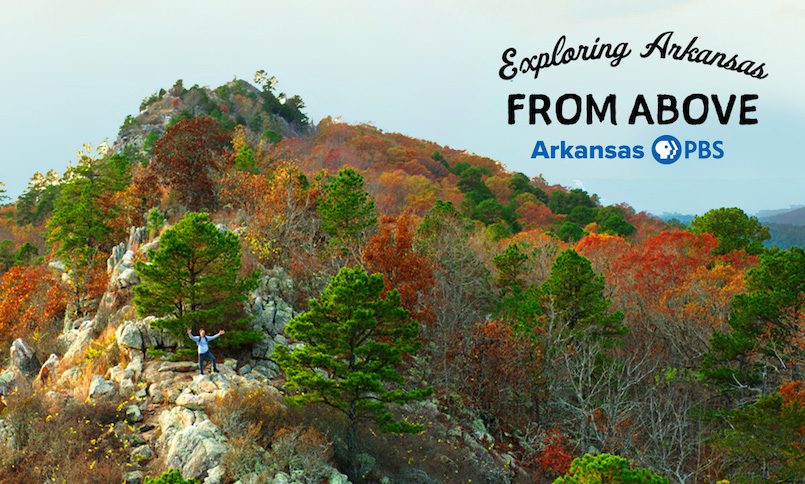 "At Arkansas PBS, we keep our audience at the center of everything we do," Executive Director and CEO Courtney Pledger said. "Our statewide, hyperlocal focus offered us a stellar year of local storytelling opportunities, rich in unique perspectives and creativity.
"To have our work recognized with 21 Mid-America Emmy nominations, including one for impact in community service for the second year in a row, is a new level of achievement for the network," Pledger said. "We are inspired daily by the amazing people in our Arkansas community to serve them in more and more ways and to tell more of their distinctive stories."
For the second consecutive year, Arkansas PBS is nominated for impact in Community Service. In the past year, the majority of the network's community service centered around providing learning experiences for students most at risk for falling behind in school/rural communities and personal health and safety struggles plaguing Arkansas families.
About NATAS Mid-America chapter
The NATAS Mid-America chapter, which includes television markets primarily in Arkansas, Illinois and Missouri, was chartered in 1962 and began honoring outstanding achievements in this region with local Emmy awards in 1976. The organization's mission is to encourage excellence in the television community.