21 Aug 2023

Arkansas Interfaith Power and Light receives three-year grant

Posted at 6:49 PMh

in

News

CONWAY, LITTLE ROCK — Arkansas Interfaith Power and Light, a small grassroots nonprofit organization, is a FY23 UAIP Recipient.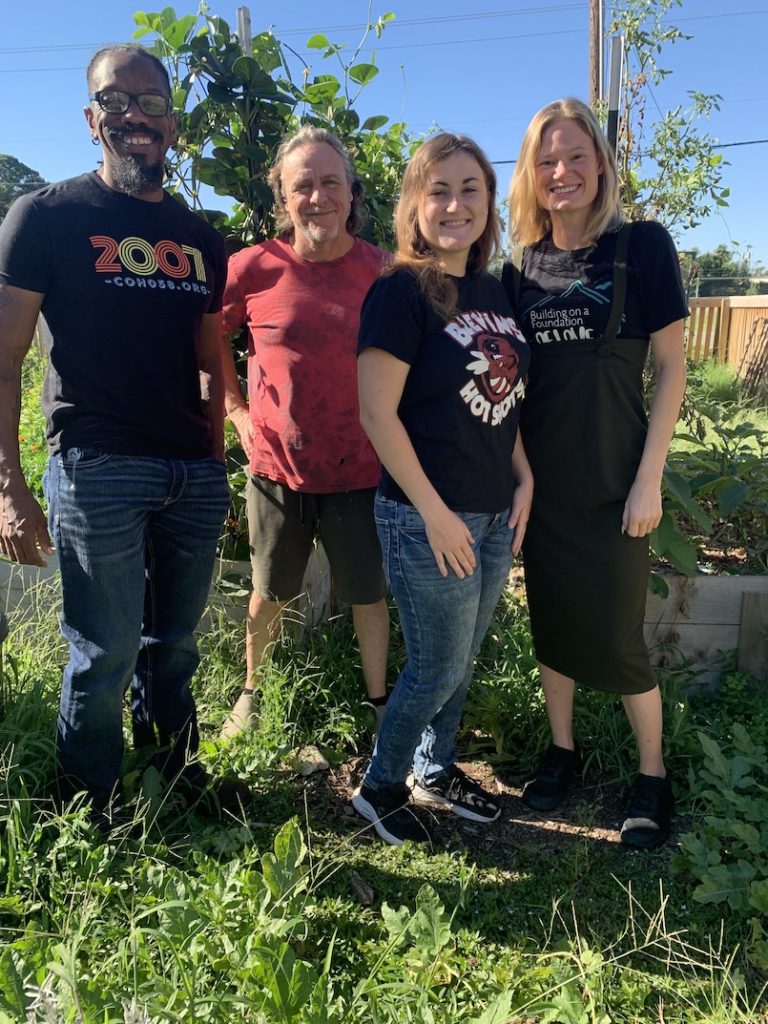 AIPL has earned a three-year $347,490 grant award from the U.S. Department of Agriculture's National Resource Conservation Service (NRCS), Office of Urban Agriculture and Innovation Production (UAIP) for "Grow More Food Where People Live; Reduce Waste, Emissions."
Announcement events will be: 1) Saturday, September 16, 9 a.m. to 12 noon, Centennial Garden, 1121 S. Schiller St. (12th & Schiller Streets), Little Rock; solar panels will be installed in a DIY demonstration; 2) Thursday, Oct. 19, 12 noon, First Presbyterian Church, 2400 Prince St., Conway; overgrown bamboo will be removed from a garden area and repurposed into vertical trellises for urban gardens that participants may take home.
Participating urban farmers will tour a hydroponics operation Friday, October 20, at The Nurseries in Little Rock.
Grant funds will benefit nine urban gardens and farms: 1) Centennial Garden, 1121 S. Schiller, Little Rock; 2) Oak Forest Garden, 2600 S. Monroe, LR; 3) UALR community and student garden, 3340 Fairpark, Little Rock; 4) Village Place, 2718 Arch, LR; 5) El Zocalo Immigration Resource Center, 5500 Geyer Springs, LR; 6) Urban Patchwork, 810 Water St. & vacant lot across street, North LR; 7) City of Hope Outreach garden, 608 E. Robins, Conway; 8) First Presbyterian community COHO garden, 2400 Prince St., Conway, serving City Of Hope Outreach and Daily Bread feeding ministry; 9) UCA community & student garden, 201 Donaghey Ave., Conway.
Locations were determined according to low-wealth food desert areas with low access to nutritious fresh food, according to tract census data.
Grant funds also will go to a model project at Hendrix College in Conway, which will serve as a train-the-trainer location, invite the community on campus for demonstrations, share fresh food with the campus cafeteria and share excess food with community pantries for food-insecure neighbors.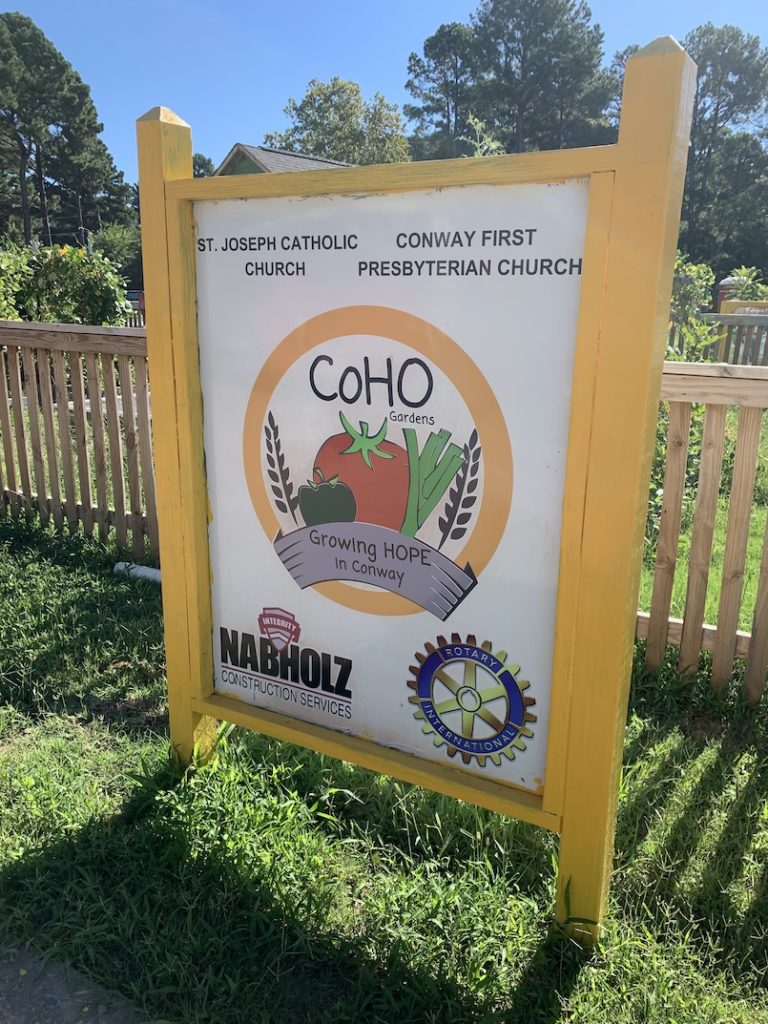 Also, nine additional gardens (three per year) will receive small grants for basic garden needs.
The intention is to expand and revitalize urban clusters that will serve as models for hydroponics, vertical gardens and orchards. Another intention is to divert food waste from landfills – move food scraps from farms and gardens to chicken coops, worm bins and compost systems. An additional intention is to extend growing seasons and increase yields through demonstration installations of new/repaired/improved greenhouses for shared space for growers.
The project will include training and mentoring – providing on-site training demonstrations and mentorships in a) hydroponics, b) vertical gardens, c) orchards, d) DIY off-grid solar installations in gardens to power greenhouses and irrigation systems, and e) other skills that will lead to jobs, vocations and career paths in regenerative agriculture. Grant funds will provide for 17 part-time jobs for the purpose of mentoring and training, including college-age interns and young adult entrepreneurial farmers. 
Glen Hooks, Policy Manager for Audubon Delta, will offer remarks at 11 a.m. at the DIY Solar installation on Sept. 16 at Centennial Garden. His remarks will refer to the impacts of the 2023 Ark. Legislature on the solar industry in the state.