03 Feb 2020

Anne Frank exhibit at UCA's Reynolds

Posted at 9:17 PM

in

News

"Anne Frank – A History for Today," on loan from the Anne Frank Center for Mutual Respect, will be on display in the lobby of the University of Central Arkansas Reynolds Performance Hall from Monday, Feb. 10, through Friday, Feb. 21.

Anne Frank's beautifully-written diary portraying the life of a young girl in hiding has become a powerful historical document that gives an intimate glimpse into one family's daily struggle against Nazi tyranny.

"Anne Frank – A History for Today" is a worldwide touring exhibit that tells the story of Anne Frank, her Jewish family and friends and the true horrors of the Holocaust through photographs and text displayed on large, freestanding panels. The text is translated in both English and Spanish.

The exhibit is free and open to the public during the following times:
10 a.m. to 4 p.m. on Feb. 10, 11, 14, 17 and 21
10 a.m. to 7 p.m. on Feb. 12, 13 and 18-20
1 to 4 p.m. on Feb. 16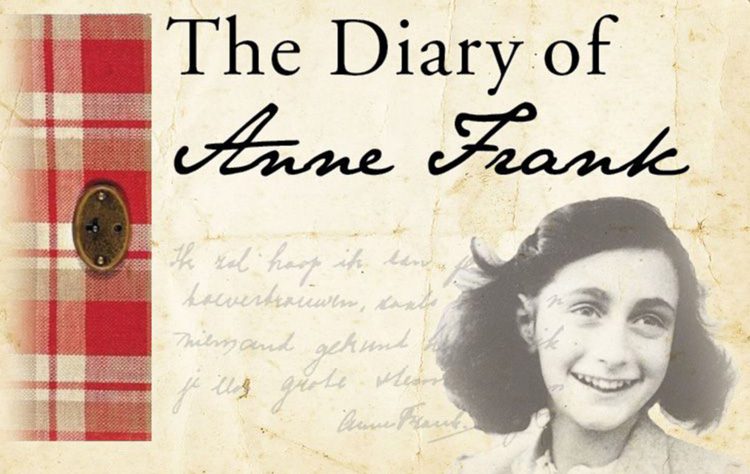 In addition to the exhibit, the National Players will present the play "The Diary of Anne Frank" at 6 p.m. Tuesday, Feb. 18. This new adaptation by Wendy Kesselman contains mature content, including violence, adult language and sexual references. This event is intended for a mature audience.
Tickets for the play are $10 per person and may be purchased at uca.edu/reynolds, at the Reynolds Box Office from 10 a.m. to 4 p.m. Monday through Friday, or by calling UCA Ticket Central at 501.450.3265 or toll-free at 866.810.0012.
"Anne Frank: A History for Today" was developed by the Anne Frank House and is sponsored in North America by the Anne Frank Center for Mutual Respect. For more information, visit annefrank.com.