23 Jan 2019

Andrews, Red Hawks ready for rivalry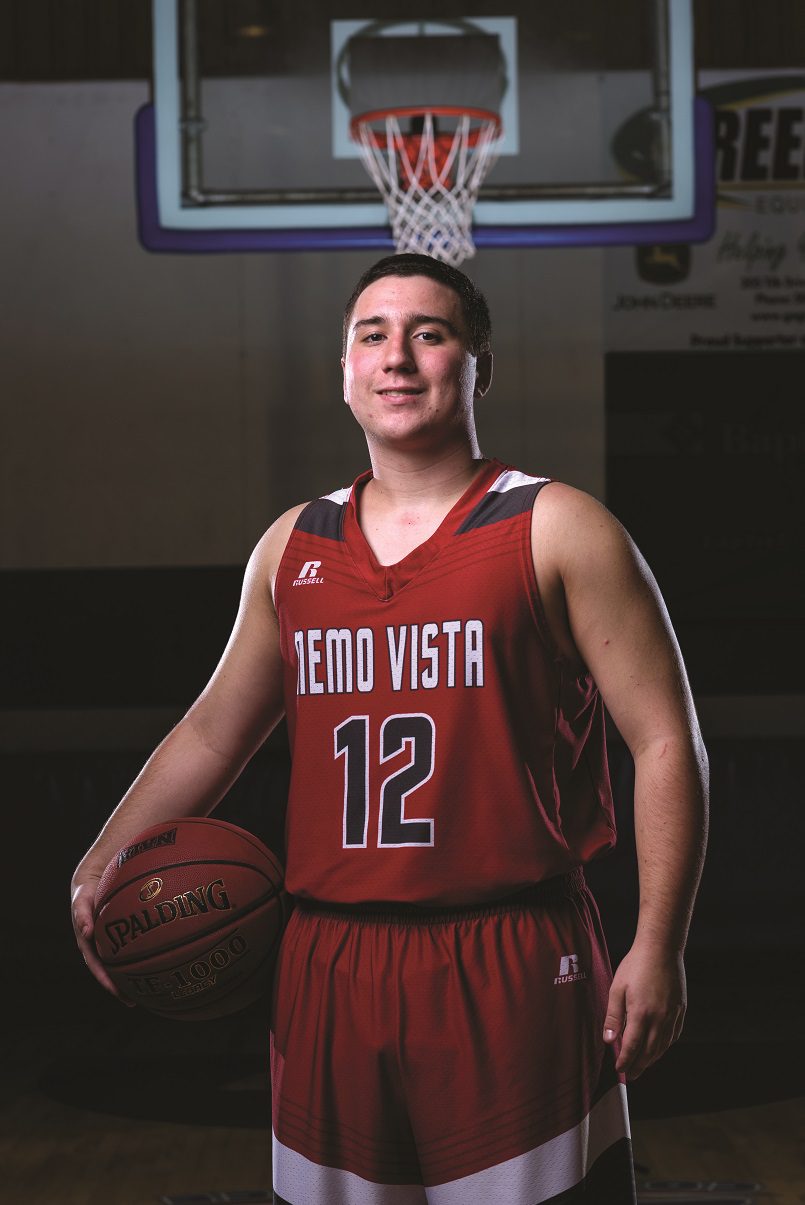 by Mark Oliver
It's the game that the Nemo Vista Red Hawks have waited more than a month for — a rematch with conference rival Quitman — and it's finally here. 
Back in December, Nemo Vista fell to the Bulldogs, 62-57, in double overtime, a stinging loss which the team took as an opportunity to grow stronger.
"In the last game against Quitman, we got into foul trouble and had two or three of our guys out of the game by the second overtime," said Nemo Vista senior guard Mac Andrews. "We had them beat, but losing our guys hurt us in the end. We need to stay out of foul trouble while still playing like we did last game, and we'll come out with the win."
A Nemo Vista win would shake things up in the competitive 2A 5 North conference.
"It's a big game," Andrews said. "Quitman is one of the top three teams in our conference, and they're trying to get a bye in our district tournament. If we win, it will change up the conference, and it can keep them from being a top-three team. We want to mess it up for them while giving us a chance at a higher seed."
Andrews was selected to this year's 501 Basketball Team — 34 players representing the best the 501 has to offer both on and off the court. The team is sponsored by Conway Ortho and Sports Medicine Center, Conway Regional Health System and First Security Bank. The senior was nominated by his head coach, Drew Blocker.
"Mac brings a basketball IQ to our team that is valuable," Blocker wrote in his nomination. "Some of his best qualities on the floor are his ability to shoot the ball and also his physicality. We expect him to play a big role for our team and be a leader for our group."
Heading into the big game, Andrews says the Red Hawks are playing their best basketball of the season right now.
"Although it was rocky at the start with injuries and adversity, it's been a great year so far," Andrews said. "We've really made strides lately to put ourselves in good position for the district tournament. Last week against Conway Christian was our biggest game of the year. In the first half, we trailed by more than 20 points. It was bad. However, in the second half, we came back to tie the game and ended up winning the game in triple overtime. That game, we came together and started playing as a team, and it showed in the end. Since that game, we've been playing much better."
With postseason play looming on the horizon, Andrews and the Red Hawks have one clear goal in mind.  
"Our goal right now is to make it to the state tournament," Andrews said. "That's where we're all trying to get to. We have to play together and keep any drama or problems away. If we can keep close as a unit and play the best that we can, we'll get there."
Off the court, Andrews enjoys the outdoors of the 501 and spends his free time giving back to the community he calls home.
"In school, I'm a member of FBLA, FCCLA, FCA and FFA," Andrews said. "I'm a part of a community service group in Morrilton and help out with Munchin' on Main and other community programs. I've volunteered at our haunted house and helped run the concession stand at games, too." 
"Mac volunteers at school events and events in Morrilton," Blocker wrote. "He has helped with many projects on our school campus and has helped in numerous other volunteer services."
After high school, the senior has an eye for business and is already taking college courses to get a jump-start on his future. 
"My dad owns his own business, and I've grown up around that with him," Andrews said. "It's given me a lot of ideas, and I'd like to manage my own business one day. Our school has an agreement with UACCM where you can be a concurrent student but take college courses. It feels good to get my college classes out of the way while I'm still in high school."
When his playing days are over, Andrews hopes his play inspires the next generation of Red Hawks. 
"No matter what happens, always keep your head up," Andrews said. "Never look down. Even if things aren't going well, keep pushing forward. Strive to be the best you can be. Don't just make the team — start on the team. Always strive to be the biggest and the best you can be." 
Nemo Vista travels to Quitman at 7 p.m. Friday.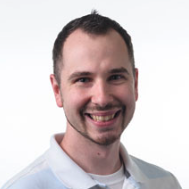 Latest posts by Mark Oliver
(see all)