Jun 23, 2019

An exchange: Brazilian student learns American culture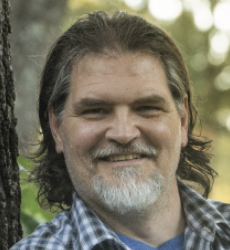 Latest posts by Dwain Hebda
(see all)
by Dwain Hebda
Except for a smooth South American accent, it would be hard to tell João Mendes apart from the thousands of high schoolers in Arkansas, and even then not by much. That's how completely the 17-year-old exchange student fits into Conway.
"This was my fourth time here in America," he said. "I kind of already knew how it would be, but my expectations for Arkansas, they were completely wrong because the reality was way better. This year has been the best year of my life."
João, a native of Lins, Sao Paolo, Brazil, spent the year in the 501 as part of the Rotary Youth Exchange program, through which more than 8,000 students experience a new culture annually. João, who was hosted by Conway Rotary District 6170, admits he didn't understand much about Arkansas itself, but the fact that it was in America was all he needed to know.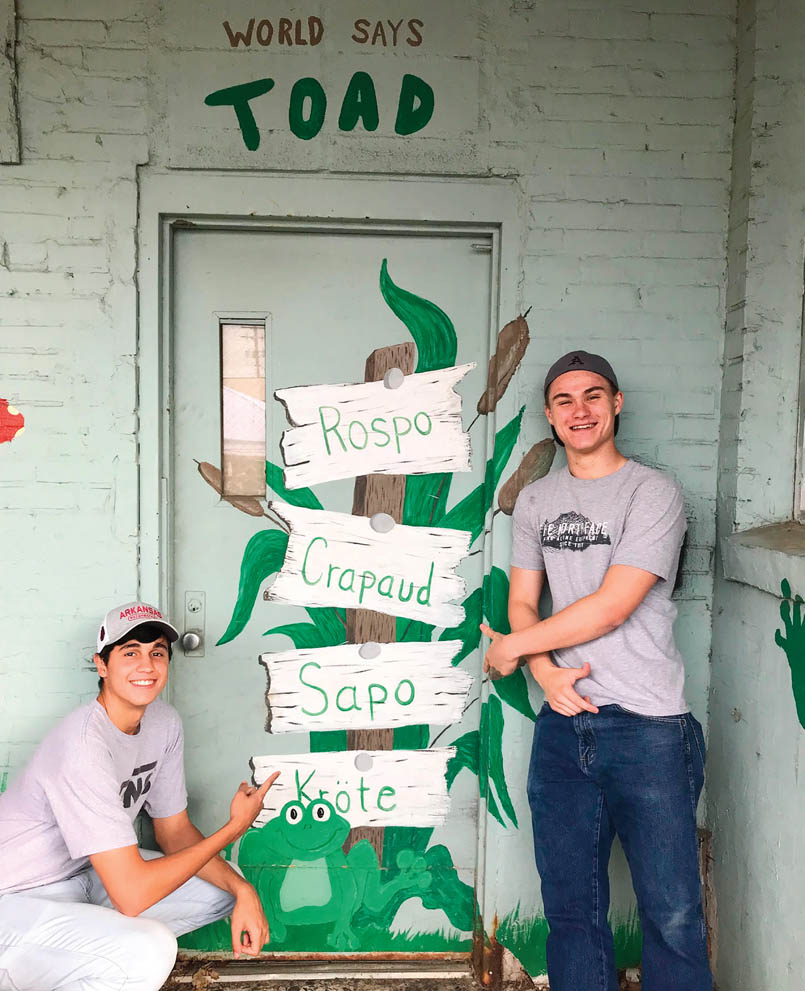 "My reaction was actually really happy. Just knowing that I was coming [to America], my dream was coming true, you know?" he said. "I did hear about Arkansas before, but not a lot. I only knew the name. I knew it was a state in the United States. I didn't know exactly where it was or anything about it. Now I know, I got in Arkansas because I'm lucky."
The trip wasn't João's first exposure to the states, nor was the exchange the first for his family. His father, Flavio, a doctor, spent an exchange year in Pennsylvania at João's age as did his older brother Pedro in New York and his sister Flavia in Texas. He said despite this obvious family legacy, the decision to participate was left up to him.
"My dad was always talking about it with us, but he gave the choice completely to us," he said. "He showed us, and he was like, if you want to do it, I'll be the happiest dad in the world to give you the opportunity. But if you don't want to, it's up to you. I was like, 'Dad, I 100 percent want to. I don't even know why you're talking about it.' I was already there, you know?
"Just seeing how at 38 years later he's still talking to his host family and he still has contact and how the exchange program changed his life. He actually figured out what he wanted to do for his life while he was here. So, all these wonderful things that the exchange program gave to him for his life, that was the main thing that made me want to do it."
Coming to America was exciting, but João said it took a little while to get integrated into life in Conway. Soccer, a sport he'd played since he was a tot, helped a great deal. He made the team as a defender and even started for much of the year.
"Soccer helped me a lot because my teammates, I see them every day. My best friends at school today are my teammates," he said. "They showed me new people. Even in just normal classes, I see a person in one class in the whole day and I feel best friends with them. They were really nice with me. They wanted to know where I'm from and how is Brazil and everything.
"I love Conway High. I usually say my favorite part from my exchange program is Conway High."
Rotary offers opportunities to students for both short-term (five weeks) and long-term (one year) exchanges with most expenses paid, but club officials report having difficulty getting local students to apply and take advantage of the opportunity. João's advice to his Arkansas peers on the fence about such a trip is clear.
"I think they should take this adventure because you only live once, and I think it is something that will definitely change you for your whole life," he said. "People who come to an exchange program, either in America or any other country, are for sure ahead of a lot of people when you talk about getting a job or getting a college or even in understanding the world in a different way."
Having completed his final year of high school as a Wampus Cat (technically a junior here, it was the equivalent to his senior year in Brazil), João was to return home June 29 to his family and the next chapter of his life. He hasn't quite figured out what he wants to study in college, but he's got it narrowed down to medicine like his dad and mother, Sylvia, or engineering like his siblings.
Whatever he settles on, he said, his life and career will be better informed by his exchange student experience in Arkansas.
"The relationships that you can create with new people from a whole new culture and how to understand this new culture and a new way to live is something that will help me a lot in life," he said. "Even if I go back to Brazil and have my life there, people are still different than me and now I feel like I can understand more how different people have different ways to think about things. I think that's something that's really important."
For more information about Rotary Youth Exchange, contact the Rotary Club of Conway at ConwayRotaryClub.org.