14 Jun 2021

Amy Denton appointed to UCA Board of Trustees

Posted at 6:12 PMh

in

News

CONWAY — Arkansas Gov. Asa Hutchinson recently appointed Amy Denton to the University of Central Arkansas Board of Trustees.

Denton serves as director and CEO of Pediatrics Plus.

"On behalf of the entire UCA family, I'd like to welcome Ms. Denton to the Board of Trustees," said UCA President Houston Davis. "We value her experience, leadership and commitment to the growth and vitality of this institution. We look forward to the impact she will make as a member of the UCA Board of Trustees."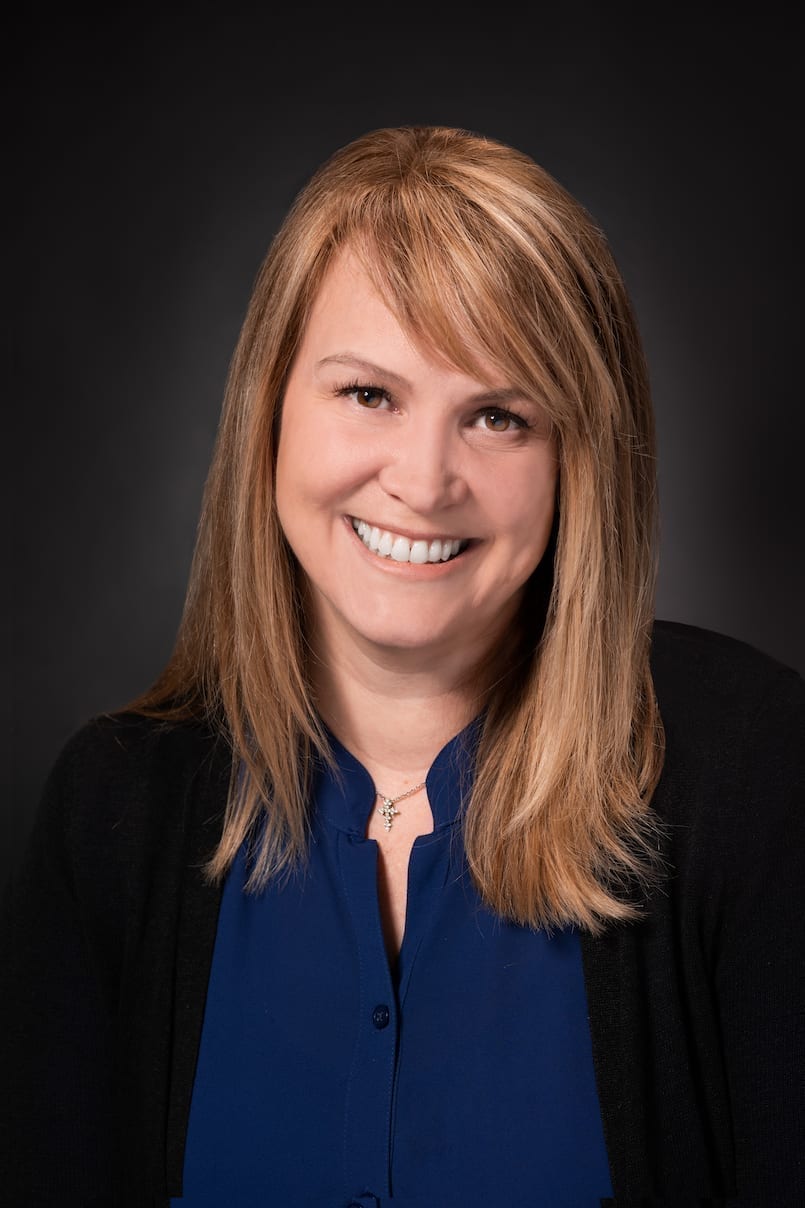 Denton earned a Bachelor of Science in health and applied sciences and a Master of Science in physical therapy from the University of Central Arkansas in 1997 and 1998, respectively. She and her husband, Todd, purchased Pediatrics Plus in 2002. The company is a specialized pediatric health care services provider for children with special needs and diverse abilities.
Pediatrics Plus has partnered with UCA for more than 15 years to provide clinical instruction for students through the College of Health and Behavioral Sciences. Denton also provides guest lectures for the UCA Department of Physical Therapy and the College of Business. Pediatrics Plus has six locations in Arkansas and one in Frisco, Texas.
"I am honored and very excited to have been appointed by Gov. Hutchinson to the UCA Board of Trustees. Since my appointment in February, I've learned so much and have been incredibly impressed with the leadership of President Davis and the other board members. I look forward to my upcoming years on the board and hope I can contribute to help continue to advance UCA's mission," Denton said.
Denton currently serves as president of Community Connections of Arkansas. She has served as a board member of the UCA Foundation, Reach Out and Read, and the Arkansas Physical Therapy Association. She previously served as president of Child Health Management Services Providers Association of Arkansas, chair of the Arkansas Physical Therapy Association Political Action Committee and vice president of Rehab-Net of Arkansas.
Denton and her husband have two children: Kate, 16, and Max, 13.