23 Mar

ADVERTORIAL: 501DER WOMEN – Tara Mallett and Lori Melton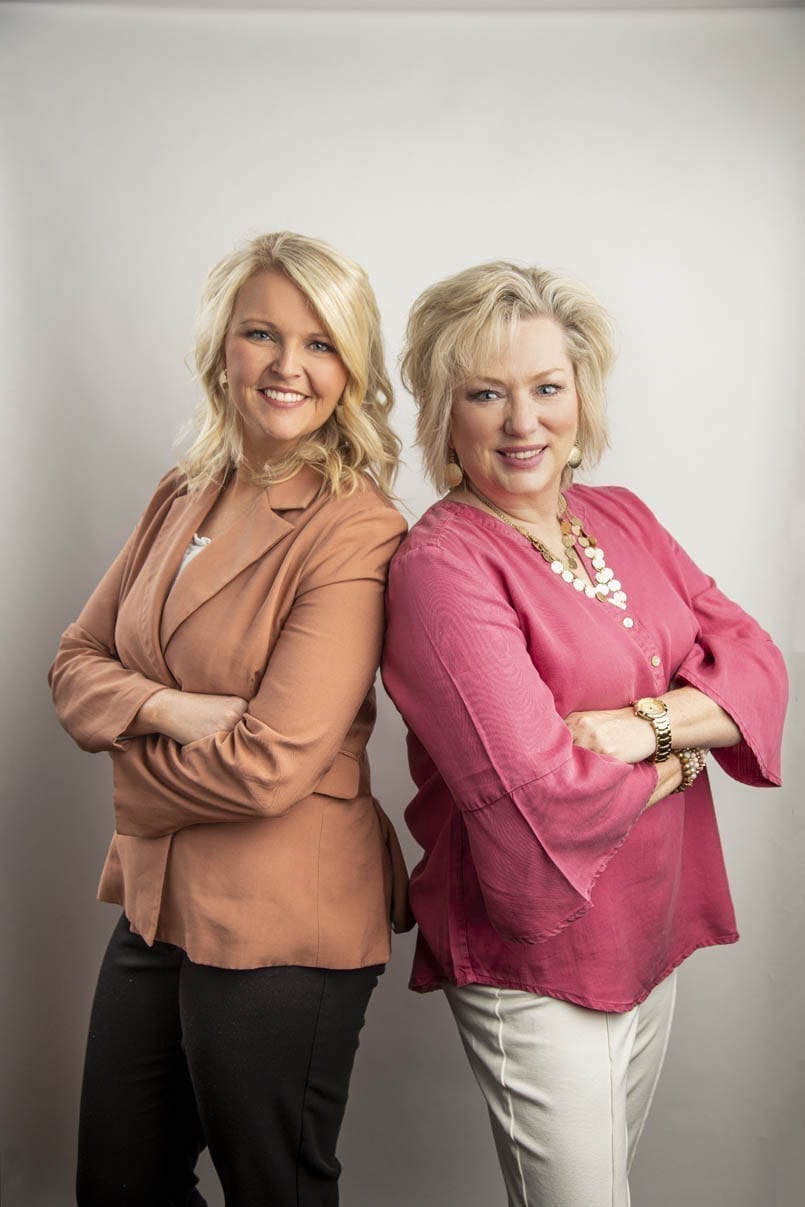 Place of employment/business: First Community Bank
Title: We will do whatever it takes to get the job done so we don't need fancy titles!
How long have you been with your current business? Brand new.
Why did you choose your vocation? Bankers for a long time, these two formed a bond when working together previously and vowed to do it again. The time is now and they are more than excited to be starting employees of First Community Bank as they help build the community.
Family information: Both are natives of Faulkner County. Tara was raised in Greenbrier and still calls it home. Lori is a Mt. Vernon girl who came to town and never left. The one big difference is Tara is a mom and Lori is a grandma! Who knew two could work so well together, and be a generation apart. They both have kids, husbands, and lots of family here. If you need something, they probably have a cousin to help.
Education: Both went to college locally, Tara to CBC and Lori to UCA. They both grew up playing softball and basketball and still will take on a challenge on the court or field.
Community involvement/church activities: Tara is the official groupie of all things sports with her four active children and a Conway Rotarian. Lori is out of the sports phase but is active on the volunteer circuit as chairman of the board of Deliver Hope, a local non-profit, and is heading up the Faulkner Co. Census Committee.
How do you maintain your work/life balance? Lori says life is a little simpler now that she is older. She will leave the juggling of kids to Tara and take on being a LoLo occasionally. Luckily Tara has extra sets of hands from parents and in-laws to get everyone where they need to be on time. Both feel fortunate to have a great team of co-workers at First Community Bank to support them when they are out on the run.
Who inspires you? These two both claim their moms made them the people they are today. Both were hard-working spitfires and they don't think the apple fell far from the tree.
What do you love about living in the 501? What's not to love…it's home for us both! And, it just got a little sweeter now that we work together again. They invite you to call or drop by the bank and see what all the fuss is about.