23 Mar

ADVERTORIAL: 501DER WOMEN – Dr. Amanda Bledsoe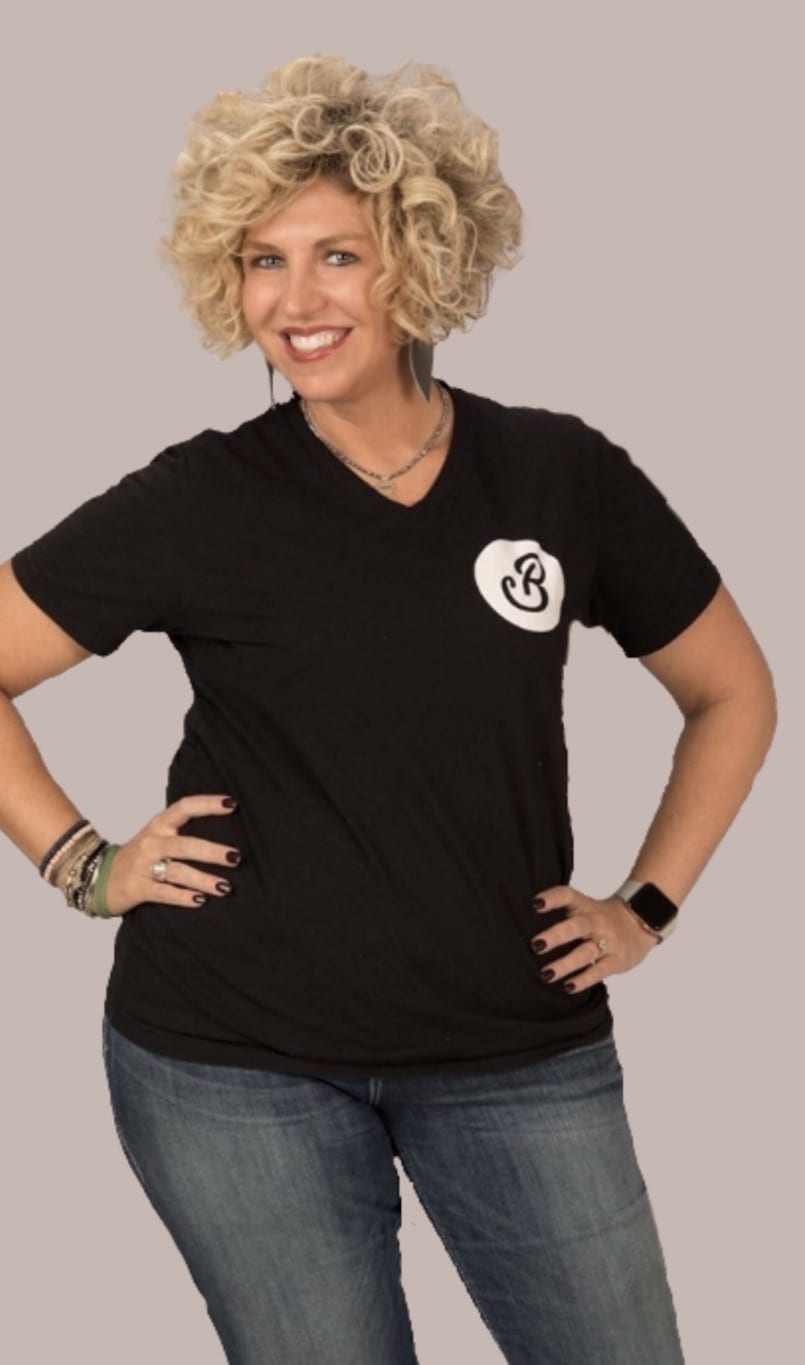 Place of employment/business: Bledsoe Chiropractic Owner/Chiropractor
How long have you been at your business? 2 years in solo practice and 15 years in chiropractic.
Why did you choose your vocation? I was diagnosed with scoliosis at age 14. I didn't see a chiropractor until I was 18. I've been getting adjusted ever since! I knew since 2nd grade that I wanted to be a doctor. My last year of undergraduate at UCA, I decided to be a chiropractor!
Family information: Husband, Adam, THV11 feature reporter and 501 LIFE contributing writer; Audrey and Hunter; rescue dog, Bo, and cat, Pickles.
Education: Atkins High School, UCA Bachelors in Biology and Cleveland Chiropractic College Kansas City Doctorate of Chiropractic.
Community involvement/church activities: Robinson and Center Church of Christ, Deliver Hope and Bethlehem House supporter. Sponsor events and fundraisers with many other local organizations.
How do you maintain your work/life balance? Private coaching and masterminds with Life coach Selena Ulasewich since 2017. I plan my travel to be educational trips as well as quality time with my family. We love to camp and tour the country in our motorhome!
Who inspires you (mentor, teacher, etc.)? Debbie Moreland. She's selfless and a truly devoted disciple of Christ.
What do you love about living in the 501? I'm a native Arkansan and as a business owner I love the community that has built and embraced our business since 2017.