23 Mar

ADVERTORIAL: 501DER WOMEN – Doreen McMahan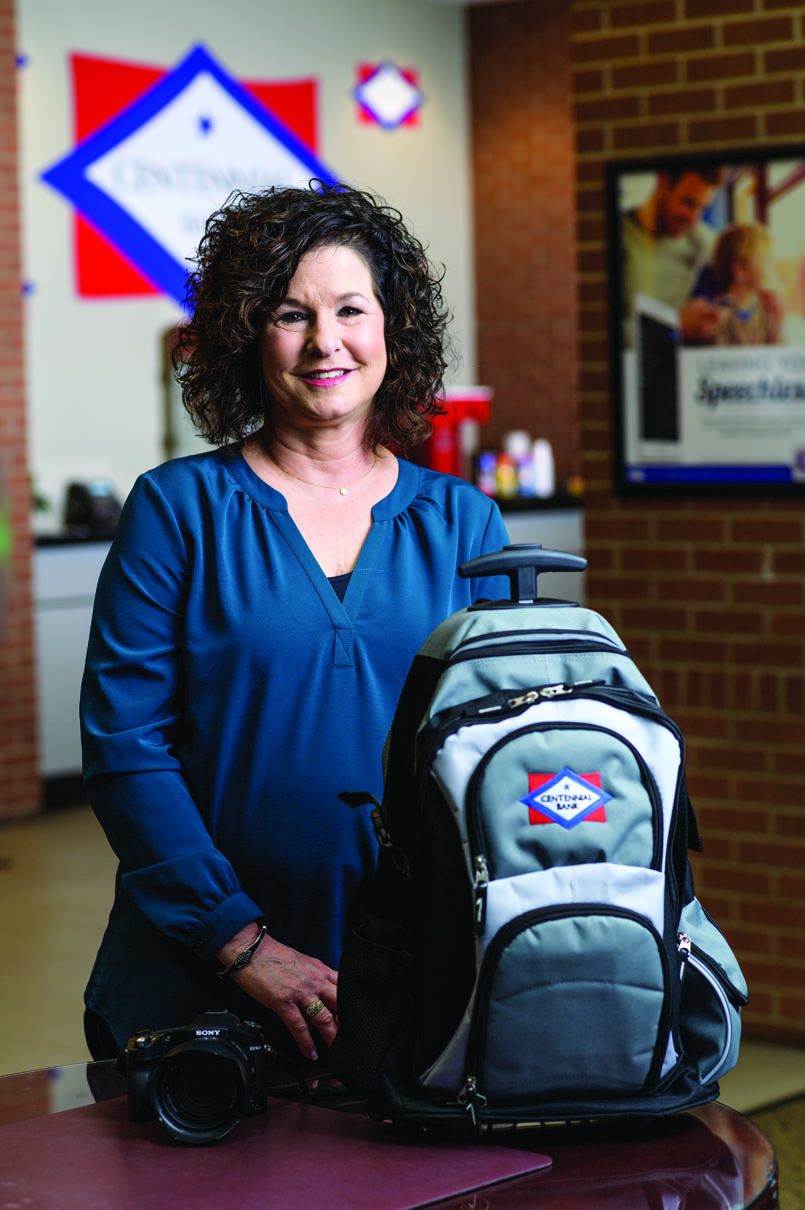 Place of employment/business: Centennial Bank
Title: Diamond Club Coordinator
How long have you been with your current business? 8 years
Why did you choose your vocation? I enjoy building relationships with our customers, meeting new people and traveling. This was the perfect fit for me and I'm very blessed to have a job that I truly love.
Family information: I have two daughters. Morgan is married to Josh Cummins and they have one son – Hudson. Mackenzie (19) is a student at the University of Arkansas in Fayetteville.
Most enjoyed weekend activity: I enjoy spending time with my family, especially my new grandson. I also enjoy yardwork and my new back porch with a good cup of coffee.
Who inspires you? I have many people that inspire me but my family inspires me the most to be the best I can be.
What do you love about living in the 501? I love the small town feel and the natural beauty that surrounds Conway.