12 Feb 2020

Adversity drives Vance, Panthers

by Mark Oliver

Just one month in, 2020 has already been a year to remember for the Cabot Panthers. 

After a sudden head coaching change midway through the season threatened to put the brakes on the team's playoff push, the Panthers are putting adversity in their rearview mirror and are re-focusing on the road that lies ahead. 

"My teammates and I have faced a lot this year," said Cabot senior guard Seth Vance. "We've handled that adversity really well. In the past month, we've had great leadership step up from our players and our coaches. Together, we all share the same goal — to win as many basketball games as we can — and that's what we plan to do."

With interim head coach Logan Bailey at the helm, Vance is using his senior leadership to help keep his team moving in the same direction.

"I learned a lot from Coach Meseke, and I'm learning a lot from Coach Bailey," Vance said. "Right now, we have put our focus and trust in our coaching staff. As always, our first goal every night is to do our best and give good effort every game. We want to win out the second half of conference play to finish with a winning record and a good playoff seed. We have what it takes to make a run, and we'll see what happens."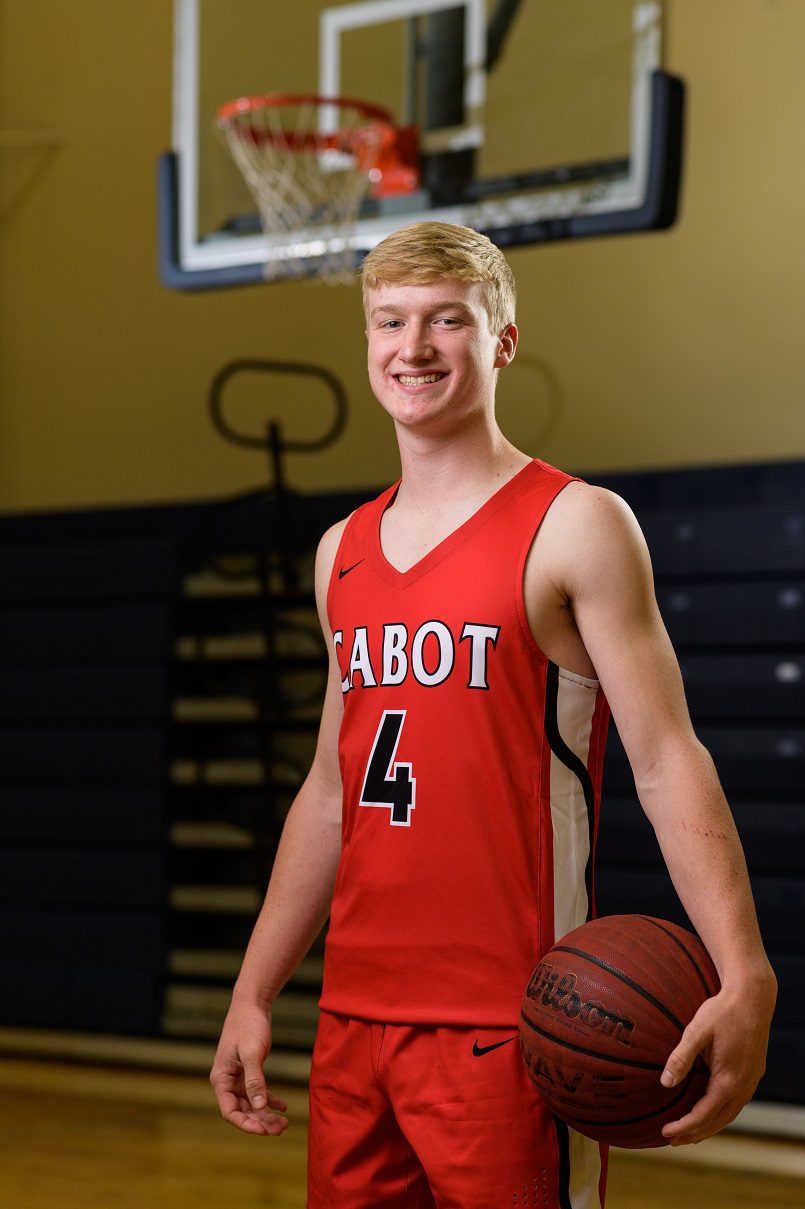 Vance was selected to this year's 501 Basketball Team — 41 players representing the best the 501 has to offer both on and off the court. The team is sponsored by Conway Regional Health System, First Security Bank and Conway Orthopedics and Sports Medicine Center. The senior was nominated by his former head coach, Chris Meseke.
"Seth is an unselfish player that fits with his teammates well," Meseke wrote. He spaces the floor for some of our better playmakers. His teammates know he is going to give everything he has every time he steps on the floor."
Deep in the heart of Class 6A Central conference play, each game becomes a must-win game for Cabot, whose destination is a high playoff seed. This week, the Panthers focus on a crucial road matchup at Conway.
"This is a huge game for our team," Vance said. "A win here would be super important in securing a high playoff seed. In our conference, anything can happen. Even though we lost to them earlier in the season, we have improved our focus, and we believe it's a winnable game for our team. We're ready to play."
According to Vance, Cabot's biggest moment of the season came in its first game under Bailey.
"In our first game with Coach Bailey, we beat Bryant," Vance said. "That was a huge win for us that will help us with playoff seeding down the road."
Off the court, Vance is a member of National Honor Society and Fellowship of Christian Athletes at Cabot High School. In his free time, the senior enjoys fishing and mountain biking in the 501 and giving back to his community through Fellowship Bible Church in Cabot.
"Maybe the best quality Seth possesses is his servant leadership," Meseke wrote. "He gets joy from serving others and searching out opportunities to do so. Seth has impacted our program on the court, of course, but even more so in providing an example of what we hope our players strive to act like in their communities."
Once his senior season ends, Vance plans to hang up his basketball shoes for good to focus on his future.
"After high school, I'm planning on studying finance at Ouachita Baptist University in Arkadelphia," Vance said. "I've decided that I do not want to play basketball after this season. It's bittersweet. I've enjoyed playing with the same teammates since the fourth grade and creating bonds together, and I've always given the game my best effort, but I don't feel bad about my decision. I'm a disciple of God and will do everything for His glory, no matter what."
Cabot (14-7, 4-4 Class 6A Central) plays at Conway at 7 p.m. Friday, Feb. 14.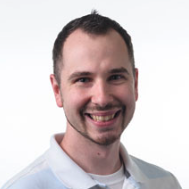 Latest posts by Mark Oliver
(see all)