04 Sep 2019

A season of 'learning' for Standridge

by Mark Oliver

Each time he takes the field, Perryville quarterback Reid Standridge is looking for a new way to outsmart his opponent. For the senior, finding a way to win the battle between the ears is the best strategy for leading his team to a win on the scoreboard, too.

"When it comes to football, there's always something to learn about the game," Standridge said. "Each time I take the field is a learning experience for me, no matter whether it's something simple or something hard. I'm always asking questions, too. When I'm not on the field, I'm still studying the game. My dad and I will watch Dallas Cowboys games together on TV, and he has always been there to help me with football strategy and answer any questions I have about the game. When it comes to the game, he's my biggest role model."

Standridge was selected to this year's 501 Football Team – 27 players representing all 11 counties of the 501. The team, sponsored by Conway Regional Health System, First Security Bank and Conway Orthopaedics and Sports Medicine Center, boasts the best the 501 has to offer both on and off the field. The senior was nominated by his head coach, Chris Norton.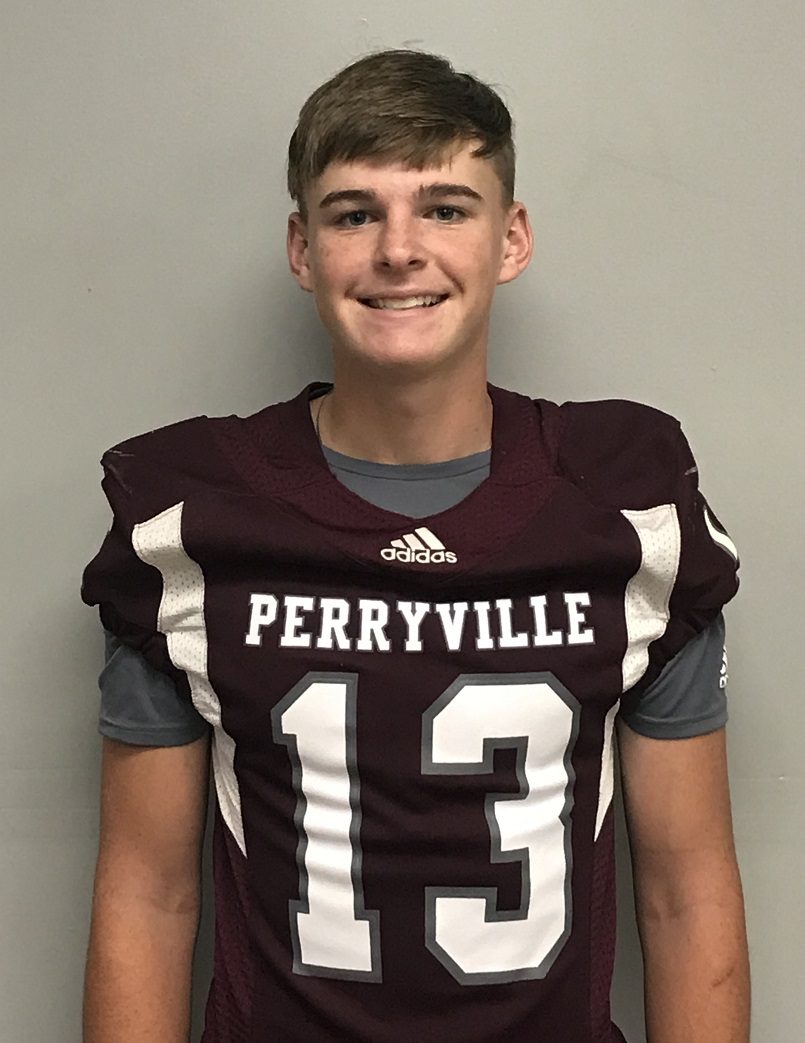 "Reid is a tough, physical player who will not back down from a challenge," Norton wrote in his nomination. "He has a tremendous work ethic and is extremely competitive. He is the type of young man who may fight relentlessly for an extra three yards, but then offer to help members of the opposing team up off the ground at the end of the play. He is a source of encouragement and leadership for our program."
Coming off a breakout season last year, Standridge aims to use what he's learned over the past five years to deliver his team to the playoffs for the first time since 2017.
"Last year, things were rough," Standridge said. "We weren't playing together as a team, and when we went out there every Friday night, we were going out there to get beat. This year, my goal is to stay calm in the moment and not rush my passes so I can allow my receivers to be more successful. Defensively, I want to be loud so I can fire up my teammates and inspire them to be the best they can be."
"Reid shoulders a lot for our program," Norton wrote. "[Last season], Reid was a starter at both quarterback and outside linebacker. In addition to leading our offense in its first year with a new system, he continued to lead our program in tackles. He was a consistent, physical player who earned all-conference honors for the second consecutive season." 
As a senior leader, Standridge plans to use a new mindset to take his team by the reins.
"Our team is a family," Standridge said. "This year, we've been working on being better prepared for games and staying focused. We have a great group of younger guys who have moved up from a successful junior high season last year, and they have brought a new mentality, which has changed the way we approach the game. This year, we want to be the best team that Perryville has seen in a long time."
After a season opening loss to Paris a week ago, 20-13, the Mustangs (0-1) turn their attention to their biggest game of the season — a date with their arch rival, Bigelow.
"This is the championship game for Perry County," Standridge said. "It's going to be physical. There's going to be trash talk. It's the one game we all have circled on our calendar, and no one wants to be on the team that loses this game. Because we lost our first game of the year, this game is even more important for us because it's an opportunity for us to bounce back, and there's no better way to get back into the win column than by beating Bigelow."
When he's not marching the Mustangs on the field, Standridge — who holds a 3.9 GPA — leads his peers in the classroom.
"Reid is extremely active through the PHS Beta Club, helping with community clean-ups, track and field day at our elementary school, as well as being a positive peer influence inside the school itself," Norton wrote. "He is a very intelligent, involved and well-spoken young man with a great personality. He is very active in our school while balancing tremendous academic achievement."
A tri-sport athlete, Standridge also represents Perryville High School on the baseball diamond and basketball court.
"Reid has gotten college attention this spring, and with a good senior campaign, he will have opportunities to continue play on the next level," Norton wrote.
In his free time, the senior enjoys hunting and fishing in the outdoors of the 501 and spending time with his friends and family.
"My motto in life is to never take anything for granted," Standridge said. "You can learn a lot from living in the moment and being yourself. One day, I know that I'll wake up and I won't be a football player anymore, so each time I hit the field this season, I'm going out there to have fun with my football family and playing the game I love."
Perryville plays host to Bigelow at 7 p.m. Friday, Sept. 6.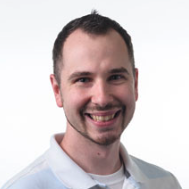 Latest posts by Mark Oliver
(see all)