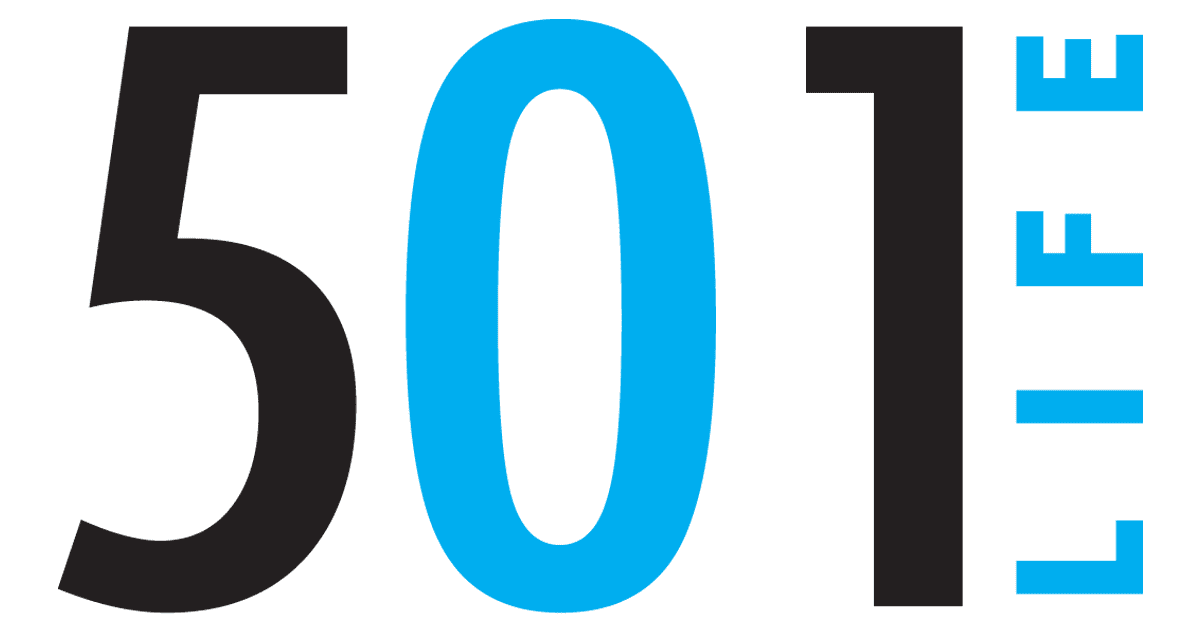 20 Feb

A New York state of mind

Story and photos
by Megan Ledbetter


There is something empowering about walking down the streets of a big city with an unlimited MetroCard and the world ahead of you that builds confidence like nothing else can. Nearly 70 Harding University students had the chance to do exactly that during January in the political and population capitals of the U.S.

For the past 10 years, the Harding University Communications Department has taken students to explore and experience Washington, D.C., and New York City while earning college credit during Christmas break. As the trip has grown and evolved, different departments have joined; this year, students and faculty from the business, fashion merchandising and English departments walked alongside communication students in their exploration of metropolitan career opportunities.


"One of the reasons for the trip is to expose students to living and working in a large metropolitan area," said Glen Metheny, associate professor and chairman of the graduate school of business. "It allows the students to see that they can go to a private, faith-based liberal arts school in Searcy, Ark., and go anywhere they want to begin their professional careers."


The trip began in Washington, D.C., on Jan. 1, and the stage was set with a nighttime tour of the National Mall. While different departments participated in activities tailored to their areas of study, prominent experiences for the students included a day at the Newseum, the National Archives, a discussion of the floor plan and life inside the White House, an alumnus-led tour of National Public Radio (NPR) and a tour of the United States Capitol on the day new members of Congress were sworn into office.


"Even though it had its disadvantages for us, I think it was neat that we were at the capitol building on the day that the 115th Congress was being sworn in," said Jim Miller, chairman of the department of communication. "Because of that, there was a lot more security, and we were not able to do everything that we wanted to do, but we were there on a historic day with lots of energy and a lot of people. It was kind of fun to be in the middle of all that."


Students also had the opportunity to explore the city on their own outside of structured tours and activities, which allowed them a more intimate view of the personality of the city and its people.


While other departments began the trip in Washington, D.C., eight fashion merchandising students, accompanied by family and consumer sciences instructor Rebecca Boaz, spent the entire week in New York City. They toured Fifth Avenue's holiday windows, the Metropolitan Museum of Art, Sara Seven (a bridal designer showroom in SoHo) and Mood Fabrics (a store in the Garment District featured on Project Runway). They joined the theatre students to see The Rockettes holiday show and tour the New Amsterdam Theatre, owned by Disney in which the students were allowed to try on costumes from some past productions including Mary Poppins, Lion King, The Little Mermaid and Newsies.


"I feel that it is important for the students to experience it in person, rather than just reading it in a book or from a PowerPoint," Boaz said. "This trip is the ultimate in experiential teaching and learning. I learn something new every time I go. Hopefully, this trip broadens the students' perspectives about what is out there after graduation."


On Jan. 4, the students that began in Washington loaded onto charter buses for New York City. Upon entering the outskirts of the city, Miller and Dr. Jack Shock, associate professor of the department of communication, spread their infectious passion for the city while performing Taylor Swift's "Welcome to New York," karaoke style.


"I've taken dozens of students to New York and watched them enjoy their first big city experience," Shock said. "I've decided that there is an immediate reaction. Students either love it or hate it. It's easy to get lost in the madness and feel alienated and small. On the other hand, it's easy to get swept up in the energy and creativity that is around every big city corner. I felt that in 1977, when I went to New York City for the first time. I love seeing the look in the eyes of a first-timer when we get a first glimpse of the midtown skyscrapers."


The first night in "the city that never sleeps" was kicked off with a walking tour of Times Square and Rockefeller Center as well as a lesson in how to navigate the city. "Whether it's getting an Uber or navigating through the subway, [the students] gain the confidence that they can live and work in the city," Metheny said.


While in New York, students were able to experience and interact with many different communication specialists. Randomly selected students were able to take a private tour inside the Google offices. Because this is not a public tour, students had a unique opportunity to make connections, meet professionals within the corporation and experience the personality of the company.


Students took a walking tour of Wall Street and toured NBC Studios and the Tenement Museum. While touring NBC Studios, students were not only able to see the studios and control rooms, but were also able to realize that the technology used there is only a higher-end version of the technology used in producing HU16, Harding's student-produced television station, in Searcy.


On Jan. 7, New York City received seven inches of snowfall, but it did not delay business; the entire group spent the day at the 9/11 Museum and Memorial site. The museum was a moving experience for many who had memories of 9/11, and the snowfall on the foundation markers created a unique experience.


On Jan. 8, the trip was concluded with a panel of professionals from Manhattan Church of Christ, arranged by alumnus Amy Sewell, who shared personal stories about what it is like to live and work in a big city, making it a realistic, attainable goal.


"We want to provide students the opportunity to connect with professionals and see media and communication professionals in action, but ultimately I think what a trip like this does is give students confidence; I think that is the most important thing we can do," Miller said. "We take students to New York City and Washington, D.C., and we stay there for a week. We travel around, and we give them time off; and at the end of that week, they come back a little more confident than they were when they left, and you can't replace that."


Although it was never encouraged aloud, many students gained this empowering confidence as they explored these cities for themselves, attending Broadway plays, shopping on Fifth Avenue, standing in Times Square, exploring Grand Central Station and traveling every corner of the city.


"There is a huge blend of different ethnic, cultural and socioeconomic backgrounds congested in one area, and somehow it just works," said Clayton Whitfield, a senior communication sciences and disorders major who traveled with the English department. "I wasn't even able to experience all of it. It's so easy to get consumed by everything around you, which I can't say I have ever felt that sensation before."


"The trip gave me a new sense of confidence to leave my comfort zone in order to experience more of the world," said Emily Rowsey, a junior business student.