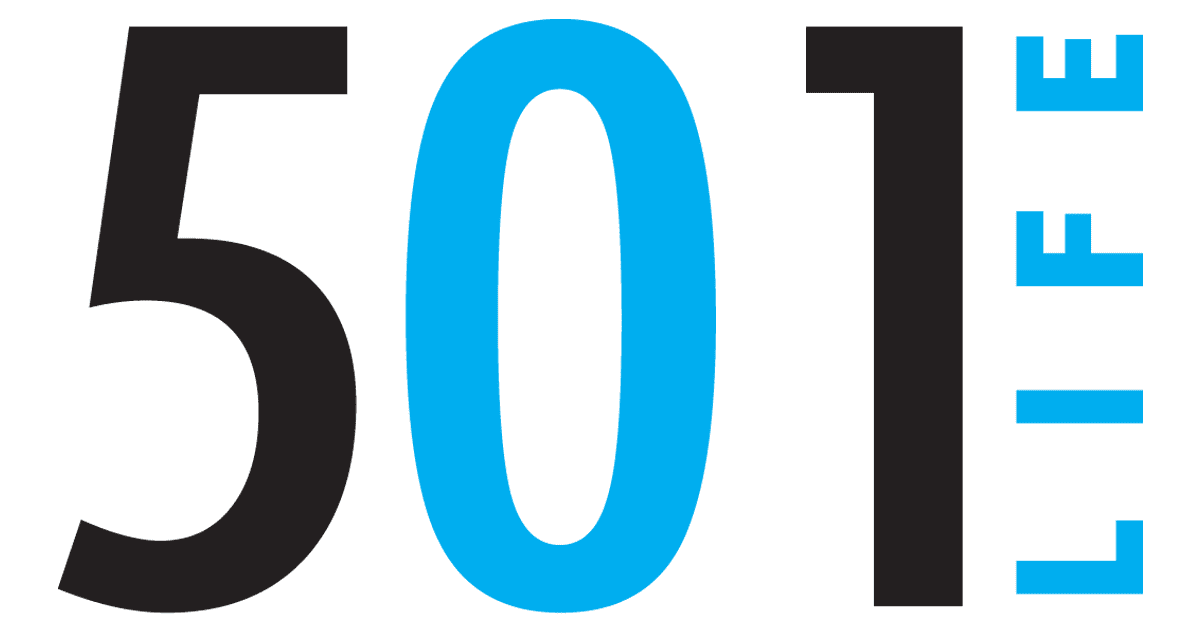 18 Apr 2011

A little R&R

by RaeLynn Callaway

Remodeling can always be a challenge. I love finding creative ways to use existing space differently while thinking outside the box and staying under the roof.

Roger and Rebecca Mathison's remodel in Heber Springs was no different. They had an awkward master bedroom, single closet and master bath in need of a makeover.


After listening to their specific needs and desires for the space, it was time to get to work. Their new layout made the bedroom more spacious with a TV sitting area, an additional closet and an office area. In the bathroom, the plan included separate vanities and the addition of a soaker tub.
The Mathisons wanted to create a tranquil space for rest and relaxation. They weren't afraid of color, but loved the soft buttery walls of the existing space. I encouraged them to incorporate a soft blue into the pallet. Blue is a low maintenance color that is classic and soothing. I often think of blue as a color and a neutral. It can be comfortable and relaxing, yet striking. We used it on the bathroom walls and as an accent wall in the bedroom.
The existing space already had dark hardwood floors and stained trim. Because the new layout had both closet doors in the bedroom, we chose to use sliding pocket doors with opaque glass that had a drizzled raindrop look. We continued the glass theme into the French doors of the bathroom.
Function is everything and because the Mathisons love their dogs, pet friendly bedding and upholstery was very important. We chose a washable blue/brown bedspread and dark chocolate upholstery for the chairs with accents of the blue and buttery yellow.
We finished off the bedroom with woven wood blinds that streamlined the space with their horizontal lines and a shaggy rug to add texture and soften the hardwood floors.
The existing bathroom had a beautiful neutral porcelain tile shower with oil rubbed bronze fixtures. We used the same neutral tile on the floor, but added touches of glass tile in the blue and chocolate colors.
When adding accent colors, I always look for ways to use them throughout the space for balance. In the Mathisons' case, I used them as pops on the floor, but also as a splash for the tub and on the face of the tub. Because all these areas are below the level of eyesight, I decided to bring the glass tiles up by framing both mirrors with it. This really added the visual "wow" we were looking for.
The furniture aspect of his and her vanities complements the rich wood tones of the existing bedroom furniture and leads to a smooth transition between the spaces.
Granite countertops, tub surround and shower accents finished off the space beautifully.