22 Sep

5A title within reach for Rams

By Mark Oliver

After reaching the Class 5A quarterfinals last season, Hot Springs Lakeside believes it has what it takes to win it all in 2021.

Led by senior lineman Steven Cummins, the Rams rely on a stingy defensive core to win games and have only gotten stronger in the offseason. Offensively, the team boasts some of the most-explosive skill players in the 501.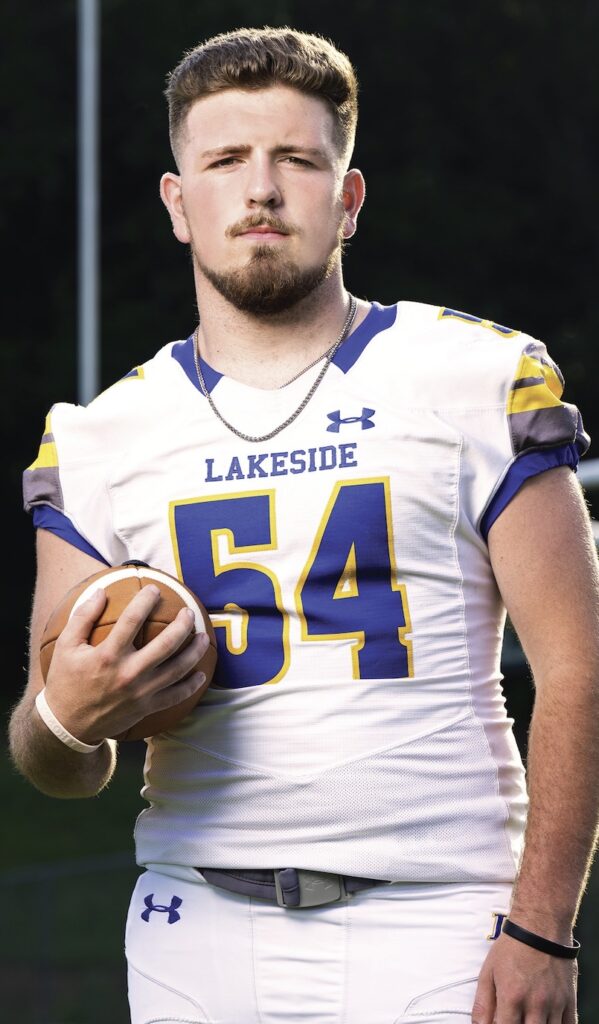 "This season, my goal is to be a leader for my team and get a state championship ring," Cummins said. "We want to win a state championship. It has never been done at Lakeside. We're going to bust our butts every time we step on the field and in the weight room and the seniors will be leaders for the young pups."
Cummins was selected to this year's 501 Football Team — 23 players representing all 11 counties of the 501. The team, sponsored by Conway Regional Health System, First Security Bank, Moix Equipment & Toy Company and Velda Lueders Coldwell Banker RPM Group, boasts the best the 501 has to offer both on and off the field. The senior was nominated by his head coach, Jared McBride.
"Steven leads by example and is not afraid to demand that his teammates fall in line," McBride said. "He is a hard worker that is motivated to do his best on every play. He is coachable and always wants to win." 
Three games into the season, don't let Lakeside's 1-2 record fool you — Cummins believes that the Rams are exactly where they need to be.
"We lost a lot of seniors from last year and that has put very high expectations on our sophomores coming in," Cummins said. "We're young and starting 0-2 put us in our place. Those games showed us who we were, and we didn't like it, so we worked to change it. We've changed things in the weight room and we're lifting heavy weights every day because we always want to be the quickest, most explosive team on the field."
For the Rams, those changes are already producing results.
"A lot of things went right for us in last week's win against Malvern," Cummins said. "From the players studying film and making the proper reads to the great play calling from our coaches, it changed the whole game for us. I feel like we're one of the best teams in the state when we all come together, and we showed that last Friday night."
To write school history this season, Cummins understands what he must do — not only as a playmaker, but as a leader.
"This season, I want to be remembered as a guy who leads by example, gives 110-percent every play and picks his teammates up when times are rough on and off the field," Cummins said.
"I believe that I am one of the best defensive linemen in the state and I have to prove myself every day. I talk to the team after every practice and tell them that we need 110-percent from each of them every play and if they don't love the game, then get off the field. Setting expectations and big goals will take us as far as we can imagine."
"Steven was an All-Conference player as a sophomore and an All-State player as a junior," McBride said. "We expect big things from him this year."
As Class 5A South conference play dawns, Cummins and the Rams eye this week's showdown with Camden Fairview as a must-win game. "Our game plan this week is simple–work on our blocking and give 110-percent," Cummins said. "They're a good team. They're big with multiple Division I commits, but we're coming in with a full head of steam and momentum. We've been studying film since Saturday and we believe that if we give it our all, then we have a good chance of winning this game."
Off the field, Cummins enjoys hunting and fishing with friends and family and plans to take his football talents to the next level.
"I want to play college football," Cummins said. "I would love to go anywhere that would give the opportunity. I want to play college ball. I'm looking at any place. I'd love to go anywhere that would give me that opportunity to give 110-percent on and off the field. I would also like to be a coach. From a young age, my parents instilled in me to always be a leader, never a follower."
Hot Springs Lakeside (1-2) hits the road this week to take on Camden Fairview at 7 p.m. Friday, Sept. 24.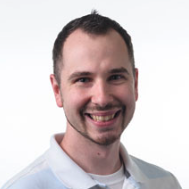 Latest posts by Mark Oliver
(see all)