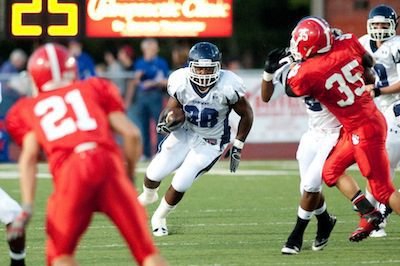 04 Oct

501 Sports Extra to launch
501 LIFE is set to launch a new online publication – 501 Sports Extra – this Thursday.

"The interest and support for 501 LIFE Extra has been incredible," said editor and publisher Sonja J. Keith. "We are excited to expand our online offerings to include a sports e-newsletter."
501 Sports Extra – which will publish each week on Thursdays – will include features on local athletes, teams and programs.

"Our 501 LIFE readers have enjoyed our sports stories in the magazine and we plan to continue that coverage. Our online newsletter gives us an opportunity to present more timely stories as well as expand our sports content."

To subscribe to the new e-newsletter, please click the "Extra" button at the top of the page or email [email protected].