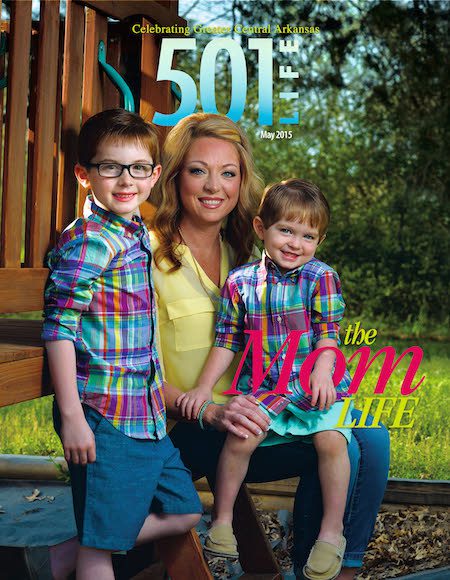 27 Apr 2015

501 LIFE segment scheduled April 28 on KARK Channel 4

Posted at 8:21 PM

in

News

The May "Celebrating Moms" issue of 501 LIFE will be highlighted about 12:30 p.m. today on KARK Channel 4.


Each month, 501 LIFE publisher and editor Sonja Keith presents information about that month's issue.

"In our May edition, 501 LIFE is celebrating those special individuals who are making a difference in their communities, in the workplace and in the lives of their families and others – women!" said Keith. "In light of Mother's Day, we also have a special focus in this issue on those who are blessed to be called mom."


Among the moms featured in this edition, 501 LIFE has a story on Delbra King of Conway. The mother of 11 children, she taught her sons and daughters to value God, education and family. She considers motherhood to be the best accomplishment she has ever achieved.


The May issue also features stories on Malvern Mayor Brenda Weldon, Maumelle High School student Rebecca Aguilera, Benton resident Carol Kimery and University of Central Arkansas student Libby Speck.


This edition also includes a story on the Pioneer Village at Searcy and the recovery efforts following last year's deadly tornado in Central Arkansas. There is also a special feature on Fairfield Bay.


In addition to the live KARK broadcast, the segment can be seen on the station's website – arkansasmatters.com.