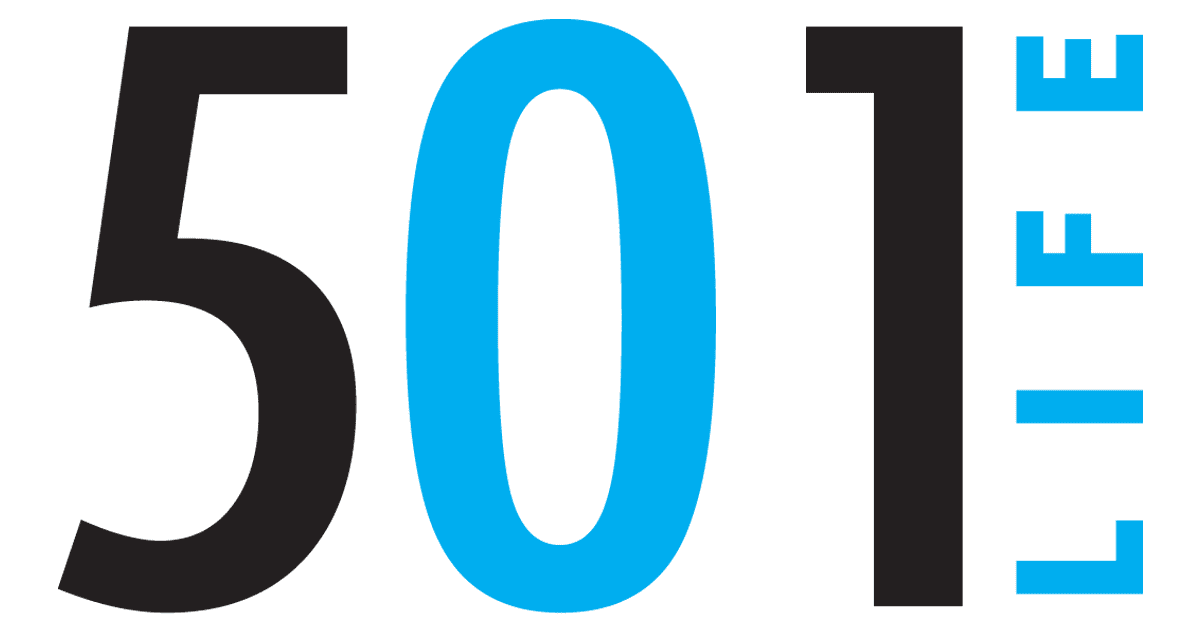 23 Jun

501 in pics: Wonderful world of water

Mike Kemp photos


Water is aplenty throughout the 501 area – from streams and rivers to ponds and lakes.
Waterfalls and streams offer the perfect backdrop for a hike or a picnic. There are also many opportunities for fishing in the area's lakes and ponds.
Water activities are also many and varied – from sailing and boating to wake boarding and tubing.
It's a wonderful world of water in the 501.
See more of Mike's wonderful water pics in the July 2012 issue of 501 LIFE.