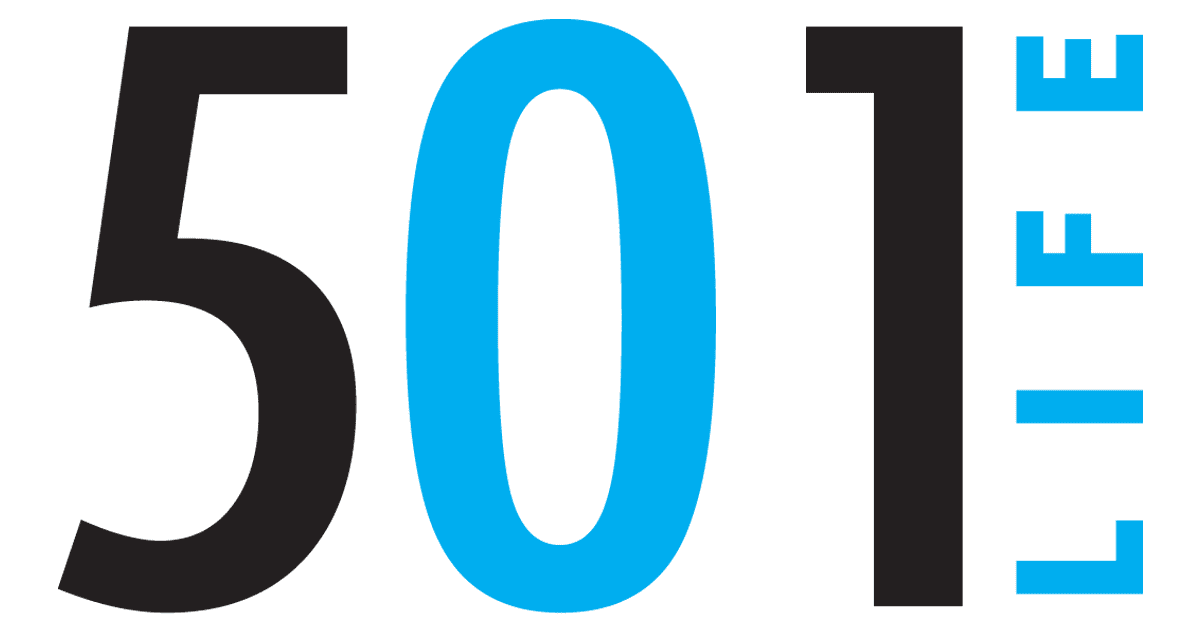 22 Oct

501 in pics: Fall-ing in love

Mike Kemp photos


Fall in the 501 has much to offer, from the beautiful colors of foliage to great family fun at local pumpkin patches or one of the state's outstanding parks.

The peak of fall colors occurs around two or three weeks after color changes begin, usually late October for the Ozarks, late October or early November for central and western Arkansas and early to mid-November for the southern and eastern sections, according to the Arkansas Department of Parks and Tourism.


Cooler temperatures prompt trees to begin the progression of beautiful green landscape from orange and red to yellow and then brown.


For additional information and regular updates on the fall colors, please visit arkansas.com/fall.