13 Mar

2019 will be last year for Soaring Wings event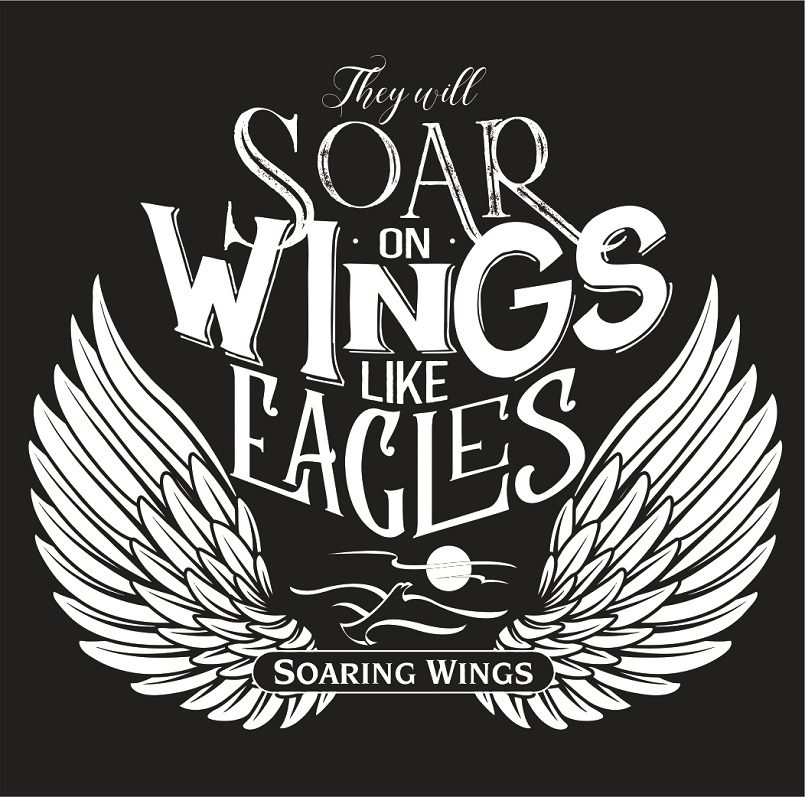 Registration will soon open for this fall's 12th Annual Soaring Wings Half Marathon – the last one that will be planned.
The event is planned Saturday, Oct. 19, in Conway. Registration will open Monday, April 1.
This will be the last chance for participants to soar as Soaring Wings officials have decided this will be the final year for the half marathon and 10K, according to race directors Amanda Castillo and Marla Watson. Marla took over as race director in 2013 and Amanda joined her in 2014 as co-race director.
"It has been a fantastic 12 years and we appreciate the wonderful support we have received from the running community, our faithful sponsors and our hard-working volunteers," said Marla.
"Let's make this year our best yet as we SOAR together one last time," added Amanda.
The event benefits Soaring Wings, a Christ-centered ministry that serves children who are in crisis through no fault of their own. Soaring Wings provides a loving and stable home where children can grow up spiritually, emotionally, intellectually and socially. The children of Soaring Wings receive hope and healing through educational development, counseling, a loving family environment and the life-changing gospel of Jesus Christ.
"The race has been a tremendous fundraiser for Soaring Wings over the last 11 years and it has helped us to care for over 300 kids who needed a chance," said Marla.
Thousands have participated in the event over the years. "The Soaring Wings Half Marathon has a history of fast growth in the early years, eventually selling out at 2,000 participants for several years in a row," said Amanda. "However, with so many new half marathons now in the state, numbers have declined in recent years."
Countless hours go in to planning the event. Marla and Amanda work nearly all year, just taking a break during December. In January they begin planning and prepping for the next race. There are also several key volunteers who put in many hours as the event gets closer. 
"On race weekend, it's impossible to count how much time is put in by the approximately 300 volunteers who help, starting the Thursday before the race with Expo set up, all the way through late Saturday into Sunday with clean up, and into the next week," said Amanda. "On race day, there are many things that have to happen quickly, at the same time, all over the course, and they must be done accurately. It is a huge event that requires many people doing many hours of work!" 
"We appreciate our volunteers so much," said Marla. "They do it because they care about the mission of Soaring Wings, which is giving kids a loving home, and that's why they do what they do, the majority of them coming back year after year, rain or shine. They are amazing!"
A training schedule will be available online soon and participants will begin logging miles Monday, July 29. The Conway area 12-week training program will begin with the first group long run on at 6 a.m. Saturday, Aug. 3. Participants will hit the pavement for five miles and leave from the south parking lot of Conway Regional Health & Fitness Center. The cost is $15 and includes a training shirt (tank or tee).
501 LIFE is the official media sponsor for the event.
For more information or to register, visit swmarathon.com.