12 Jun

2019: A Race Odyssey is theme for LR Marathon

Little Rock Marathon race directors recently announced the theme for their upcoming race as 2019: A Race Odyssey. The 17th annual race weekend is Saturday, March 2, and Sunday, March 3.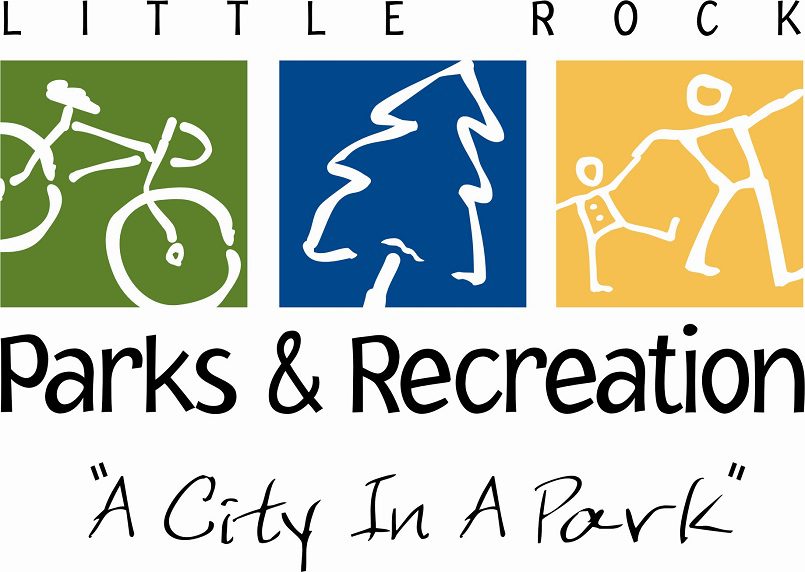 "While we can't promise participants a journey through space and time, we can deliver a fun race and a good time," said Race Director Geneva Lamm.
"Each year, we use a unique theme to make our race fun and we encourage racers to come out in March dressed in their best out-of-this-world attire," said Race Director Gina Pharis.
To view the announcement video, visit youtube.com/watch?v=f7ZlWNe1G7c&feature=youtu.be.
The Little Rock Marathon features multiple distances: marathon (26.2 miles), half marathon (13.1 miles), 10K (6.2 miles), 5K (3.1 miles) and a children's race.
For more information, visit littlerockmarathon.com.