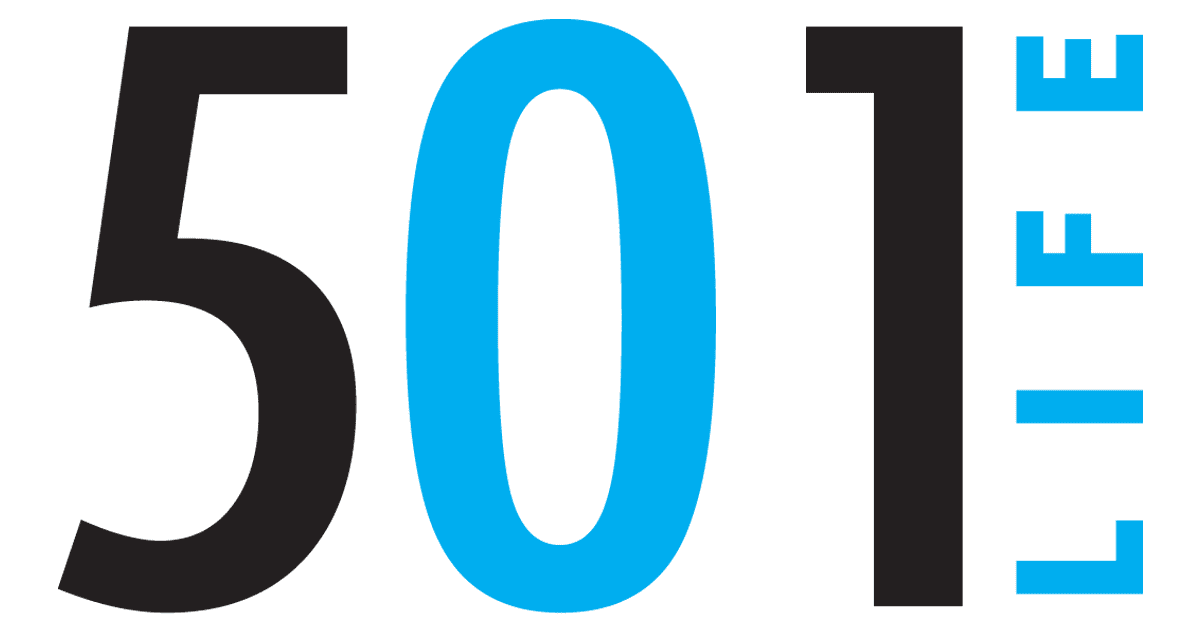 17 Nov 2012

10 money-saving remodel tips

by Tanner Cangelosi

In my life I've been blessed with many friends who set an example of a lifestyle I admire. Angie and Luke Brown are one of those couples. They have big talent for remodeling and an even bigger heart.

I recently asked Angie to share some of her tips with 501 LIFE readers.

Tips:

Find a house that has good bones — paint, lighting and hardware are cheap.

We did everything ourselves to save cost on labor.

We carefully deconstructed everything so that it could be repurposed or sold. We sold everything on Craigslist — old spindles, countertops, hardware, fans and fixtures.

Table We needed a giant table to fit our space, so we built it ourselves. We are big fans of modern, rustic and industrial. We built an industrial table base out of gas pipe. The top is sanded and stained pine boards. We stained it with gray stain.

The total cost was $300, and it seats 10-12 people.

Cabinets The existing cabinets were golden oak. We tore down the sheetrock soffit, which exposed the existing cabinet frames that extended to the ceiling. We then purchased full-length unfinished shaker cabinet doors. We painted and added inexpensive hardware from IKEA. The doors were $700. The hardware was $130. The rest of the expenses included paint, sandpaper and wood filler.

Wood and concrete floors We purchased hickory hand-scraped floors for the upper portion of our home, but did sealed concrete on the larger sunken living room because it was so much square footage to cover.

To save money, we laid the wood floors ourselves. The concrete on the bottom portion has a unique feel because there are leaf prints stamped into the concrete from when the slab was originally poured.

Concrete countertops We built a form on top of the counters. We rented a concrete mixer and poured concrete into the forms. Once dry, we popped off the forms and coated the tops with epoxy.

Recycled wood We deconstructed the diagonally laid Cyprus walls of the 1970s wet bar to re-create a slat wall in the entryway, as well as some chunky art frames.

Step and column The upper dining and kitchen were separated by a spindle wall and half-rock wall. We rented a jack hammer and demolished the wall, reusing the large stones to line a neighbor's flower beds. The spindles were sold to make farm tables.

To finish out the separation from the upper level to the sunken living room, we built a step made from 2-by-12 pine boards. We also wrapped the existing column with 1-by-8 pine boards. We stained them with an ebony stain.

Recessed can lighting Through the dining room and kitchen, we removed all hanging fixtures and installed can lights. We spent around $200 to light both rooms.

Carpet rugs For the living room and three bedrooms, we simply sanded and sealed the concrete. Because concrete can be cold and uncomfortable, we decided to do oversized carpet remnants in order to customize rugs to the size of the room. We were able to purchase a large remnant for the living room that was 12-by-16 and have its edges bound for only $240. I'm not even sure we could find a rug that big, and the price is hard to beat.

Industrial ceiling fans We purchased two industrial ceiling fans online for a fraction of the cost of a nice ceiling fan. They were $60 each. If you buy a fan that doesn't have a light kit, they are way more affordable and much better looking. We didn't need the light kit anyway because the room already had recessed lighting.