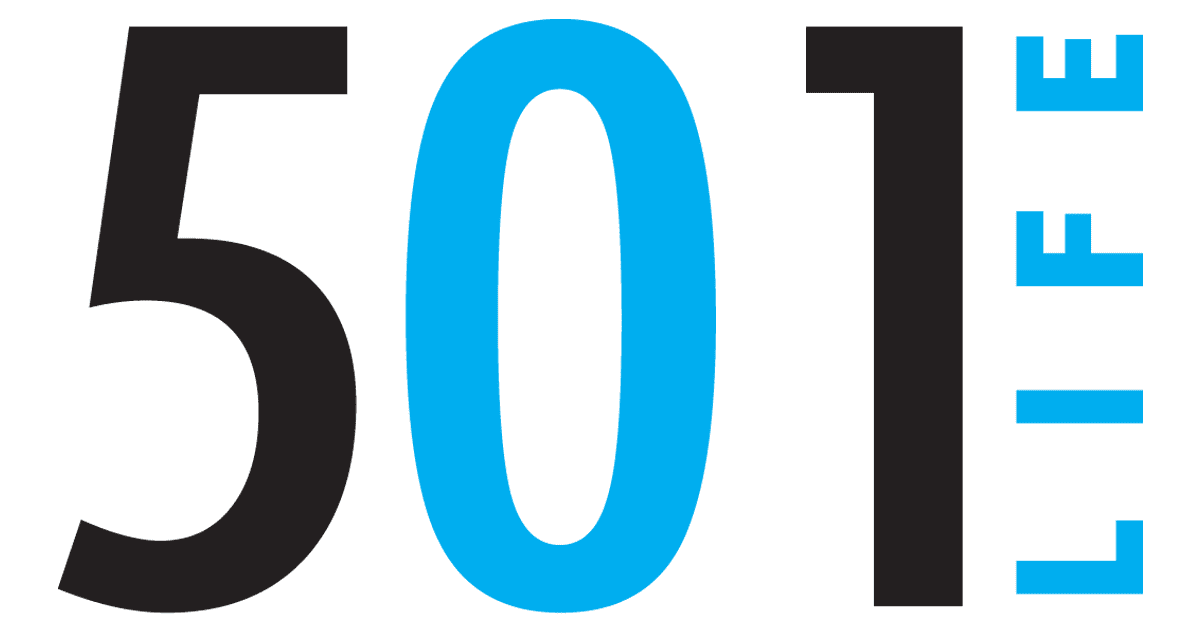 Sep 21, 2014

Youth of the Month: Kristen Wroten

Kristen Wroten of Conway traveled to Mobile, Ala., in June to participate in the 57th Distinguished Young Women National Finals at the Mobile Civic Center Theater. Kristen was "Loving LIFE" with the other 49 state representatives. Brooke Rucker of Georgia was selected as the Distinguished Young Woman of America for 2014 and presented with a $50,000 cash scholarship. For more information on the program, visit DistinguishedYW.org.

City: Bigelow.


School: Recent graduate of Conway High School; freshman at University of Arkansas.


Favorite subject: Child development.


What do you enjoy most at school: I absolutely love being a part of color guard. I was a member of Conway's color guard and band throughout high school, and I'm now on the Razorback Marching Band Color Guard!


Career plans: I'm totally trusting God on this one! I'm currently planning on studying business with an emphasis in small business management and entrepreneurship in hopes of opening my own event planning business.


Community activities: Distinguished Young Woman of Arkansas for 2014.


Family: Charina (mother), Bart (father) and Bryce (brother).


Who do you admire the most: Definitely my mother. She's overcome so many health obstacles, and she works every day to not let her rheumatoid arthritis and interstitial lung disease stop her. She's my light.


Favorite meal: I love breakfast foods, but not in the morning! I'm a night-breakfast girl!


Most cherished possession: My DYW medallion!


Most enjoyed weekend activity: I'm an adrenaline junky. I love to ride motorcycles with my dad, go hiking, tubing, zip-lining, doing ropes courses and exploring new lands or old lands with new eyes.


Favorite quote: "God is within her; she will not fail" Psalm 46:5.


Favorite place in Arkansas: The top of Petit Jean Mountain.


More information: Of course, I wouldn't be where I am today without my amazing support system. To my mom and dad, Bryce, Jake, Ali and DYW of Arkansas, I would thank them for being my toughest critics and biggest cheerleaders. They mean the world to me.