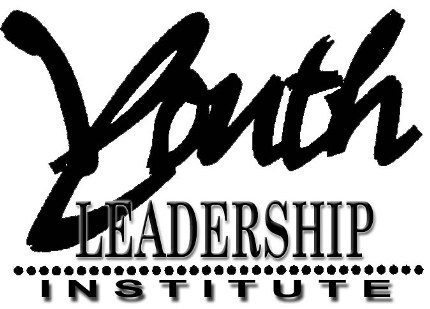 02 Mar 2015

Youth Leadership applications available

Posted at 11:18 AMh

in

News

The Faulkner County Youth Leadership Institute is accepting applications for the 2015-2016 school year.


Deadline to submit an application is Friday, March 6.


Applications are available to high school students through their counselors.


The youth program is a cooperative effort between the Faulkner County Leadership Institute and school districts in the county. The program is designed to help develop leadership potential in students in 11th and 12th grades.


Participation is open to students currently in 10th and 11th grades. Selection is made in April.


For more information, contact FCYLI Recruitment Chair Chuck Clawson at 501.336.4756 or by email at [email protected].