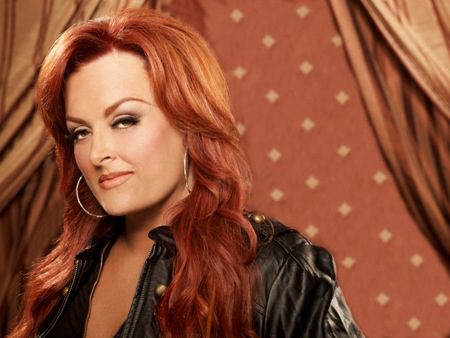 14 Sep 2015

Wynonna and The Big Noise to kick off Reynolds season

Posted at 1:00 PMh

in

News

Five-time Grammy winner and New York Times best-selling author Wynonna Judd and her band The Big Noise will open the 2015-16 UCA Reynolds Performance Hall season on Friday, Sept. 18.


As of Monday morning, only a handful of tickets were available for the 7:30 p.m. concert. Tickets range from $23‐$40 for the general public and $10 for children and students.


Judd will perform some of her biggest hits along with some of her favorite covers.

"We are thrilled to be opening our 2015-16 season with Wynonna and her band, The Big Noise," said Amanda Horton, director of UCA Public Appearances. "She is such a powerful vocalist who will entertain the audience with her legendary music while also telling stories from her amazing career. She is a highly acclaimed artist who has roots in country music but also has a very soulful, bluesy side."


Tickets for other upcoming performances are selling quickly, according to Julia Dossett Morgan, director of marketing and finance at the Reynolds Performance Hall. In fact, The National Circus and Acrobats of the People's Republic of China scheduled on Thursday, Oct. 8, is sold out and there were only 28 tickets left for "Joseph and the Amazing Technicolor Dreamcoat" scheduled Monday, Sept. 28.


Judd has sold more than 10 million albums and had multiple chart-topping singles. She has won multiple Grammy, Country Music Association and Academy of Country Music awards, including ACM's coveted Top Female Vocalist of the Year trophy. Rolling Stone called her "the best female country singer since Patsy Cline."


Judd was the subject of an hour-long television documentary, "Wynonna and Cactus: The Road Back," and performed on ABC's hit show, Dancing with the Stars. In 2012, she published a novel, Restless Heart, in which she used her 30 years of music megastar experience as inspiration.


For tickets, visit uca.edu/reynolds or call the UCA Ticket Central Box Office at 501.450.3265 between 10 a.m. and 4 p.m. Monday through Friday or toll-free from anywhere in Arkansas at 866.810.0012.