08 Feb 2020

Writer pens 'Letters on the Table'

Posted at 9:37 PMh

in

News

Conway writer Pattie Howse-Duncan will sign copies of her book, "Letters on the Table," from 5 to 8 p.m. Tuesday, Feb. 18, at Park Hill Home in Downtown Conway.

The story takes place in a small southern town where many of the townspeople's lives are connected through triumph and tragedy. It is the story of Katherine's life beginning at age 7 when her father disappears. The town of Kingston is full of interesting characters and many of them find their way into Katherine's remarkable life. She learns to love them all with intensity but the heartbreak of her father's disappearance remains constant in her life. Before her own death she discovers that the two people she loved the longest in her life knew all along the details of her father's disappearance but they had been bound by a promise of secrecy.  

After Katherine's death, four people gather in her attorney's office to read the letters she left them that detail what she bequeathed to each of them and how those gifts will forever change their lives.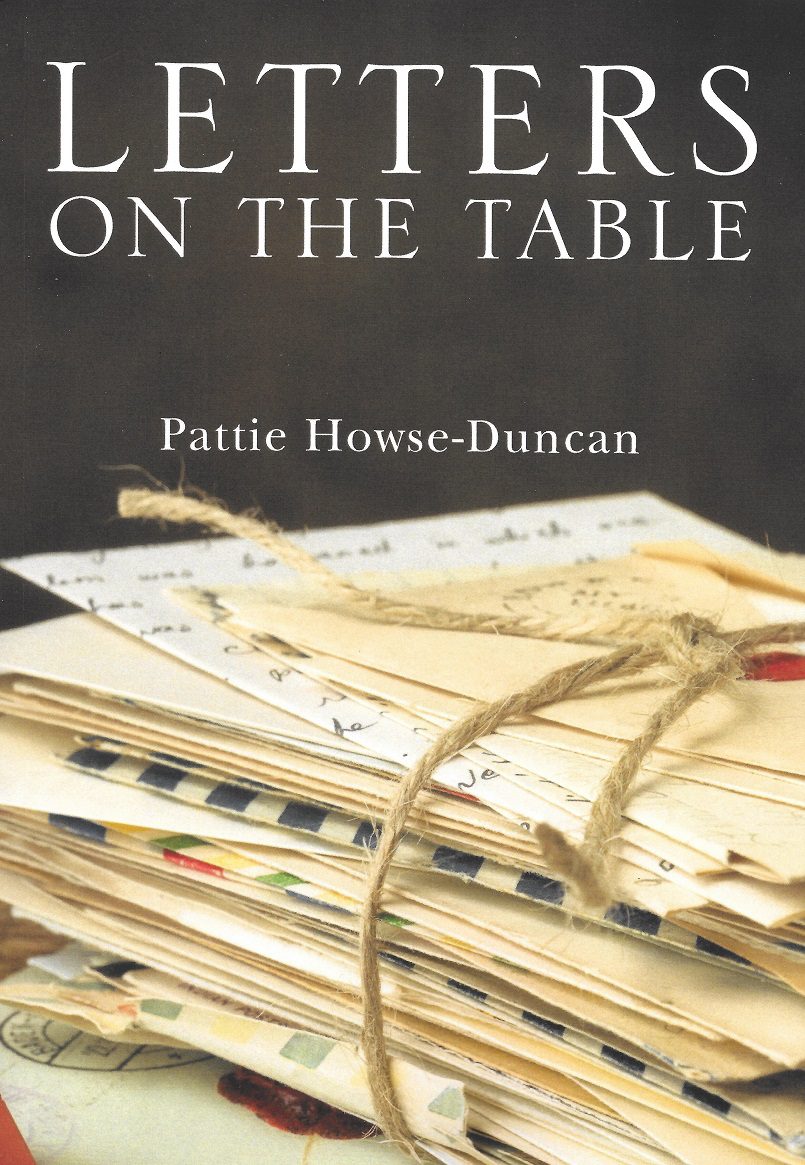 The story includes a vein of social injustice and redemption. It's all about family and especially the kind of family that is a mix and match and no similar DNA.
It is available on Amazon as a paperback or eBook. It was published through Amazon Kindle Direct Publishing.
"I have been overwhelmed by the responses from the readers," said Pattie. "Many are people I know, but in two short weeks the book has sold almost 300 copies and is now being read in many different states by readers I have never met. Those readers frequently ask/insist that I write a sequel or a prequel. In my mind it has become the 'little book that could' because for five years as I was writing it I kept saying, 'I think I can, I think I can!'"
Pattie is retired from a 39-year career as an educator in Arkansas and Mississippi. "I retired from the Conway School District in 2016. I am married to my husband, Keith Duncan, and have two grown children, Nathan and Mary-Phillip. My four grandchildren share my love of books which makes this writer tremendously happy."