23 Jun

Writer living her dream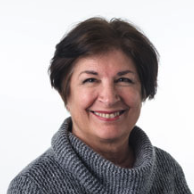 Latest posts by Susan Peterson
(see all)
by Susan Peterson
Erin Wood is a writer, editor, publisher and writing consultant in Little Rock. 
Originally from Hot Springs, Erin spent her high school years in Massachusetts. As a student, she loved to write stories, make her own stapled-together books and magazines, and edit her classmates' work with a red pen.  
Erin received her AB in English from Duke University and a juris doctorate from Georgia State University College of Law. But when she realized that law as a career was "not a good match," she returned to Arkansas in 2006 and subsequently enrolled as a master's student in the University of Arkansas at Little Rock's professional and technical writing program – and she flourished.  
One outgrowth from her time at UA Little Rock is that she and two partners formed Et Alia Press in 2010. Erin became the sole owner and operator of the business in 2018. Seeing a need for a local publishing group that focuses on and promotes Arkansas and Arkansas writers, she has re-energized the press with new direction.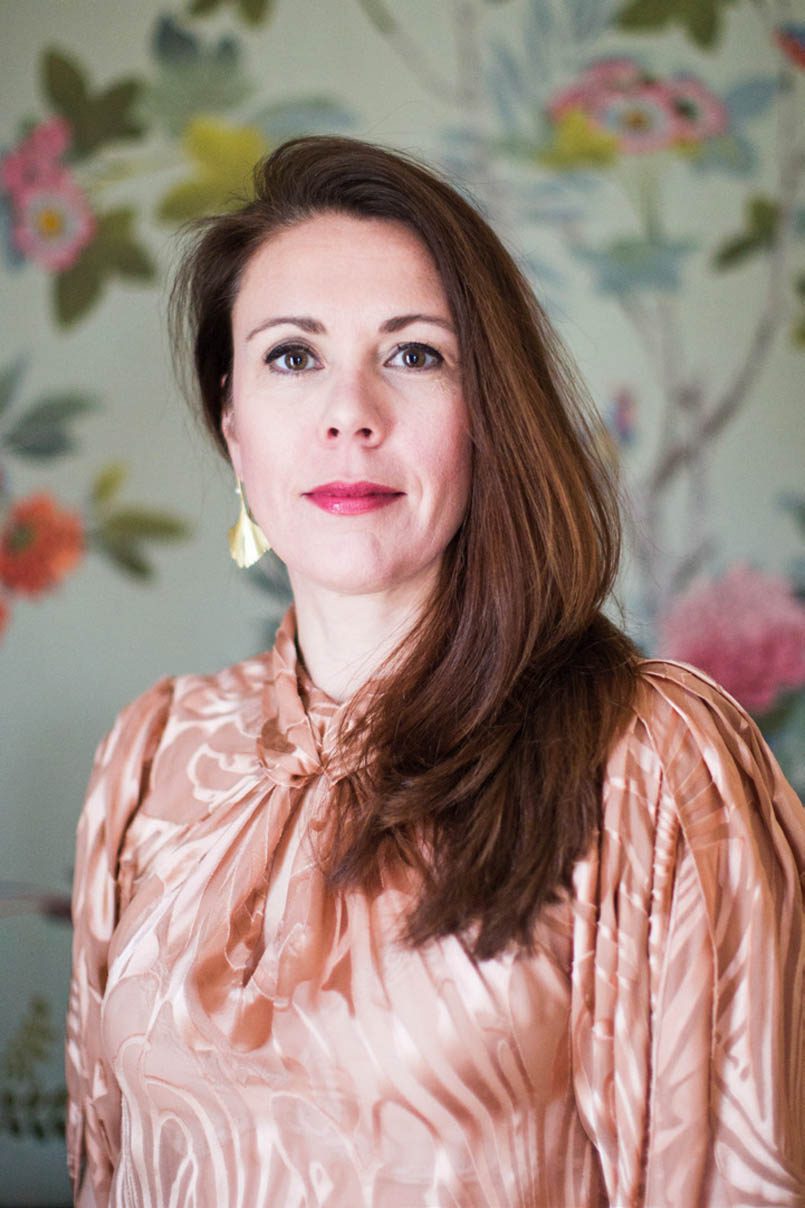 Erin also found multiple ways to use her nonfiction writing skills to earn an income. She eventually formed Wood Writing and Editing, writing speeches, helping foundations lead development campaigns through story, developing business promotions, and creating specialty blogs and other business writing projects. She consults with nonfiction authors in various writing stages, helping them to brainstorm, edit manuscripts, or choose where to submit their work. Her client base extends from New York to Los Angeles.
Since 2015, Erin has edited and published three books through Et Alia Press:
"Scars: An Anthology" (2015) is a compilation of firsthand accounts about moments that leave visible proof of pain. It is told through multiple genres – photos, poetry, interviews, personal narratives, etc. Her own essay, "We Scar, We Heal, We Rise," was chosen as a notable in The Best American Essays 2013.
"Untold Arkansas: An Anthology" (2018) is an extension of Et Alia's 2018 Neglected Histories of Arkansas Contest. It includes intimate portraits of everyday Arkansans who interact with their surroundings, some more covertly than others.
"Women Make Arkansas: Conversations with 50 Creatives" was just released in April around the time of the Arkansas Literary Festival, where she also appeared as a featured author. The cover of the book is a colorful collage of 50 images, each representing one of the remarkable stories inside. From those in the public spotlight (a poet laureate and award-winning artists) to the more off-beat (a drag queen, a fire performer), Wood tells about these dream-seekers' victories and failures, and she relates their inspiring wisdom and advice.
In addition to her books, Erin has had other publications appear in Catapult, The Rumpus, Ms. Magazine's Blog, Psychology Today, Tales from the South and elsewhere.
So, the little girl who wanted to be a writer and publish books is living her dream. Not only is she sharing the stories of others, but she is also sharing her talent to help other writers achieve their goals. It is quite appropriate that the translation of Et Alia is "and others."
Erin lives in Little Rock with her husband, Brett, her daughter, Isabel, 7, and a Bullmastiff named Sumo. She says that one aspect she especially enjoys about her job is that she can work from home in her pajamas!
Erin's books are available from the Et Alia Press site (etaliapress.com), at South Main Creative, at many local retailers and from national booksellers. More information about her consulting work can be found at woodwritingandediting.com.