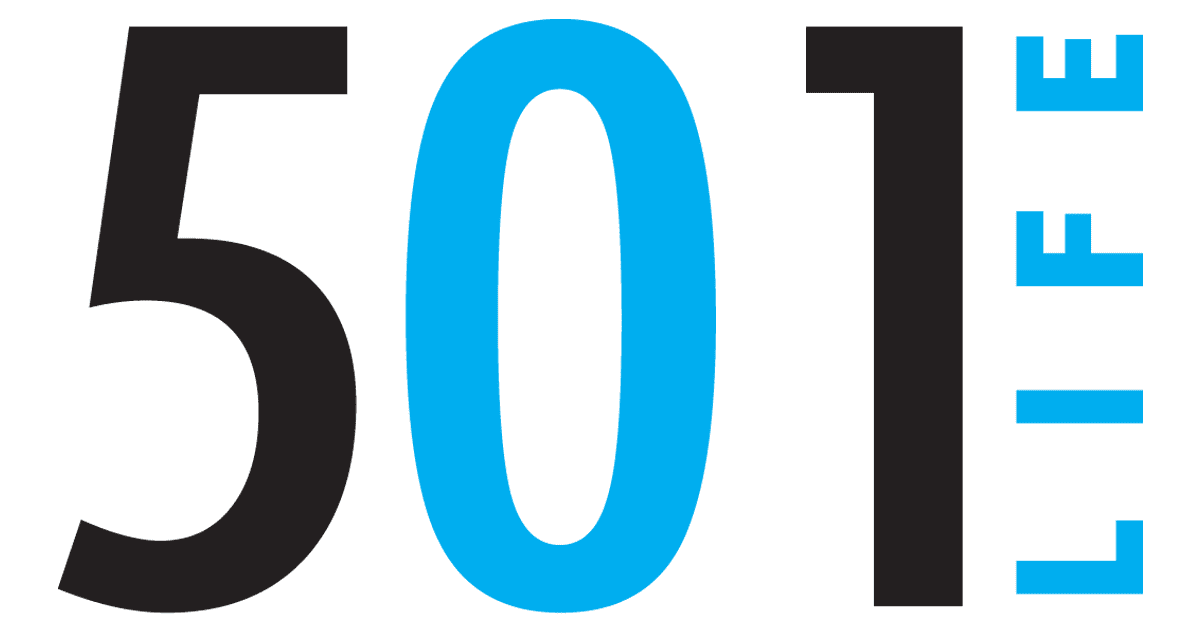 Jul 22, 2011

Writer lands dream job

by Donna Lampkin Stephens

Mike Curtis remembers when Dick Tracy was his babysitter, and now the Greenbrier man is living a dream as the writer of the famed comic strip.


Curtis, 58, grew up in Jackson, Tenn., where he remembered his father running the Wonder Bread depot and his mother working in the thrift store up front. After his older brother went off to school, "we would go to work," he wrote on glasshousepresents.com/Mike_Curtis.htm in June 2007. "I was 6 and not in school yet. So how did they keep this kid quiet?


"Give him a comic book."
While he devoured all kinds of comics, he remembers his mother buying him Harvey Comics' Dick Tracy 80-page Giants for a quarter.

"I fondly recall Mother buying me some of them," Curtis wrote. "I spent many hours being enthralled by Tracy, who also ran in the Sunday paper. I was already familiar with him because, at the time, he was battling The Brush, a character who had hair all over his face, supposedly from atomic radiation."

Fifty-two years later, Curtis is the voice of the comic strip, created by Chester Gould in 1931 and distributed by Tribune Media Services. The strip will celebrate its 80th anniversary in October. Curtis is the writer and Joe Staton is the artist; they work together, along with Shelley Pleger, inker, and Shane Fisher, Sunday colorist. They collaborate from afar; Staton is in New York; Pleger is in Utah and Fisher is in Wisconsin.

They are just the sixth team to work on the strip.

According to tmsfeatures.com, the strip is "one of America's most-enduring pop-cultural icons, noteworthy for its steadfast, chisel-jawed hero and the gruesome gallery of villains he and his fearless team of Crimestoppers must outwit to put behind bars."
When Dick Locher retired after 32 years as the strip's artist and/or writer, Curtis and Staton won the tryout to replace him. They'd been fans of the strip while both were growing up in Tennessee, but they didn't meet until years later at a comic book convention.
The new team was announced in January, and their strips began running March 14. On May 2, the Tennessee State Senate passed a resolution congratulating the two native sons for their professional accomplishments, capped, of course, by Dick Tracy.
"I'm thrilled," Curtis said. "Everyone knows the character, even if they don't read the strip. It opens doors."
Curtis studied at Jackson State Community College and Union University, earning a degree in art.
"All my life I wanted to work in comics," he said. "It's like any other job — you have to do little things to get experience. When I do talks at conventions, I tell them if you want to run McDonald's, go down there and flip French fries. It's the same thing."
He lived his advice, spending time as a newspaper editor in Jackson and in Tupelo, Miss., where he put together his own comic page with local artists. He served as a horror movie host on Channel 6 in Jackson in the 1970s as Count Basil on Shock Theatre. He got into the comics business with Harvey Comics in 1980 after reading about an opening.
"They had closed down most of their shop, and most of their talent had gone on to other places," he said. "I had not written for comic books per se at that time, but I sent them a resume and storyline ideas. They liked it, but I had to ask them, 'How do you write a comic book?'"
By that time, he'd landed in New Orleans, where he was running the movie theatre. While there, he spent some time as a deputy sheriff — another one of those experiences that today informs his work with the strip.
Curtis wound up in the 501 in the late 1980s when he ran the old United Artists theater in Conway. He met his wife, Carole, here, and they traveled around the country running theaters before settling on a Greenbrier farm 16 years ago.
He is the only former law enforcement officer to work on the strip. The experience helps, he said, as do his contacts with other law enforcement officers, including Det. Brian Williams of the Conway Police Department and Lt. Jim Doherty of the Chicago Railroad Police.
"He wants to make sure it's realistic, accurate and modern," Williams said. "He'll shoot me a scenario, and we go through, 'What would Dick Tracy do now?' Mike is usually dead-on."
Added Curtis: "Tracy has to be accurate because he's real. If Brian reads something wrong, he'd be the first one to call. We have a lot of police officers who read the strip."
Curtis, whose previous writing credits include "Richie Rich" and "Casper the Friendly Ghost" for Harvey Comics, said his usual routine is to "sit down and storyboard out my stories." Each storyline lasts about six weeks, he said, although the early ones since March were shorter than the norm.
He sends a rough sketch with the dialogue to Staton, who finishes out the art. The strip then goes to Pleger, who inks the strip electronically. For Sunday strips, Fisher colors it.
Staton is probably best known for his work with the Green Lantern comic books.
Curtis said you couldn't really nail down the team's specialties.
"There are four of us at work, and we all have writing and art talents," he said. "I feel like I create these villains and throw them at Dick Tracy to see what he's going to do."
His attitude recalls that of the originator, Chester Gould, who said early on that Tracy would never marry his long-time girlfriend, Tess Trueheart. But on Christmas Day 1949, the two were married. When asked about the reversal, Gould said: "Tracy never tells me anything."
Added Curtis: "Tracy doesn't tell me anything, either. Sometimes he surprises me.
"One of the main things about Tracy is you have to have memorable villains. Then we fit the crime to the villain. There's storytelling to it."
At press time, Curtis was working on December's storyline. He works from his living room.
According to atlantamagazine.com, Curtis and Staton's early work this spring included bringing back a couple of their favorite villains from the past, "the insect-attracting Flyface and his smarmy sidekick attorney The Fifth." But they also introduced "a pair of freshly baked creations," a Paula Deen-like famous Southern TV chef, Flakey Biscuits, and her "nefarious assistant Hot Rize."
It's a deliberate mixture of favorite characters from the past with some modern twists. For example, one new villain is Phishface. Cyber crimes didn't exist in Dick Tracy's early years.
It's the gig of a lifetime for Curtis.
"I can do this until I drop dead," he said, as he glanced at his two-way wrist radio and grinned.
OF OTHER HEROES
While Dick Tracy pays the bills, Mike Curtis' real comic love is Superman. Curtis, the new writer for the venerable Dick Tracy comic strip, owns the third-largest collection of Superman memorabilia in the United States.

The collection started with a belt and buckle from Kellogg's Corn Flakes his mother got him when he was 4. He watched "The Adventures of Superman" as a young boy.

"She later bought me comics of this Superman, and I can recall 'reading' the pictures and trying to follow the story, since I couldn't read the word balloons," Curtis wrote on glasshousepresents.com/Mike_Curtis.htm.

The highlight of his 17,000-piece collection is a 1957 cape symbol worn by George Reeves, who portrayed Superman in the 1950s television series. He displays the collection every few years, most recently at the Museum of Discovery in Little Rock, where the exhibit filled 20 cases. The first exhibit was at what was then Memphis State University; the second was in a Memphis library in 1978.

His collection has come from auctions, flea markets and personal contacts.

"Of course, eBay now has made this stuff a lot easier," he said.

He has signed photos of various actors and actresses from the TV series and the various Superman films hanging in his home. He wore a Superman belt buckle when a 501 reporter and photographer met with him recently, and his wife gave him a Superman wedding ring for their 20th anniversary.

She's probably already on the lookout for a special something for their 25th. Superman to the rescue!