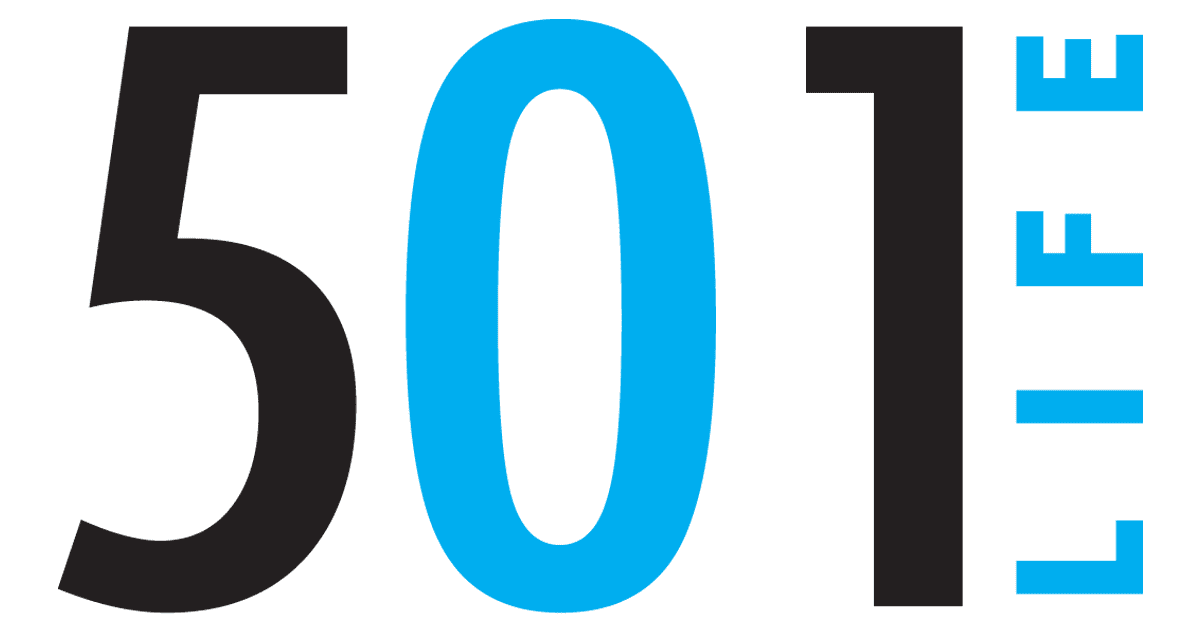 Jun 21, 2014

'Write from a real place': Kris Allen reflects on Idol, parenthood and new album

by Levi Gilbert
Todd Owens photos


It's been five years since the madness. Five years since the celebration. Five years since the 501's Idol was crowned.

A little more than five years since winning season eight of American Idol, Kris Allen is ready to share his latest creation — his third album. Allen describes recording this album as "the best experience" of his career. Allen crafted the album in Nashville with renowned producer Charlie Peacock.


"This was the first time I had spent a considerable amount of time in Nashville making music," Allen said. "I fell in love with the community of artists and musicians that make up that place. On the first two records, I had not had the experience of making a record with one producer. I was looking for that continuity, and Charlie helped bring that to this one.


"Also, before we started, we had concrete goals of what we wanted to accomplish with this project. Focus on the songs and the voice, and everything else is complimentary. It was nice to have someone there that always had that in mind."


Peacock's most recent producing credits include both albums from The Civil Wars. The duo's first album, "Barton Hollow," earned them a Grammy in 2012.


"Well I think Charlie's track record speaks for itself as to why I would want to work with him," Allen said. "And I never thought I would have the opportunity to until my good friend, Adam Hambrick, gave me his info, and I emailed Charlie out of the blue one day when I was in Nashville.


"He emailed me back immediately, and we met the next day. We talked about what I wanted to do with this new record. I don't even think we listened to any of the songs that I had already written at the time, and he agreed to record the album after our conversation that night."


During the crafting of this album, Allen kept it simple. His focus was to just "listen."
"I made it a point when writing and recording these songs to listen to some of the great singer/songwriters of all time," Allen said. "Paul Simon. James Taylor. John Denver. Bob Dylan. The conclusion that I came to was that everything they did seemed effortless — like they weren't trying too hard.

"In this day it seems like every song that you write has to sound like a hit. But really all any song has to do is mean something to you as an artist. That's what people relate to, and that's what made those artists so wildly successful. So what I gathered from my intent listening was to write from a real place and write songs that related to me at that time."

One place Allen was writing from was deeply personal, inspiring and slightly frightening all in one — new fatherhood. Kris and his wife, Katy, welcomed their first child, baby boy Oliver, in July 2013.

"It's not about me anymore. It's about him. I want to do everything I can to make him proud," Allen said. "I think it has made me a better person. Even if you don't think you are selfish innately, become a parent. You realize how selfish you are. But that has to change when everything you do affects this other person.

"As a songwriter, you are inspired by the things that happen to you and around you. Becoming a father has inspired plenty of songs already. Actually, the song I think shaped this new record was a song inspired by him called 'Beautiful & Wild.'"

The songwriting process is one of discovery for Allen. It's a puzzle. Sometimes he has a reference picture in place to help lead to a finished result, and sometimes there's no reference point for a long stretch.

"It all usually starts with an idea on the guitar and me mumbling words to a melody," Allen said. "Then I try and interpret the mumblings, finding words that pop out. Once I have a line, I start to figure out what the song is about and just keep writing lines until the song is done.

"Sometimes it takes months. Sometimes it takes minutes."
Allen had to be a little tight-lipped about the new album, Horizons, which is due to release Aug. 12, but one other tease he divulged involved another artist.

"There will be a collaboration on this new record. An artist I met while working with Charlie sang on one of the songs. Her name is Lenachka. What a talent. Can't wait for you to hear this one." The track is called "Prove It To You":
Allen and crew are putting a tour together for "late summer, early fall, whenever the record comes out." Horizons is available now for pre-order on iTunes.
Five years later, Allen still looks back fondly on his American Idol past.

"I got to experience some amazing things and meet some of the artists I had spent my whole life listening to, but I think the best memories I have were with the other contestants," Allen said. "We spent so much time together making memories and becoming family for that year of our life. None of us had ever been on
tour before, so we all got to experience that part of our journey together."

Allen's first live performance on Idol — Michael Jackson's "Man in the Mirror" in the Top 36 round — successfully launched his run to a win, but the King of Pop's legendary song wasn't Allen's first choice.

"For the very first live performance I lost out to Michael Sarver in a game of Paper, Rock, Scissors to sing 'I Don't Wanna Be' by Gavin Degraw. I had to go with my second choice, which was 'Man in the Mirror.' It worked out all right."

Another case of song-swap drama happened during the Top 4 in Rock and Roll week. Allen performed The Beatles' "Come Together," but that was not the Fab Four track he had in mind.

"I [wanted] to sing 'While My Guitar Gently Weeps,' but [the producers] told me it wasn't 'rock and roll' enough. Tell that to The Beatles."