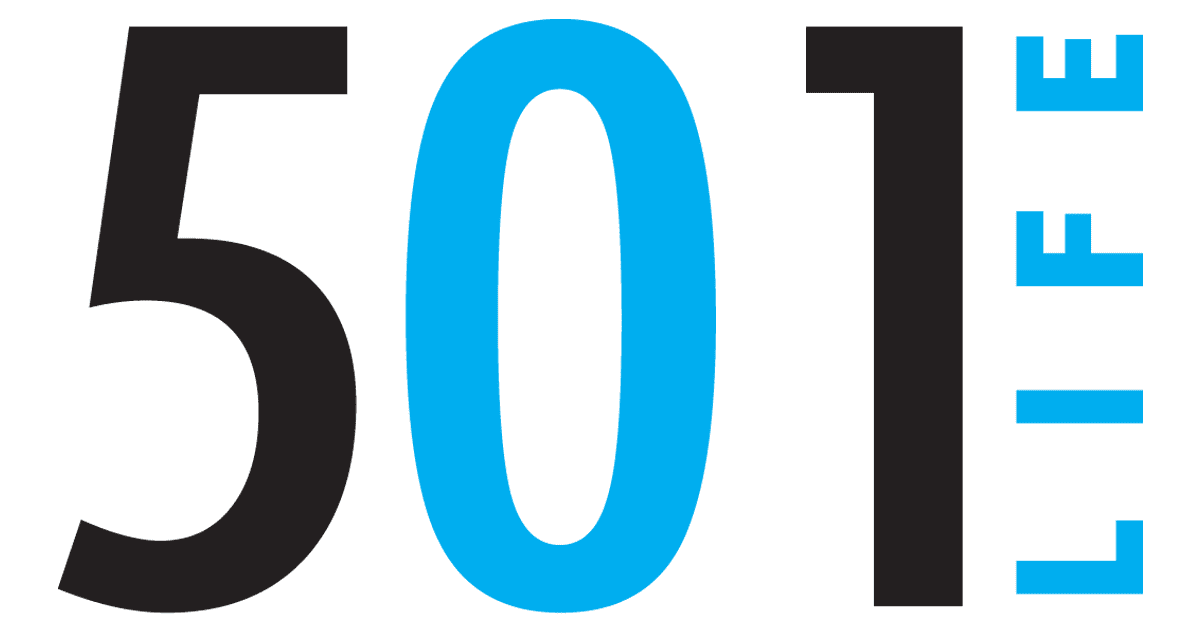 May 19, 2012

Worlds apart: Pen pal project brings students together

by Sonja J. Keith

Conway schoolchildren have formed a unique friendship with students halfway around the world through a special pen pal project.

Each third-grader in Erika Smith's class at Woodrow Cummins Elementary School has a pen pal around their age in Kitale, Kenya. "My students have written three letters and received two letters from Africa," Smith said. "The students are excited to write and receive our letters."

The pen pal project is an outgrowth of the annual "Chicken Dance Marathon" fundraising event. Created by Dr. Mark Cooper, professor of early childhood and special education at the University of Central Arkansas, the event raises money for the Kipsongo slum in Kitale, Kenya, and increases awareness of service learning.

According to Smith, by becoming pen pals the students have become more aware of how their efforts are helping others through the Chicken Dance.

"They knew they were helping kids but in the past they didn't know who they were," she said. "They are kids just like our kids."

In addition to letters, the Conway and Kitale students have exchanged photos. Smith's students have also sent school bracelets, books, bookmarks and gum to their pen pals.

"The school at the orphanage is very different from ours. Dr. Cooper's son, who works at the orphanage (in Kitale) has also visited our class and answered many questions," Smith said. "The students are very ready to help these children that they now are friends with!"

Smith has used the pen pal and Chicken Dance projects in classroom instruction in a variety of ways. Among them, each student has done research on a country in Africa to make a presentation to the class. She said the letters represent "authentic writing."

"It's real to them. It's service learning," she said. "It makes them more aware that not everyone lives like we do in America."

The letter exchange has helped foster caring and empathy throughout the school, according to Smith, encouraging a "what can we do to help" attitude toward others.
"It has been great to let the students communicate and learn about a different culture," Smith said. "It has also made us very aware of our wants and needs."
In addition to their overseas pen pals, the Conway students have written letters urging support for the Chicken Dance to UCA students and a class in the Bryant School District.
In three years, the "Chicken Dance Marathon" has raised $35,000 for various Kitale charities, including the Seeds Children's Home Orphanage, the Bread of Life Feeding Center and the Seeds Academy. A construction team from Arkansas, Florida and Kenya built a chicken coop, which has been filled with about 2,000 chickens, whose eggs have been of a source of revenue and food for the slum.
The "Chicken Dance Marathon" was born in the Conway School District at Woodrow Cummins Elementary in 2009 and has spread to other schools. For more information, contact Cooper at 501.450.3171 or [email protected] or visit chicksforchildren.org.
While the interest is high this school year, Smith is uncertain whether her students will remain in touch with their pen pals after they move on to the fourth grade. She is optimistic they will remember what they have learned from their pen pal and the importance of helping others.
"We're hoping these kids will never forget," she said.
Brendan McCaig, one of Smith's students, is a pen pal with a boy named Blessing. "I love it," he said of writing and receiving the letters. "I just want to know more and want to meet him."
Brendan learned that he and Blessing have the same interests, like sports. He is "super excited" when a new letter arrives from overseas.
"It's just fun. I've learned it's good to care about other people than just me."