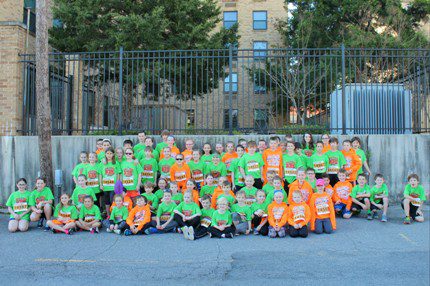 16 Mar 2016

Wooster students participate in Little Rock Marathon event

For the second year, Wooster Elementary School had a big group running in the recent Little Rockers Marathon.


"We had over 90 kids who signed up," said Sarah Burrows, a teacher at Wooster Elementary. "They have been training and logging their miles since November."


Students ran a total of 25 miles after school and then completed the final mile on the Saturday morning of the marathon weekend.

"It was organized by Tami Buchanan, our school counselor."