01 Aug 2022

Women's Leadership Academy graduates first cohort

Posted at 4:10 PMh

in

News

CONWAY — The Women's Leadership Academy (WLA), founded by the Women's Leadership Network in partnership with the Division of Outreach at the University of Central Arkansas, celebrated the graduation of its first cohort.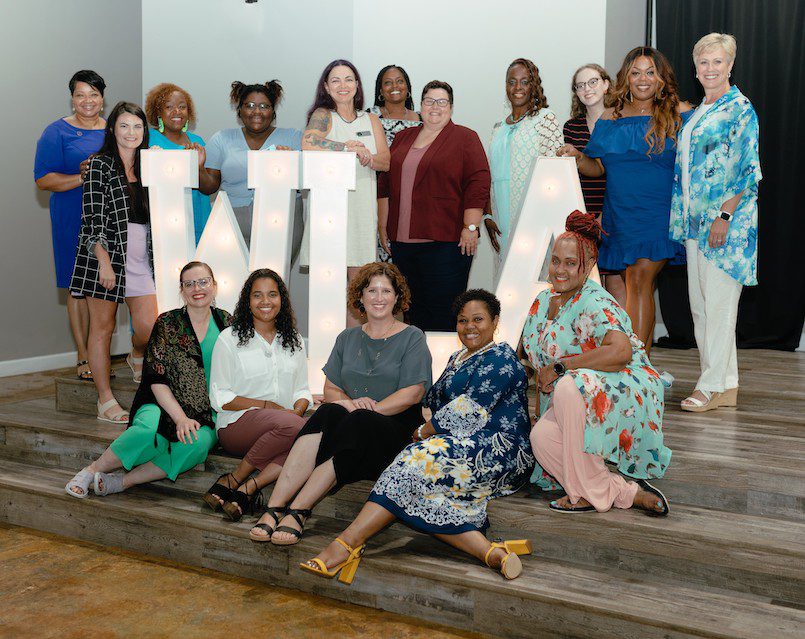 The 15 inaugural graduates of the Women's Leadership Academy include Marie Abrams, Kendis Chenoweth, Carole DeLaney, Amy Ferdowsian, Greta Hacker, Mya Hall, Claudette Holt, Laura King, Yennifer Lopez, Di'Anka Moton, Jamisa Nuness-Hogan, Ashton Pruitt, Brandi Rodgers, Maureen Skinner, and Adrienne Tolbert.
WLA graduate Laura King, owner of King Graphics, shared, "WLA is more than leadership … it is about building relationships within your community and relationships with other women while being cognizant of your own personal agency."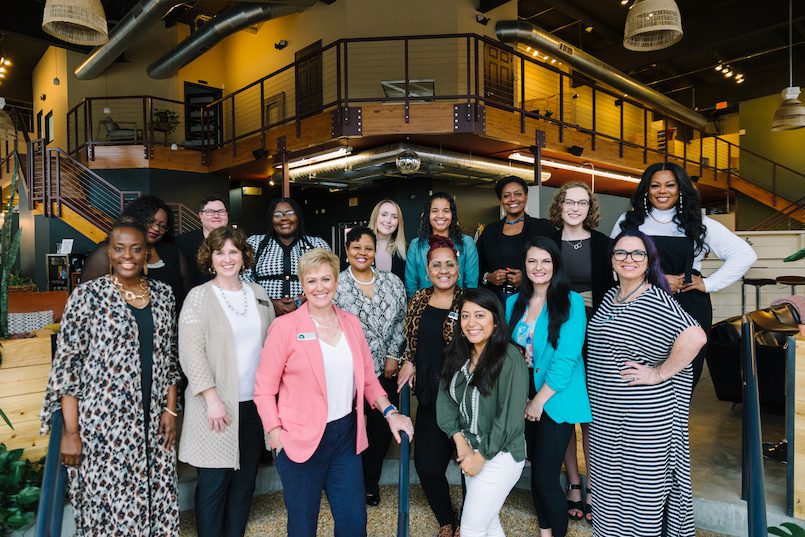 As part of the Academy's service project, the women raised funds to build three little free "Precious Pantries" or blessing boxes that are now available throughout the city. Dr. Shaneil Ealy, associate vice president of UCA's Division of Outreach and Community Engagement and co-director of the academy, said, "These women committed seven months of their time to invest in themselves, personally and professionally, and the results are invigorating." 
If you would like to nominate someone for the next WLA class or become a sponsor, please email Dr. Shaneil Ealy at [email protected].