Apr 22, 2019

Women's Council plans free health fair April 26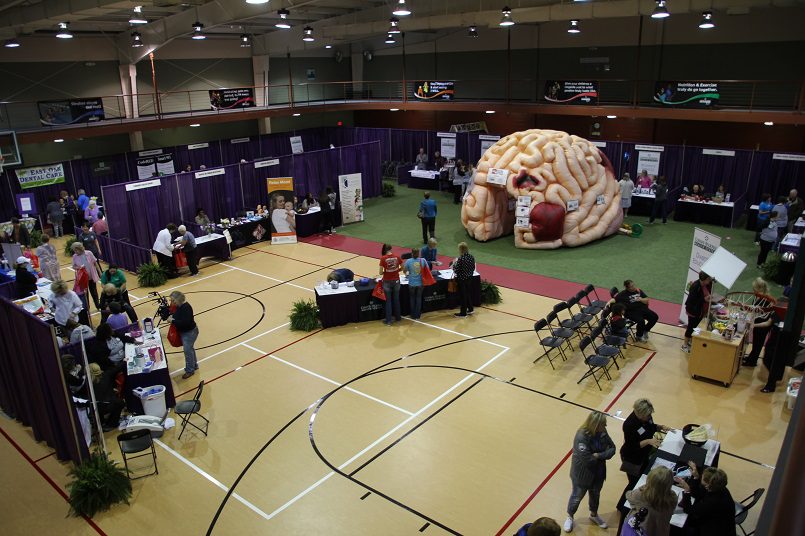 The 18th annual In Her Honor Women's Health Fair will offer a variety of services for women and men of all ages from 9 a.m. to 1 p.m. Friday, April 26, at the Conway Regional Health and Fitness Center.
The Conway Regional Women's Council will host the event, which will feature a variety of health and wellness screenings, education and services. Members of the Conway Regional Culinary Wellness team will offer healthy smoothies and  Conway Regional Health System representatives and other organizations from the community will provide information on topics such as fitness, physical therapy, diabetes, senior health, Parkinson's disease, hospice and mental health, among others.  
Cholesterol, glucose and blood pressure screenings will also be offered on site. Breast exams will also be available.  
Lunch will be provided by Stoby's to the first 100 participants.
Volunteers with the Broken China Project benefitting the Women's Shelter of Central Arkansas will have a booth at the event. 
Participants will be able to schedule mammograms and set appointments with Conway Regional primary care providers during the event. The health fair is free and open to the public.
To learn more about the health fair, visit conwayregional.org.
The Conway Regional Women's Council is an advocacy group that promotes women's health education and provides support for fundraising and volunteer services benefiting Conway Regional Health System.