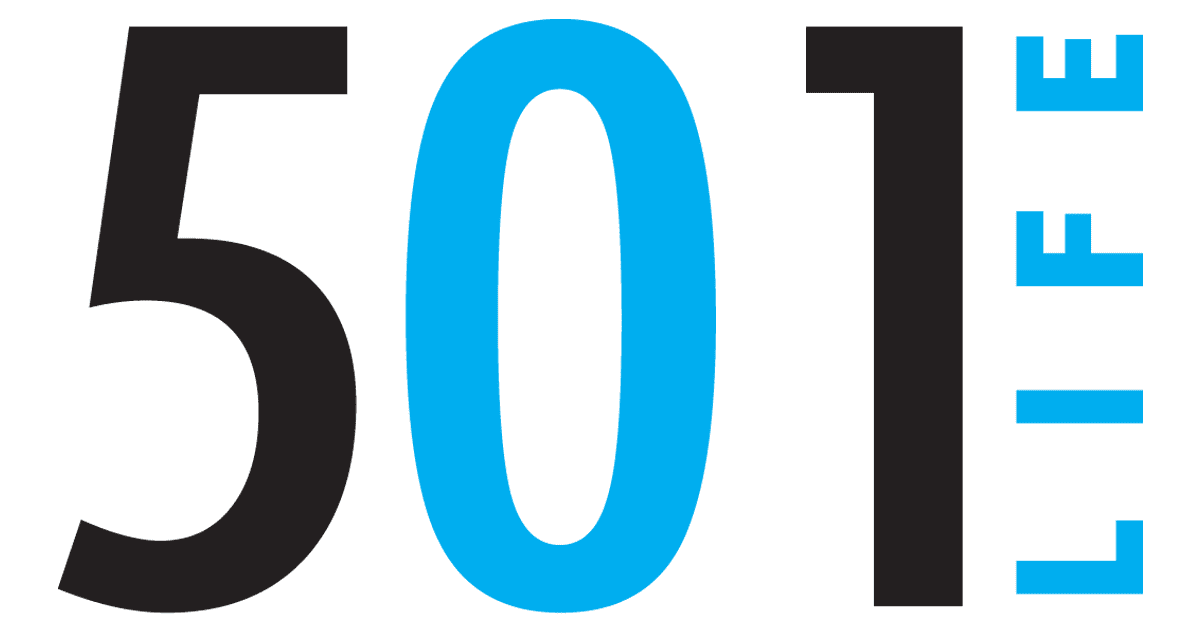 18 Nov

Women in Business honorees

The Conway Area Chamber of Commerce's second annual Women in Business Awards will take place Tuesday, Dec. 3, at the Conway Expo Center and Fairgrounds.


The event will begin with a panel discussion at 9 a.m. followed by the awards luncheon at 11:30 a.m. Terri Jordan, vice president of technology for Microsoft Retail Stores, will be the guest speaker.


Five individuals will receive the "Outstanding Woman in Business" award. The honorees embody high standards of excellence, dedication and accomplishment to their respective organizations, industries and to the business community. Of the five recipients, one will receive the prestigious "Diamond Achievement Award." This award recognizes an individual who has inspired and empowered many generations of women and who has had a positive impact on those in her profession and in the community.

Michelle Parsley – RE/MAX of Conway, Team Parsley

Michelle Parsley has been a real estate agent for 30 years and has spent the past 13 years with RE/MAX of Conway. She is the head of Team Parsley real estate and works alongside her husband, Bill, and one of her daughters, Elizabeth.


Parsley said being passionate about one's work is important, especially in the real estate industry. "It is all about knowing your product, and knowing your product leads to customer satisfaction. Ninety percent of my business is based on referrals. By striving for 100 percent, the referrals will happen. If I love what I do, the rest will fall into place."


She uses her passion for real estate to serve as a mentor for new agents and urges others to do the same. "By sharing advice and tips with others in the business, we will develop and build a reputable profession. Find a mentor along the way, and be a mentor to those who are new to the business."


Parsley is involved in a number of community organizations. She is on the fundraising committee for the Conway Senior Activity and Wellness Center and is involved with Renewal Ranch, City of Hope Outreach, International Friendship Outreach and the Chase Race.
Crystal Kemp – Conway Corporation
Crystal Kemp is manager of marketing and public relations for Conway Corporation.

As the mother of two daughters, a longtime troop leader for Faulkner County Girl Scouts and a member of the steering committee for the Faulkner County Youth Leadership Institute, Kemp is passionate about empowering young people to reach their potential.

"As a troop leader, I love watching the girls grow in their confidence and leadership as they accomplish their goals and learn about the impact they can have through service," she said. "As a mother, I want my daughters to find their passion and to know that their thoughts and ideas are important; they should share them confidently."

Kemp also serves on the board of directors for Bethlehem House and is a member of the Conway Kiwanis Club. She served as the Kiwanis Club's first woman president in 2000 and was named Kiwanian of the Year that same year. Kemp is a 1995 graduate of the Faulkner County Leadership Institute.

"I believe giving back helps keep things in balance," Kemp said. "The time I spend volunteering at Bethlehem House, at church, with Girls Scouts and with the Faulkner County Youth Leadership Institute helps me focus on others and shows me how stepping outside of 'my own little world' stretches me and reminds me of the things that matter most.

"I am blessed to live and work in a great community with awesome people and have wonderful support from family and friends. I am thankful every day for these things."
Michelle Phillips – Michelle M. Phillips, CPA, PA
Michelle Phillips opened Michelle M. Phillips, CPA, PA in August 2009. The certified public accountant and small-business owner said that the key to her success is taking calculated risks.

"Don't be afraid to take risks. Of course, those risks should be well-planned, but the rewards can be life-changing," she said. "Along these same lines, don't expect things to be easy and do expect to work hard."

Phillips said organization, planning and prioritizing are essential for maintaining a healthy balance between her personal and professional life. She and her husband, Larry, have two daughters.

"I have a strong work ethic, but I believe in having fun and enjoying life because life is just too short and precious. It's also important for me to surround myself with people of great character and integrity. These individuals motivate me to continually improve who I am and my contributions to others."

Phillips has served on the boards for the Conway Noon Rotary Club, the Conway Regional Women's Council and the Conway Area Chamber of Commerce. She is a 2010 graduate of the Faulkner County Leadership Institute and serves as an auditor for the UCA Scholarship Pageant.

"Conway is an amazing and unique city, and I am deeply grateful for all those who have helped me and inspired me in my professional career," Phillips said.
Jackie Fliss – Independent Living Services Inc.
Jackie Fliss is executive director of Independent Living Services Inc., one of the largest nonprofit organizations in Central Arkansas. The agency and its more than 350 employees serve an eight-county area and support the needs of more than 200 people with developmental and intellectual disabilities. Fliss hopes the award will shine a light on Independent Living Services and its mission.

"It's always an honor to be recognized for your contribution to the community," Fliss said. "However, I would like for the community to recognize the number of jobs and the financial impact Independent Living Services has on Conway and Faulkner County."

Leading an organization of that magnitude while raising a family has required Fliss to remain flexible and shift priorities in order to achieve a healthy balance between her personal and professional life. She and her husband of 27 years have two sons, both of whom graduated from the University of Central Arkansas.

"When my sons were younger and very involved in activities and school, our family concentrated on family meals together at the dining room table with no interruptions. I attended every band concert, play performance, karate demonstration and award ceremony. At work, I worked hard and focused on building teams to help build ILS."

Fliss is a member of the Developmental Disabilities Provider Association and serves on the board of directors of the Faulkner County Council on Developmental Disabilities. She also serves on the advisory board of Conway Locally Grown and is a member of the Rotary Club of Conway.
Candace Meeks – Simmons First National Bank
Candace Meeks, assistant vice president and regional sales manager for Simmons First National Bank, has plugged into the Conway community since moving to the city 13 years ago.

When she was still in college, Meeks volunteered on the Conway Area Chamber of Commerce's education committee, where she served for six years, and later volunteered on the Paint the Town Purple committee. She also participated in Junior Achievement, a national youth organization that delivers hands-on curriculum to students of all ages.

"I try to do my part to make a difference for others," she said.

Meeks serves as vice president of United Way of Central Arkansas and is on the boards of the Conway Regional Women's Council and Women's Inc. She is a 2013 graduate of the Faulkner County Leadership Institute.

"Simmons First does an incredible job of encouraging associates to get involved in the community in which they live. I am forever grateful to Simmons for allowing me this time to participate in worthwhile organizations."

Meeks said keeping herself busy has been therapeutic; she lost her husband in the spring of 2011. "I enjoy being out in the public, meeting new people and building those partnerships. I love to get to know people around me and hear their stories," she said.

Meeks hopes to instill in her two young sons a willingness to give back to their community. "Being involved in so many community activities has given me the opportunity to include my boys in the hopes that they will have a servant heart as they grow into leaders. I couldn't do any of this without my daily walk with God and my family's assistance."