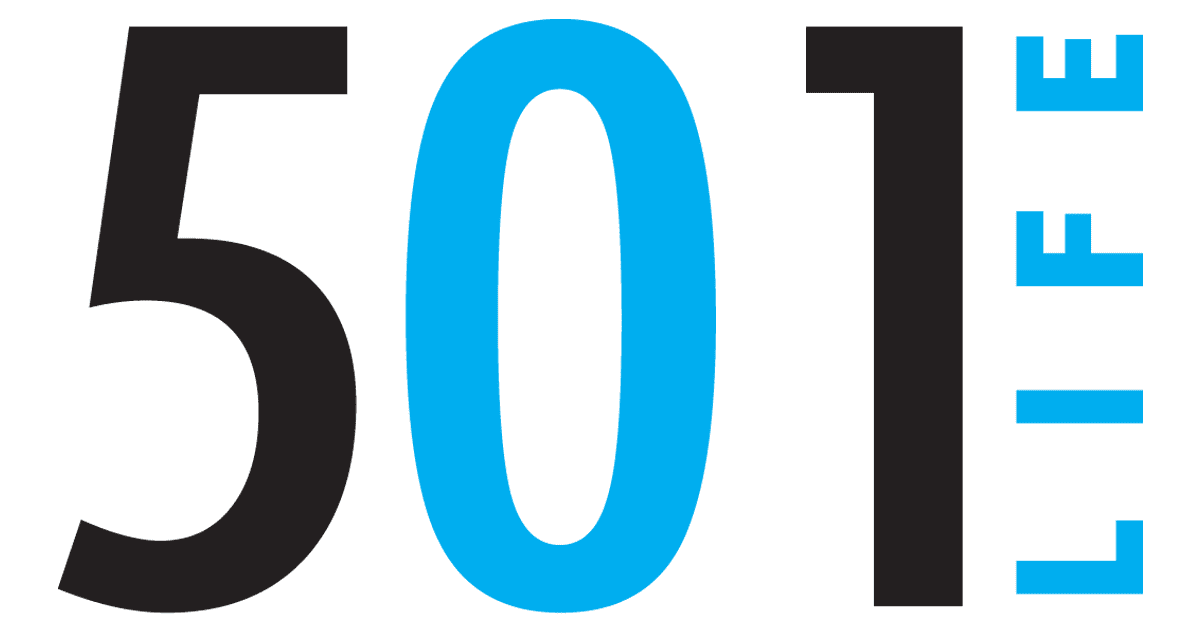 Mar 20, 2017

Woman to woman, twin to twin

by Hannah K. Robison


One in 41 million. These are the unlikely odds that four different twins could be in the same place at the same time. One woman made those odds possible after her surgery at Unity Health in Searcy, by OB/GYN Dr. Bruce Thompson in early January.

After Veta Lewis's surgery, Thompson visited with her family. Entering the waiting room, he was surprised to meet Veta's identical twin, Vita. His patient's husband is also a twin, and when he made that known, Thompson's medical student, Christopher Miller, chimed in that he is a twin as well. Ironically, Thompson is a twin himself.


"Wow, we had four people in the same room that are all twins," said Thompson. "The instance of twins is 1 in 80, and if you do the math, the probability of this accidental meeting happening is 1 in 41 million."


All four were in one waiting room, brought together by incredible odds for the surgery of one woman. Veta and Vita are alike in nearly every way, however Veta has encountered more health issues than her sister. After a referral from her doctor, Dr. Terry Yates, Veta met Thompson before her surgery and has been impressed from that moment on.


"My care at Unity Health was wonderful. Everyone treated me so well, and I haven't had any pain since my surgery," Veta said. "I told Dr. Thompson he did a great job, too!"


From appearance, the women truly are identical and have kept their sameness since childhood. The only major difference between the two is that Veta is shorter, and Vita is a fan of root beer and licorice, which Veta despises. The two were born in Searcy at Porter Rodgers Hospital in 1951 to Coleman and Odie Quattlebaum. They were the youngest of seven and the only girls in their family.


They were also the only children in the family to be delivered at a hospital. Their mother was shocked to discover what she thought was an issue with her kidneys or menopause to be the girls for which she had always wished. She was 42 when she delivered her daughters.

"God always knew she needed to have girls," Veta said her mother told them. Their father was a farmer in Joy, and there the children learned to work, helping their mother around the house and farm. Their five brothers, however, always believed them to be "spoiled rotten," the twins said.


Wearing a matching outfit every day through their 12 years of school, they even had the exact same prescription glasses. The two continue their tradition of matching on occasion and sporting their double do's of natural, red curly hair. "We were the oddballs growing up with our red curls when everyone wanted their hair straight," Veta said. Now they agree to let their locks look as lovely as they are.

Their middle brother, Clayton, wanted one of the girls to be named Ruth, but when a matching twin title could not be found, they both received Ruth as their middle name.


"We've always been really close. We think alike, say the same things at the same time. Being a twin means having a best friend to do things with, talk to and share life with," Vita said.


"We do everything we can together," said Veta.


These two women hold a bond like no other, and what seemed like a routine procedure became a moment of connection among many multiples. Identical girls are among the strongest bond of sisterhood, and Veta and Vita let nothing separate their similarities or love for one another.