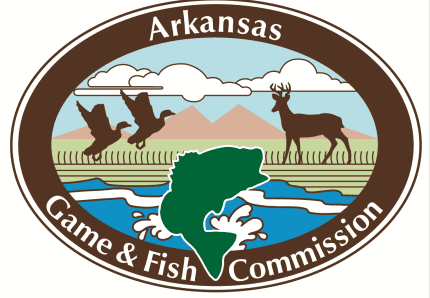 14 Dec

Witt Stephens nature center plans open house Saturday

The Witt Stephens Jr. Central Arkansas Nature Center will hold a winter open house to celebrate its eighth anniversary on Saturday, Dec. 17, in the River Market district.


"We try to have a little open house every year," said Jill Gray, administrative specialist at the center. "This being the eighth year since the center opened, we're looking at this as a winter warmup event."


Visitors of all ages can enjoy desserts cooked in a Dutch oven along with hot chocolate and cider, cookies and candy canes. Crafts and a nature walk are part of the activities. Saturday is also a range day for the center, and plans are for either an archery or BB gun range setup, depending on the temperature.


Gray said the center will be decorated for the holidays, the gift shop will feature specials for holiday shoppers, and holiday music will top off the festive atmosphere. A purchase of $50 or more from the gift shop will entitle the buyer to a free holiday ornament.


The open house will be held from 11 a.m. to 2 p.m.


"Bring the family, enjoy downtown and visit the nature center to find out about the urban wildlife that lives nearby," Gray said. The nature center, one of four around the state along with four education centers, all operated by the Arkansas Game and Fish Commission, is at 602 President Clinton Ave.


The phone number is 501.907.0636. The center is open from 8:30 a.m. to 4:30 p.m. Tuesday through Saturday and 1 to 5 p.m. Sunday. It is closed Mondays.