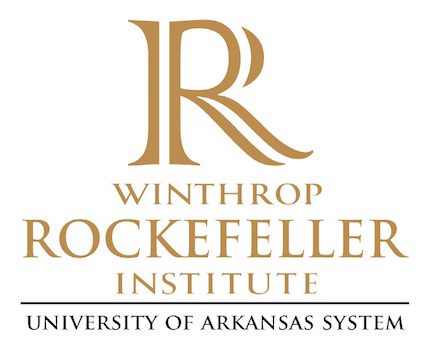 22 Dec 2016

Winthrop Rockefeller Institute releases culinary class lineup

Posted at 9:49 PMh

in

News

Winthrop Rockefeller Institute has a full slate of culinary classes on tap in 2017.


The schedule was recently released and can be accessed at rockefellerinstittue.org/culinary.


The culinary classes, led by Certified Executive Chef Robert Hall, offer a variety of experiences for aspiring chefs of all skill levels – from "I've been cooking all my life" to "How do you boil water again?"

Returning to the culinary lineup is the ever-popular Table for Two, a date-night experience in which couples learn to cook a delicious four-course dinner under the instruction of Hall. Other favorites like Made From Scratch – a demonstration class centered around specific culinary themes – and the Saturday Chef Series – a more hands-on approach to various culinary styles – are also back.


New to the 2017 lineup is Taste Test, a demonstration class in which participants will have the opportunity to taste styles of a particular ingredient from all over the world. Some of the ingredients that will be featured include hot sauce, chocolate, olive oil, tomatoes and bacon.


"The world is a cornucopia of flavor," Hall said. "With this new class, we get to explore the amazing ways that different cultures treat the same ingredients. It promises to be a lot of fun, very yummy, and we'll learn some things along the way."


All of the Institute's culinary offerings are listed on the website with links to registration for each category of class. Group reservations are available, and classes are perfect for a girls' (or guys') night out, a church or civic group activity, part of a weekend getaway or just because.


For more information, visit the website, email [email protected] or call 501.727.5435.