12 Oct 2020

Winthrop Rockefeller Institute and Clinton School present "A House Divided"

Posted at 5:31 PM

in

News

Petit Jean Mountain — The Winthrop Rockefeller Institute and the University of Arkansas Clinton School of Public Service will conduct two online citizen dialogues in October that ask participants to answer the question "What would we have to give up to get the political system we want?"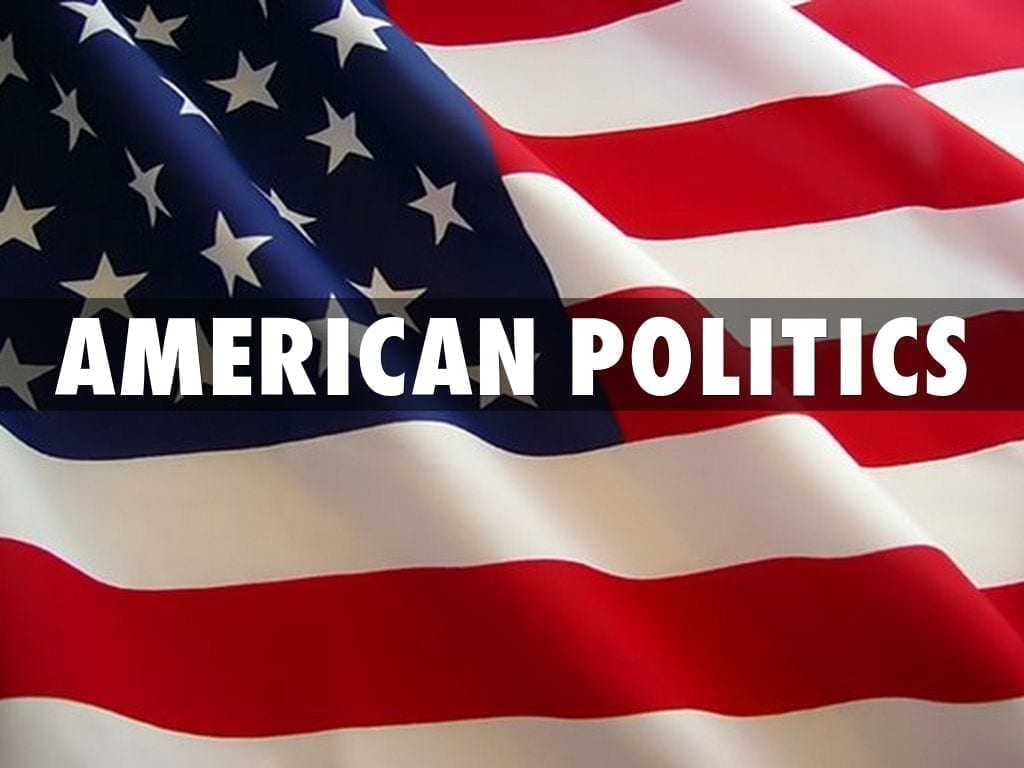 The dialogues will be conducted on Zoom and are free for all participants. The public can choose to attend on Wednesday, Oct. 21, from 11:30 a.m. to 1:30 p.m., or Tuesday, Oct. 27, from 6:30 to 8:30 p.m. Register at rockefellerinstitute.org/institute-programs/housedivided.
The purpose of these dialogues is to help people on all sides of the political spectrum deliberate on how we should approach the issues of division and outrage that prevent us from making progress on urgent problems in the US. The National Issues Forum Guide "A House Divided" provides a safe and structured experience for participants that will last no longer than two hours.
Participants will not debate each other – quite the opposite. In small, randomized groups led by trained, nonpartisan facilitators, participants will evaluate and discuss three options that could help heal our country's partisan divide and give all Americans a way to move forward, together.
The Clinton School of Public Service and the Winthrop Rockefeller Institute are network partners of the National Issues Forum. The Central Arkansas Library System is also providing support for "A House Divided."
About the Winthrop Rockefeller Institute
The Winthrop Rockefeller Institute is a nonprofit organization whose mission is to continue Winthrop Rockefeller's collaborative approach to transformational change. We engage our resources and Winthrop Rockefeller's values to convene purposeful gatherings on his historic cattle ranch. We do this work by employing the "Rockefeller Ethic" which represents the belief that diversity of opinion, engaging in respectful dialogue, and practicing collaborative problem-solving combine to create transformational change. The productive energy of our mountaintop location coupled with the highest levels of hospitality ensure all who come here are able to do their best work.
Please visit rockefellerinstitute.org and stay connected through Facebook, Twitter, Instagram, and LinkedIn.
About the Clinton School for Public Service
The first school in the nation to offer a Master of Public Service (MPS) degree, the University of Arkansas Clinton School of Public Service gives students the knowledge and experience to further their careers in the areas of nonprofit, governmental, volunteer or private sector service.
A two-year graduate program with a real-world curriculum, the Clinton School is located on the grounds of the William J. Clinton Presidential Center and Park in Little Rock, Ark. The school embodies former President Clinton's vision of building leadership in civic engagement and enhancing people's capacity to work across disciplinary, racial, ethnic and geographical boundaries. For more information, visit clintonschool.uasys.edu.