27 Jun 2021

Williamson selected as new vice president for Student Affairs

Posted at 12:18 PMh

in

News

CONWAY ― Robin Williamson has been selected as the new vice president for Student Affairs at the University of Central Arkansas. She began this role on June 14.

"Dr. Williamson has been a leader in the area of student affairs for many years. She not only brings a wealth of knowledge and experience to UCA, but she also espouses our student-first approach to everything we do," said UCA President Houston Davis. "We look forward to the continued momentum Dr. Williamson brings to the division."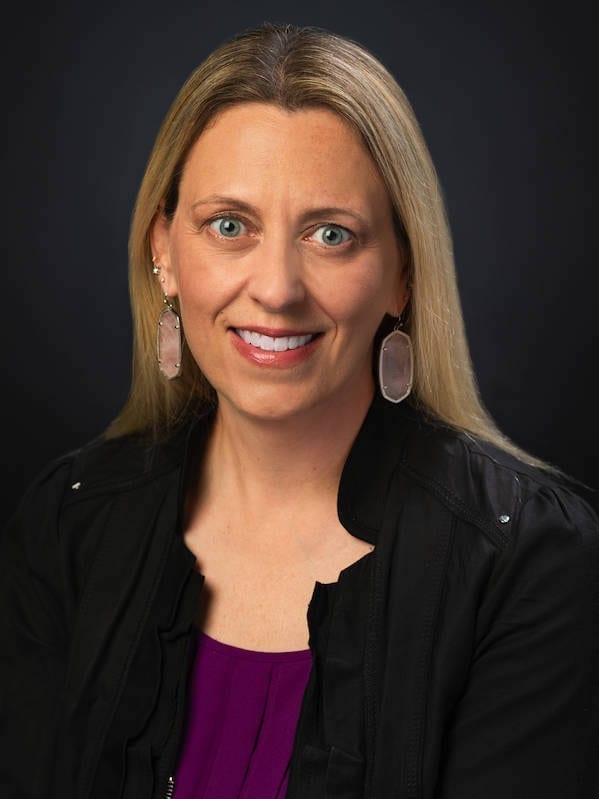 The Division of Student Affairs oversees six campus facilities and a full- and part-time staff of over 100 individuals who work in more than a dozen departments. The division supports in-class academic success and out-of-class opportunities for student learning and development.
"I strive to create or enhance environments that promote community development in addition to individual exploration and evolution. I emphasize care, community and connection to ensure that students have many avenues to achieve success and receive support that will help them become contributing, compassionate citizens in local, national and global communities," Williamson said. "UCA's focus on retention, engagement and overall student growth mirrors my own vision."
Williamson has worked in student affairs for 25 years at both public and private institutions in Alaska, Florida, Ohio, South Carolina, Texas and Wisconsin. Williamson most recently worked in New Jersey as dean of students at Fairleigh Dickinson University, Florham Campus. In this role, she was responsible for the overall leadership of campus student affairs programs.
Williamson earned a doctorate in higher education administration with an emphasis on institutional effectiveness from the University of North Texas. She also has a Master of Education in higher education student affairs from the University of South Carolina and a Bachelor of Science in psychology from Loyola University Chicago.