15 Sep

Williams, Mustangs continue to improve

By Mark Oliver

An 8-0 start and a second-place finish in the Class 4-2A conference were two of Central Arkansas Christian's biggest accomplishments in 2020. With consistent improvement over the past three seasons, the sky is the limit for the Mustangs in 2021.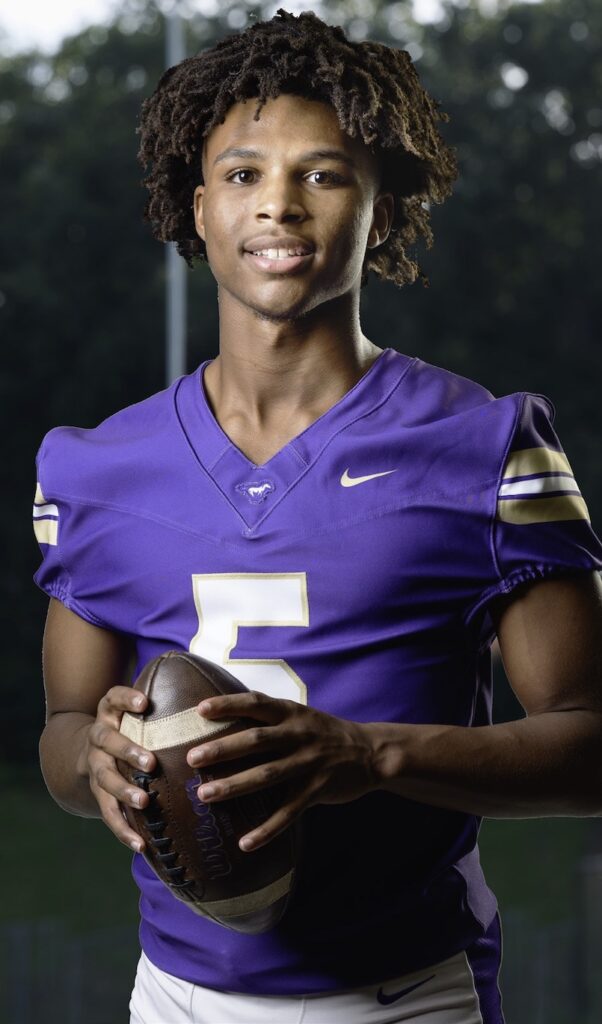 "Our team goals this season are to win a playoff game and to get better each day as individuals and as a team," senior quarterback Tyler Williams said. "[In my final season,] I want to be remembered as a great teammate that always kept teammates laughing — someone that led by example and had a great work ethic."
After dropping their season opener, Williams and the Mustangs rebounded to a 55-46 victory over Carlisle. With that first win in tow, the Mustangs are confident that hard work and team chemistry can propel the team to a conference championship.
"Losing our first game of the season really opened our eyes and let us know that we need to take each opponent seriously," Williams said. "Last week, we were more focused and showed our potential. Together, we learned what we can do as a team throughout the rest of the season."
Williams was selected to this year's 501 Football Team — 23 players representing all 11 counties of the 501. The team, sponsored by Conway Regional Health System, First Security Bank, Moix Equipment & Toy Company and Velda Lueders Coldwell Banker RPM Group, boasts the best the 501 has to offer both on and off the field. The senior was nominated by his head coach, Tommy Shoemaker.
"Tyler is a playmaker," Shoemaker said. "He is an explosive runner who runs through tackles. He is a humble young man who gets along well with everyone and is a very hard worker."
As the team's leading rusher last season, Williams figures to remain a catalyst in CAC's offensive game plan, which averaged 30.5 points per game last season.
"Last year, I tied Joe Adams' single-season touchdown record," Williams said. "This season I want to beat it. I also want to reach 200 pounds."
"Tyler has worked very hard on and off the field to give himself an opportunity to play at the next level," Shoemaker said. "I expect him to have an outstanding season and to have an opportunity to play college football."
This week, Williams and the Mustangs look to keep the momentum going against Mayflower.
"This is a big game," Williams said. "A win this week would boost our confidence going into conference play. This week, we're practicing hard and I'm starting to be more vocal in practice. As our quarterback, I'm also encouraging everyone on our team to become a leader, too. Our main goal is to win a state championship this season and the only way we can achieve that is by playing together as a team."
Off the field, Williams plays basketball and runs track for Central Arkansas Christian. In his free time, he enjoys spending time with friends and planning for his future.
"I'm a hard-working kid who is hoping to take my football talents to the next level," Williams said. "I don't want my mom to have to pay for me to go to college. That's the ultimate goal — to get an education and create a better future for myself. Anything is possible if you put your mind to it. Don't let anyone tell you what you can and can't do."
Central Arkansas Christian plays at Mayflower at 7 p.m., Friday, Sept. 17.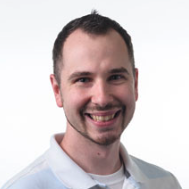 Latest posts by Mark Oliver
(see all)