26 Aug 2020

Will Ross a 'natural leader' for Lakeside High School

Hot Springs Lakeside senior quarterback Will Ross knows that when it comes to playing your senior season in a COVID-19 landscape, nothing can be taken for granted.

"We are taking every precaution we can to have our season," Ross said. "We are doing all the right things in practice. It's hard to change some things because we've done them for so long, but we have to adapt. We have to be willing to change to continue playing football."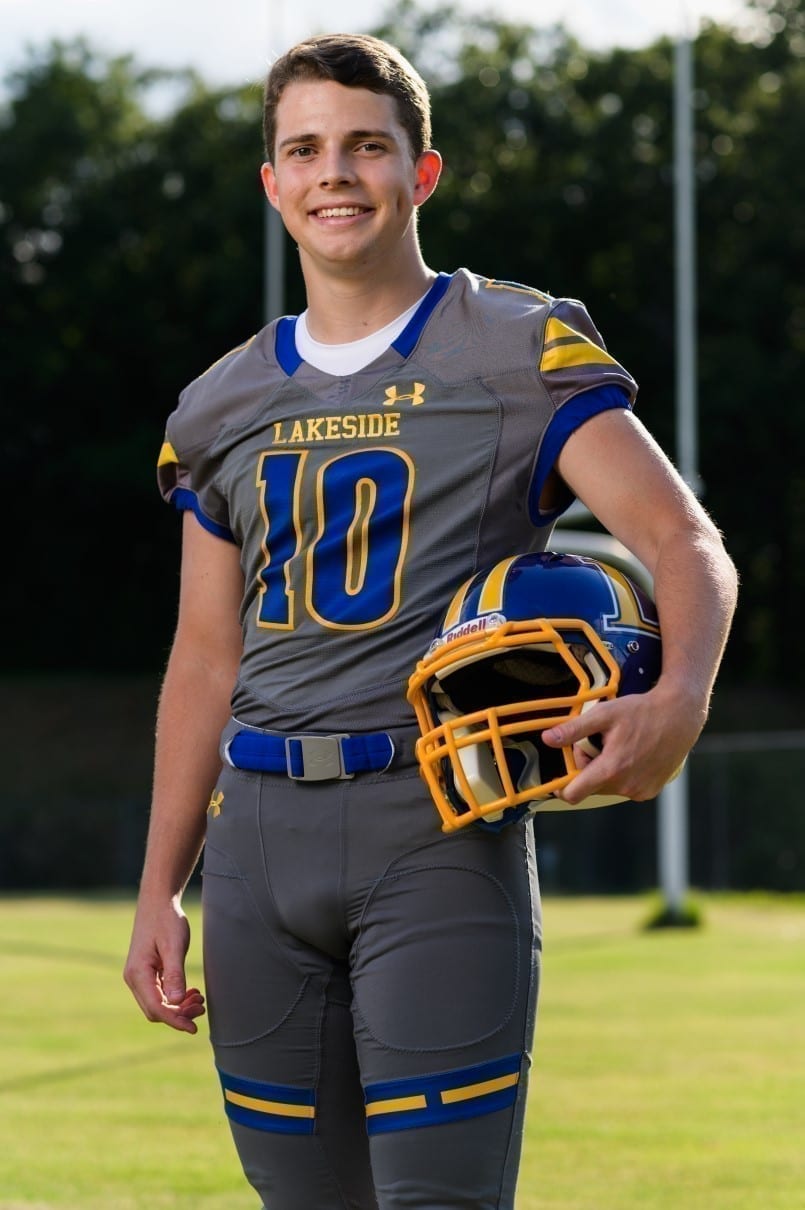 With uncertainty surrounding the length of the season, Ross and the Rams will open 2020 by celebrating senior night during this week's crosstown showdown against Lake Hamilton.
"It's a great matchup," Ross said. "Lake Hamilton is a really good football team. It hasn't been much of a rivalry lately because we haven't beaten them much over the past few years, but I think we have a good chance to change that this year. Our key to victory will be making it through the game together. We've only been practicing in pads for a few weeks now. We have to prepare our best. I think that the better-conditioned team and the better-coached team will come out on top."
A lifelong Ram, Ross gained his bearings through the Lakeside Youth Football Association and grew into the athlete he is today with the guidance of great mentors.
"I always knew that I was going to be a quarterback," Ross said. "I loved throwing the football around in the yard with my dad, and I had really strong influences growing up to help me get better. One of the big names is [former Arkansas Razorback and NFL quarterback] Clint Stoerner. He played a large part in developing me into the quarterback that I am today.
"Another name is my current head coach, Jared McBride. He has helped me a lot through the years. Clint taught me a lot of the technical motions and footwork, but Coach McBride helped me understand the game of football and how to play it. I am grateful for both of their leadership in my life."
Ross was selected to this year's 501 Football Team — 24 players representing all 11 counties of the 501. The team, sponsored by Conway Regional Health System and First Security Bank, boasts the best the 501 has to offer both on and off the field. The senior was nominated by his head coach, Jared McBride.
"Will is a natural leader and is very smart," McBride wrote in his nomination. "He is positive, selfless and a hard-working quarterback with a chance to play on the next level. He is one of the best all-around young men I have ever coached, and I expect him to lead us to a state championship."
After capturing the Class 5A South crown in 2019, Ross believes his team is right where it needs to be to repeat last year's success.
"Lakeside has never been the biggest, fastest, nor strongest team in our conference," Ross said. "The 5A South is also a great conference. In order to be successful, we have to give great effort, be coachable and be smarter than the team we are playing against in order to beat them."
This season, Ram Nation will be playing with heavy hearts due to the passing of longtime radio broadcaster Rich Pratchard earlier this month.
"When you think of the Lakeside Rams, you think of Rich Pratchard on the radio," Ross said. "His loss is a big blow for our team. We have kept his family in our thoughts and prayers, and we are looking to do something for his family in the weeks to come."
Off the field, Ross is a member of Student Council and Partners Club at Lakeside High School and is a member of First Baptist Church in Hot Springs. In his free time, he enjoys hiking, camping and adventuring in the outdoors of the 501.
After high school, Ross hopes to continue his football career at the next level.
"I try not to think about it too much," Ross said. "If the right opportunity to play football presents itself, I'll look into it. I try to stay humble, work hard and be a kind-hearted person in my community. I'm always looking for ways to be a better leader and help others."
Hot Springs Lakeside plays host to Lake Hamilton at 7 p.m. Friday, Aug. 28.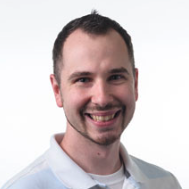 Latest posts by Mark Oliver
(see all)