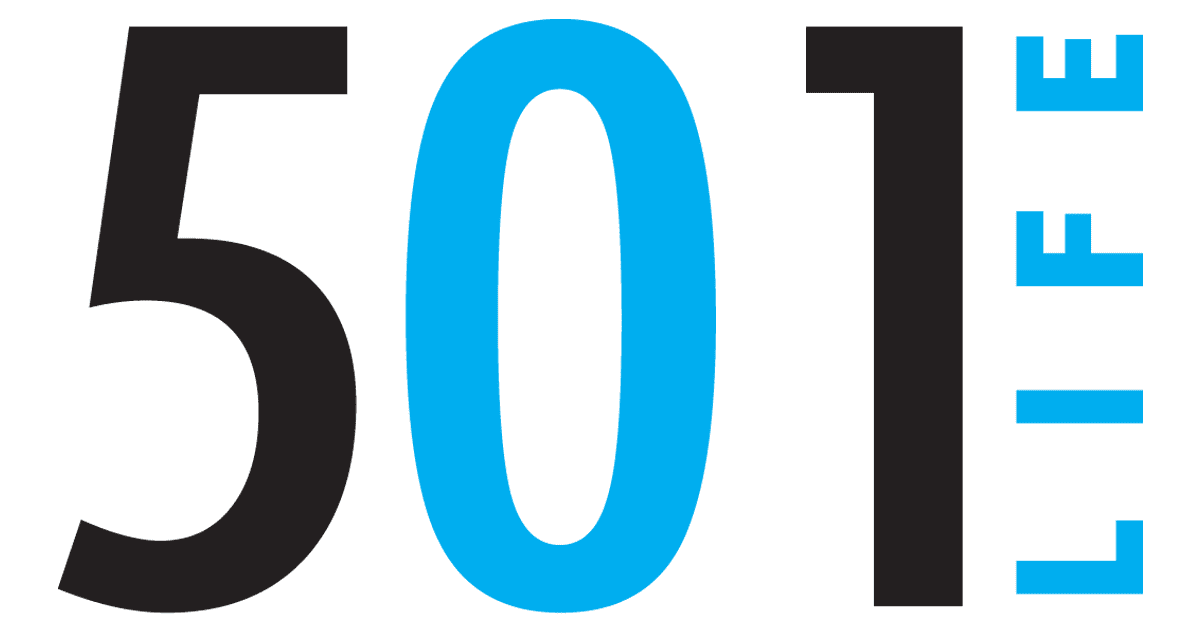 Mar 19, 2015

Widow honors husband by leading support group

Story and photos by Callie Sterling


Bronnie Rose of Vilonia remains active in a Parkinson's disease support group seven years after her late husband's passing. She turned to the support group when her husband of 52 years, Jerry Rose, was diagnosed with the degenerative disease.

"My husband was diagnosed in November of 1999 and in 2008 he passed away," Bronnie said. "The group currently has about 35 members. About six years ago, I became the facilitator of the group."


Willa Voyles and the late Ed Voyles founded the support group in 2000. The group meets at 10:30 a.m. on the second Wednesday of each month at the McGee Center in Conway.


"A lady we knew originally got me involved in the group," Bronnie said. "Now that I am the facilitator, I call myself their fearless leader."


The support group provides new members and their families with informational pamphlets about the disease. Bronnie schedules speakers for the meetings and plans activities.


"I give new members a welcome packet of information about the disease," Bronnie. "I also schedule speakers to come talk to the members of the group and I plan fun activities. I like to give prizes to members who win my fun tests that I give."


Bronnie by nature is kind, giving and a God fearing woman. Her father, Abraham Lincoln Hawkins, modeled giving behavior and taught his children to be kind.


"I grew up with mainly my father, after my mother passed away early on in my life," Bronnie said. "I had a wonderful daddy and a wonderful sister and brother. It is just in my nature, I just love to help people. I have been helping people since I was a young girl."


Bronnie remembers back to her days spent in college, what is now the University of Central Arkansas, where she helped tutor her fellow dormitory neighbors in math.


"Even in college I would stay up late and help my friends with math," she said. "I didn't just tell them the answers, I really taught it to them."


Her love for tutoring her friends turned into a full-time teaching career, where she devoted 37 years of her life.


Bronnie also devoted many years to caring for her late husband. She did so without thought and without personal incentive.


"There was never any thought about not taking care of Jerry," Bronnie said. "I just did it because I loved him. I was determined to let him enjoy life as long as I could, so I took him anywhere and everywhere he wanted to go."


She credits God for her strength during her husband's illness.


"I can't take credit for it all. God was the one who let me stay well so I could take care of my husband," Bronnie said. "Whatever he needed I did it."


Family is Bronnie's top priority and she enjoys helping them in any way she is able. She has three daughters, three sons-in-law, five grandchildren and five great-grandchildren. Bonnie Caldwell is Bronnie Rose's only living sibling and they remain very close.


"I love my family dearly," Bronnie said. "Anything that I can do for my family I do it. I will continue to do anything I can for them as long as I am able."


Bronnie is full of energy and continues to be actively involved in many organizations. She regularly attends two churches each week.


"I like to be involved," she said. "I have attended Second Baptist Church for 46 years and I am active in projects there. I also attend Point of Grace Baptist Church. I attend one church in the early morning and then I usually have plenty of time to make it to the next."


She volunteers her time to a wide variety of groups such as the Alpha Iota Chapter of Kappa Kappa Iota (an educators group), the Conway Regional Women's Council, UCA's Alumni Association, Faulkner County Retired Teachers Association and the Arkansas Retired Teachers Association.


"I have been a UCA Alumni Association member for over 50 years and a member of Kappa Kappa Iota for over 40 years."


Bronnie has remained active in her community and positive, despite her husband's passing, and serves as an encourager to many in her community.