09 Oct 2023

Who you gonna call?

By Dwain Hebda

On a quiet street in the middle of a sweltering Arkansas summer, a convoy of superheroes was making its way toward a rendezvous point. Included were figures from both sides of the good-evil spectrum – Flash and Robin, Joker and Beetlejuice. However, this was not a conflict for the fate of humanity, but an act of kindness. The parade that formed and passed by Declan Daniels' home was there as a birthday surprise for a youth who'd more than earned it.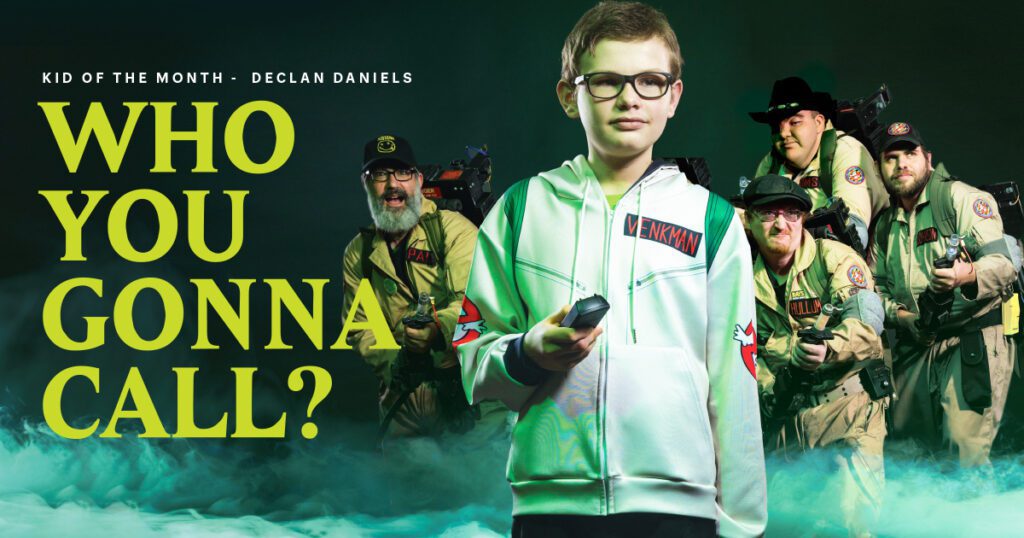 ""The ambulance service came, then the Little Rock Slingshots showed up and gave him a ride. They are these really cool cars that look like something straight off Mario Kart," said Declan's mother, Erika Oliver. "He also rode in the same model of car that was in the Fast & Furious movies."
A major highlight of the lineup was Ecto-1, the iconic ride of the Ghostbusters, bearing three of the Slimer chasers themselves. Having heard Declan's story from a mutual friend, three members of the Central Arkansas Ghostbuster Club disembarked in full regalia, proton packs and all.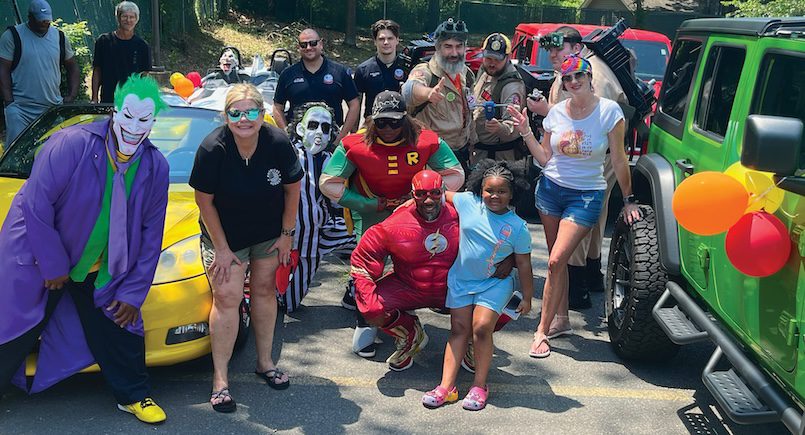 It was an altogether fitting tribute for the boy who loves superheroes and who, for the past five years, had battled a specter in his brain as elusive as any actual ghost might be.
Five years ago, after a day of riding his bike with friends, a seven-year-old Declan Daniels laid down on the couch and took a nap. During the nap he rolled off the couch, something that ordinarily would have passed as an amusing side note on the day. Instead, as they would later learn, Declan had developed post-viral encephalitis and his falling off the couch was the result of a seizure, which continued unabated for more than an hour.
"The whole family had a respiratory virus in July. When it got to him, he seemed to be OK and over it," said Erika. "Turns out he had a brain infection, and his immune system started attacking healthy brain tissue."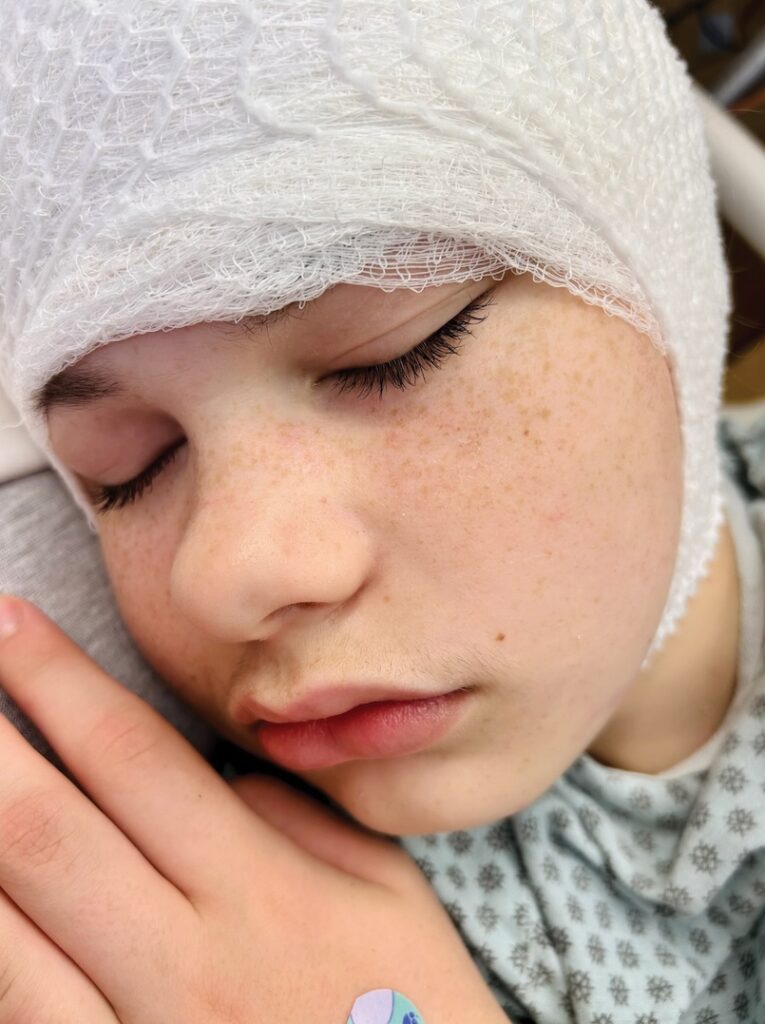 Declan went into a coma at the hospital, and the incident left him with some changes in his brain functions which combined with the damage from the infection itself and a second seizure he had suffered just a week later The condition resurfaced in late 2021 and intensified last year.
"He was in and out of the hospital all summer long," Erika said. "Then in September he was diagnosed with intractable epilepsy, which is medication-resistant. That's when we started the surgical evaluation process and that consisted of several tests."
Ultimately, a responsive neurostimulator (RNS), a medical device that monitors brain activity and counteracts seizures almost instantaneously, was implanted in Declan's brain. The surgery to implant the RNS, and an accompanying three days in the hospital, happened in June about a week before Declan's twelfth birthday.
Jay Paul is too young to have seen Ghostbusters in the theater but can't remember a time he didn't love the franchise.
"The movie came out when I was about two years old. Fast forward to when I was four and five years old and the Ghostbusters cartoons came out," he said. "I think I was five or six when this guy who was babysitting my brother and I said, 'You know it's a movie, right?' I'm like, 'What? It's a movie?!' He played it for us, and every time we went over there after that we watched that movie. I was just addicted to everything 'Ghostbusters.'"
In 2020, Paul joined a Facebook group Central Arkansas Ghostbusters made up of like-minded fans. Not much happened initially due to the pandemic but following the theatrical release of "Ghostbusters: Afterlife" in 2021 the original members got together and decided to put their fandom to good use.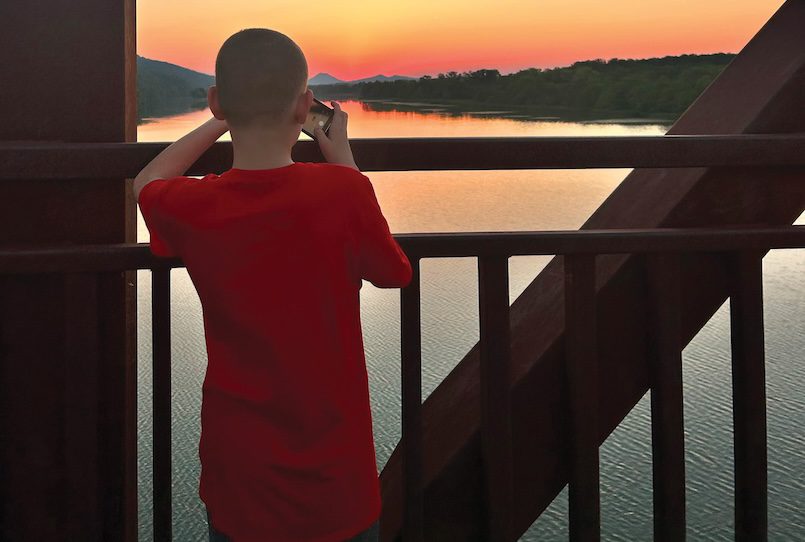 "You could call us cosplayers; that would probably be the most accurate," Paul said. "We go to conventions suited up with the proton packs, the ghost traps, the various props, the flight suits. We've done a couple of parades, hopefully more in the future. We want to start doing birthday parties. There's a lot of different stuff that we want to try to start doing."
Paul, who's joined by other original members Brandon Hullum, Brandon Sims, Charles Johnson, Alex Perry and Christopher Boggs, were joined by the late Matt Pervin, who restored the 1967 Cadillac hearse into Ecto-1.
"It sounds cheesy, but I would drive home from work playing the theme song and dreaming about doing parades and conventions. I never thought in a million years I would have a proton pack that actually looked accurate or a flight suit," Paul said. "All of a sudden, I'm doing what I've been dreaming about for the last three or four years."
The crew is doing more than just dressing up; they also collect donations at their appearances for Heroes and Angels, a nonprofit organization that helps families experiencing childhood cancer and veterans' needs. And it was with this altruistic mindset that they heard about Declan Daniels.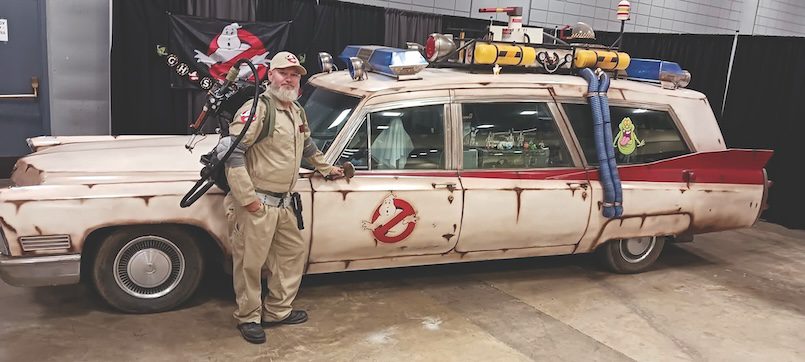 "I have a mutual friend with Declan's mother, and she messaged me on Facebook," Paul said. "She told me the whole story about how this boy was going to be in the hospital to have brain surgery around his birthday and he was turning 12. She wanted to put together this whole parade for him."
Not content to just ride in the parade, the club presented Declan a certificate declaring him an honorary Ghostbuster, and a couple of the members chipped in and bought him a proton pack of his own. It was a moment neither the 12-year-old Dunbar Magnet Middle School seventh-grader nor his new ghost-trapping buddies will soon forget.
"It was pretty cool," Declan said.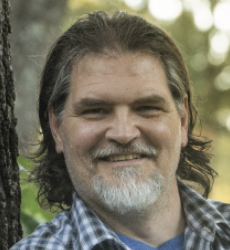 Latest posts by Dwain Hebda
(see all)