26 Apr 2019

White County: Natalie Shock

by Dr. Bob Reising

As a toddler, she delighted in rolling and chasing balls, gleefully enjoying their feel and every bounce and turn. To her parents and their friends, therefore, the excellence in and commitment to athletics that have surfaced over the decades are hardly surprising. Basketball and softball have been special beneficiaries of Natalie Martin Shock's exemplary life-long devotion to sports, one that has earned her well-deserved respect in and beyond "The Natural State."

Born in Searcy on Oct. 10, 1963, Natalie was the only child of sports-loving parents. She formally fell under her father's coaching influence after transferring from Harding Academy to Judsonia Junior High in 1975. During her first three years under Coach David Leon Martin's tutelage, she developed physically as well as athletically. At JJHS, she prepared for three subsequent seasons of stardom. 

At Judsonia High School,  she enjoyed what one sportswriter has aptly labeled "an illustrious basketball career . . . marked by several 'firsts' . . . [including ] the first JHS athlete to be named an All-Stater as a sophomore [and] . . . the first JHS athlete to be named to an Arkansas Gazette girls' Super Team." Her statistics deserve no less praise: 1,838 career points, an 18 point-per-game career average and a career high single game 41 points.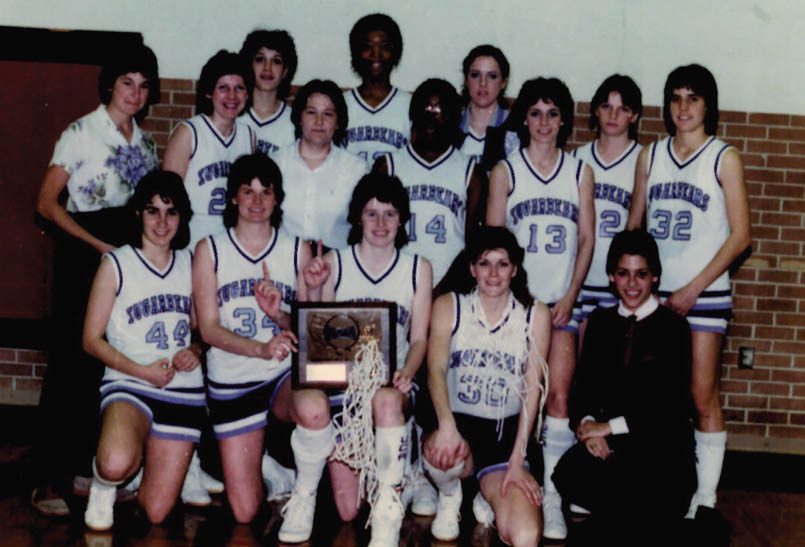 Her scoring prowess, however, should mislead no one. Although only 5-foot-8, Natalie mastered every demand of the sport and could play all five of its positions. Two other offensive feats, therefore, scream for attention: she was JHS's leading rebounder in both her junior and her senior seasons and its assists leader in all three of her varsity years.
Not surprisingly, her outstanding all-around play earned her a place on the All-District Team three consecutive years and the All-County, the All-State and the Mid-Arkansas Tournament Teams two each. Nor did national recognition escape her excellence: as a senior, she was among the 1981 Girls All-America Honorable Mention selections.
In the fall of that year, after rejecting offers from several schools, including the University of Arkansas and Arkansas State, Natalie took her talents (as well as her honors diploma) to the University of Central Arkansas, where she continued her stellar basketball play. 
Her seasons under Coach Ron Marvel proved as successful as those overseen by her father. Her scoring stats again sparkled, earning her 12th place among the top point-makers in the history of UCA Women's Basketball. Amassing 1,386 points in her career, she averaged better than 12 points per outing, twice pouring more than 30 points through the nets in a contest.
Yet her ability to record assists was even more spectacular. Her 623 career total remains the program high, and was key not merely in gaining her All-American honors but in bringing the Sugar Bears four post-season appearances and 96 victories in 116 games.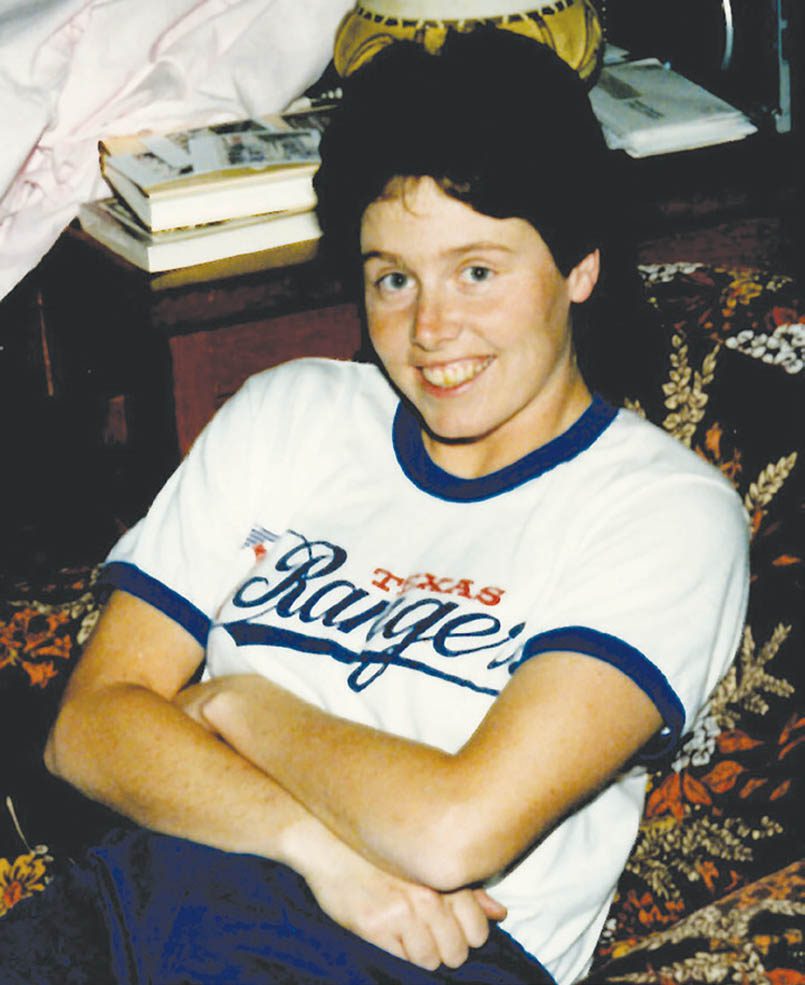 She was never a 12-month-a-year "gym rat, however." Softball was her passion during basketball's off-seasons. Starting in her teens and continuing through 1995, she played the outdoor sport at its most competitive levels, and garnered a host of honors, including early-in-her-career designation as an All-American.
Heralded in 1992 as one of Arkansas's most talented players, Natalie accepted a late-spring invitation to try for a place on one of the South's most successful teams — the perennial women's softball power out of San Antonio: Cannan's Illusion. Surviving a competition involving hundreds of candidates, she emerged as the team's regular shortstop in a campaign featuring the championship of the prestigious Busch Classic, a tournament requiring five consecutive victories. Essentially, at age 29, Natalie was a member of "The Women's Softball Champions of the South."
Eight years of effective teaching and coaching at White County Central High preceded an invitation she found irresistible: a return to her alma mater to launch a Softball Program. In 1996, after a year of planning and preparing, Natalie fielded her first team, and enjoyed a remarkable 14-win season, the Sugar Bears winning as many contests as they lost. The program was off on the proverbial right foot, thanks to Natalie, who went on to win 109 games in 11 seasons. 
In 1995, she accepted a second invitation from her alma mater, this one in sports administration. Today she serves as UCA's associate athletic director, with key responsibilities featuring women's sports. During the past 24 years, those sports across the nation have had a matchless friend and force in Natalie Martin Shock.
White County and 501 are proud her roots lie in their soil.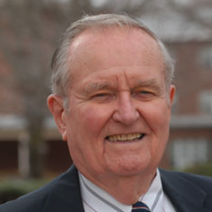 Latest posts by Bob Reising
(see all)