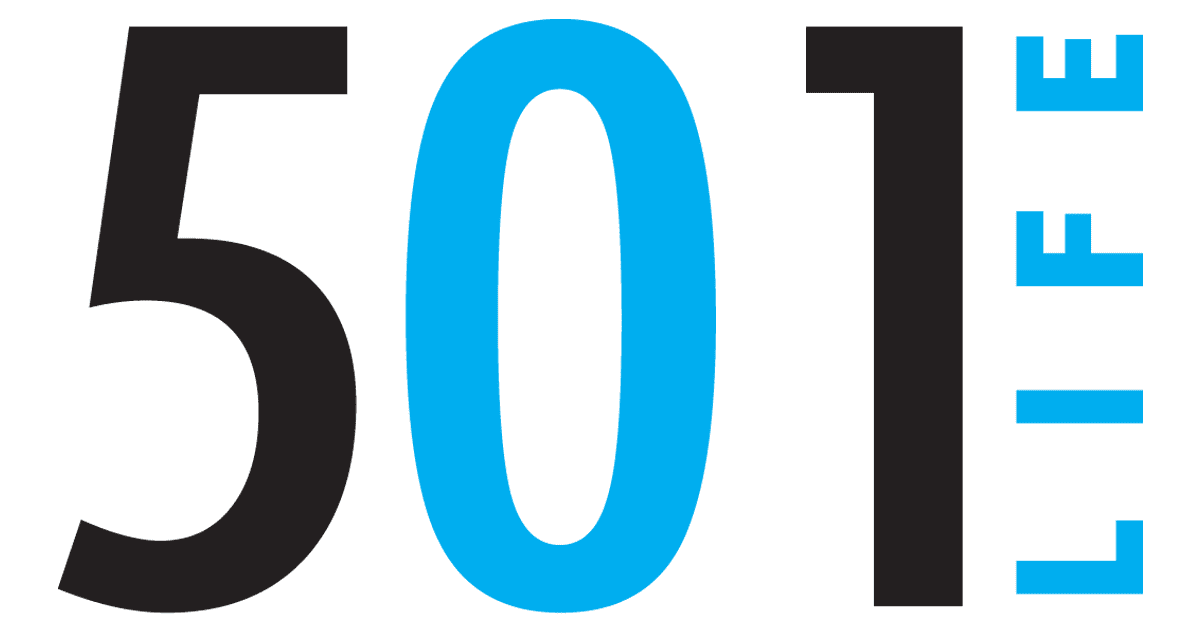 19 Jul

White County group installs new members

The Alumni Council of the White County Single Parent Scholarship Fund Inc. recently installed new members.


The council was formed in 2013 and assists the WCSPSF in recruiting new students, providing mentor services for current students, conducting workshops and assisting in projects and events. Each council member has successfully completed their post-secondary education and is currently employed.

WCSPSF Inc. assists White County single parents of minor children who are pursuing post-secondary education. Since its beginning in 1999, the agency has awarded 481 scholarships with a combined value of more than $264,000. The scholarship deadline for the fall semester is Saturday, Aug. 15.


For more information, contact executive director Dan Newsom at 501.230.2414 or wcspsf.inc@gmail.com.